College and High School Ideas
for Rent
If you need rental equipment for an after-prom party or ideas for a school field day then we can help! We have rental equipment and inflatables for any high school or college event. We've done large and small events in football fields or the gym.
Professional delivery to
Wind Gap PA
. Please contact us if your city is not listed.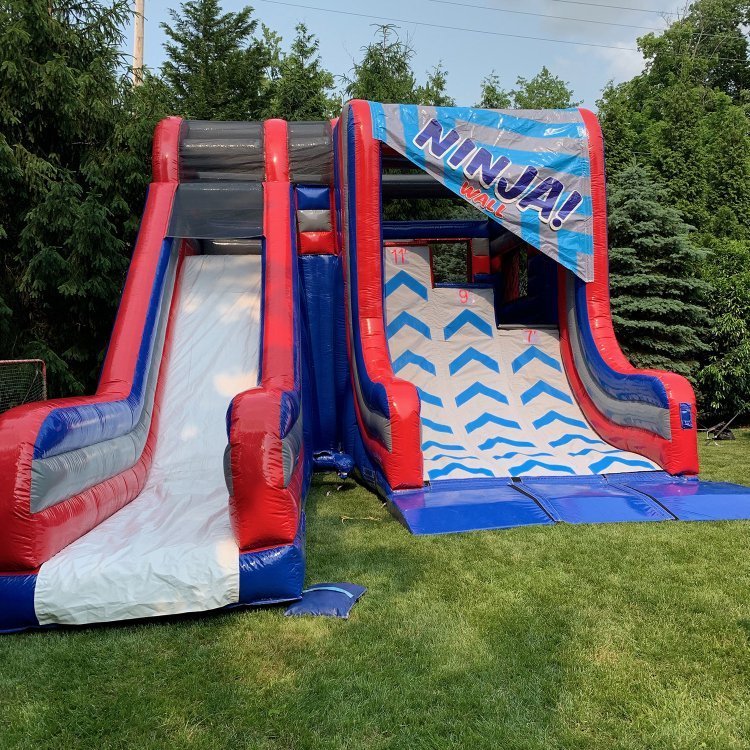 Ninja Wall Challenge
from $975.00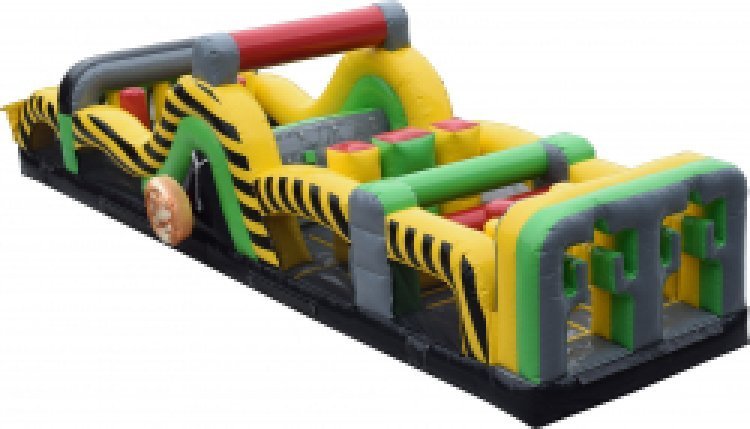 40' Caution Themed Obstacle
from $425.00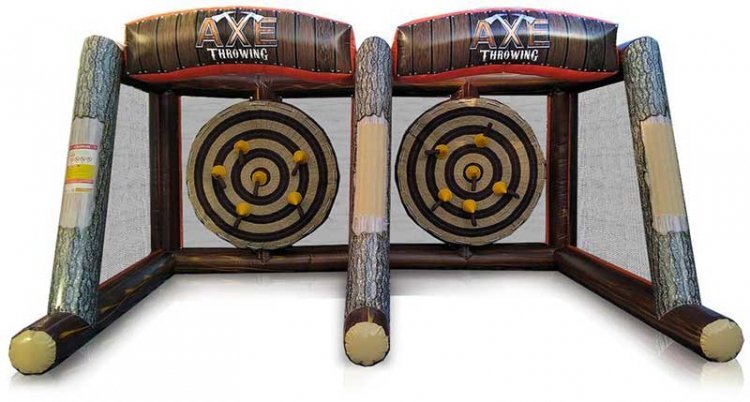 Double Axe Inflatable Game
from $240.00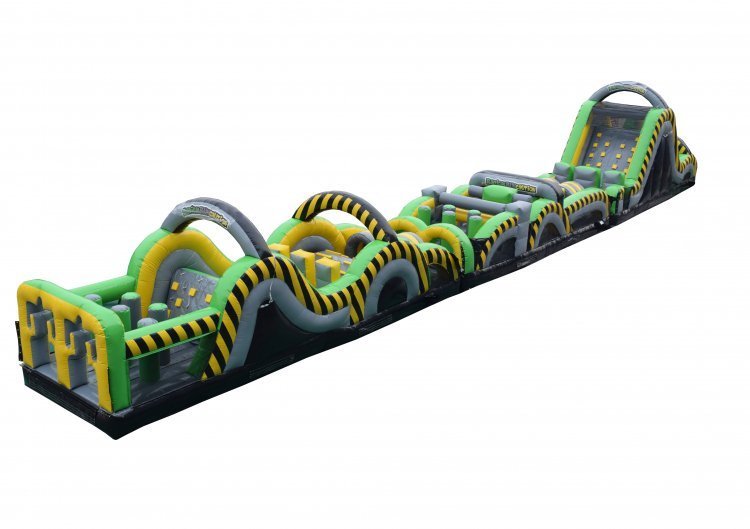 Radical Run 95' Obstacle
from $850.00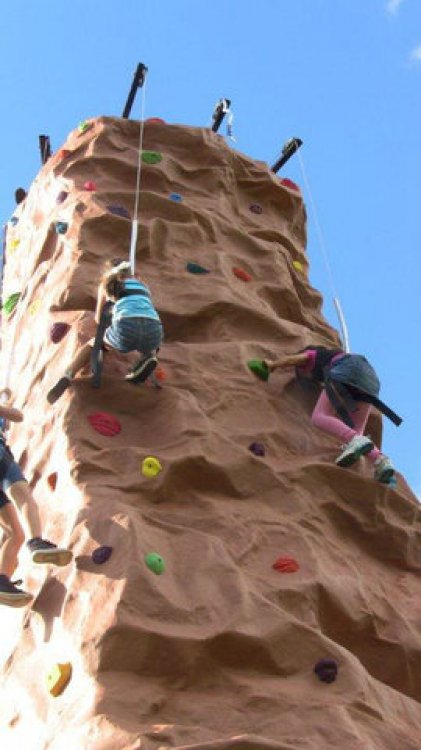 Rockwall Ride 4 Climber
from $950.00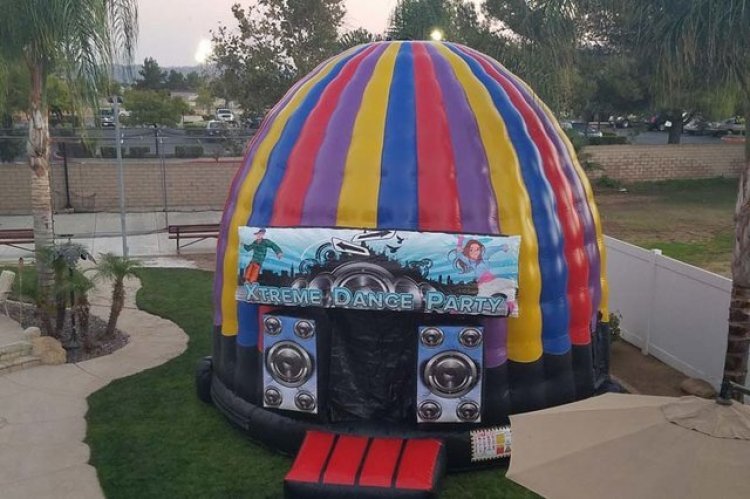 Xtreme Dance Dome
from $525.00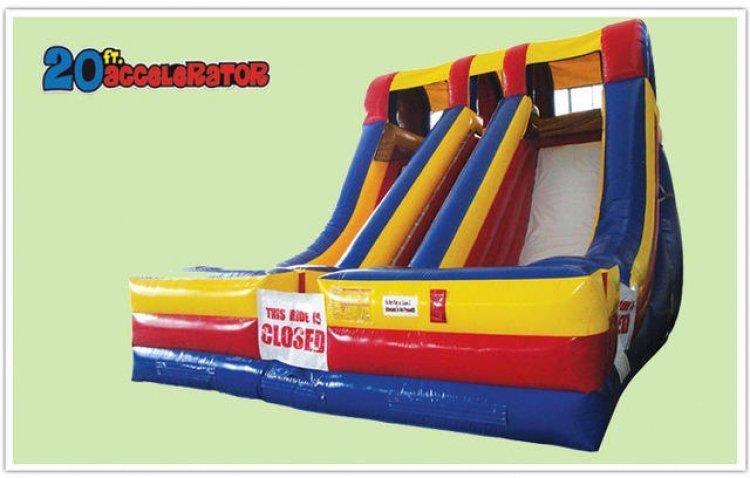 20' Duel Accelerator Inflatable Slide
from $700.00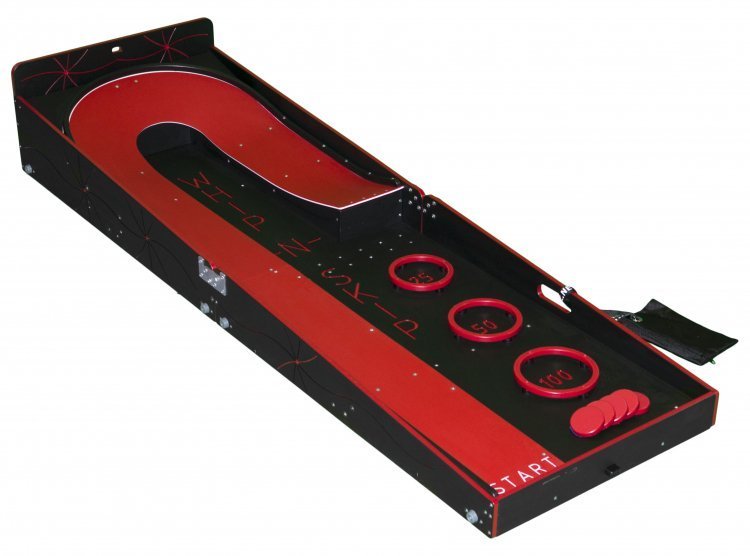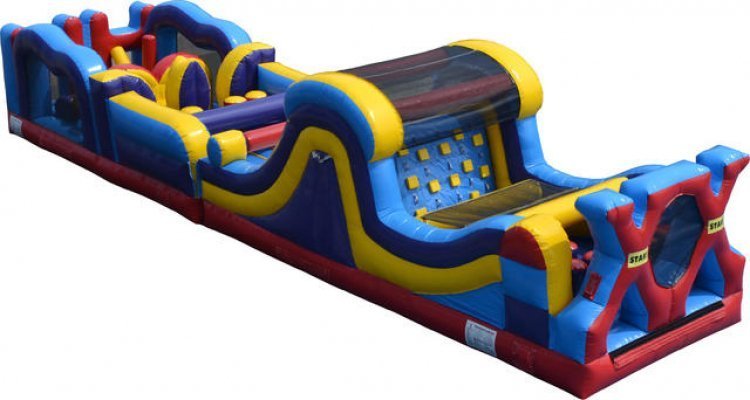 50' Extreme X Obstacle
from $495.00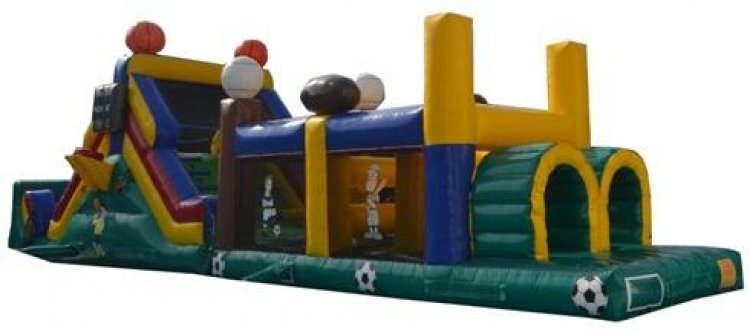 50' Sports Obstacle
from $475.00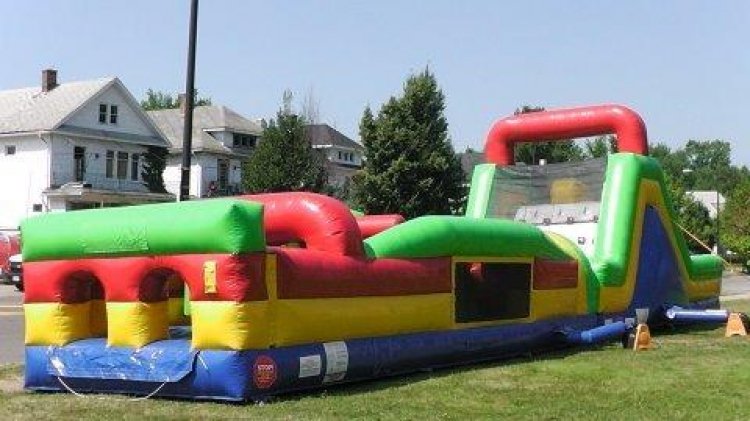 64' Obstacle Course - inflatable
from $600.00
Warrior Dash Obs Course
from $550.00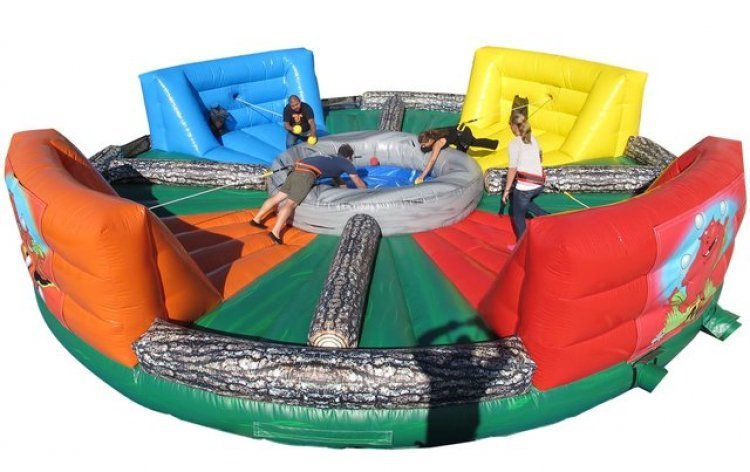 Hippo ChowDown
from $560.00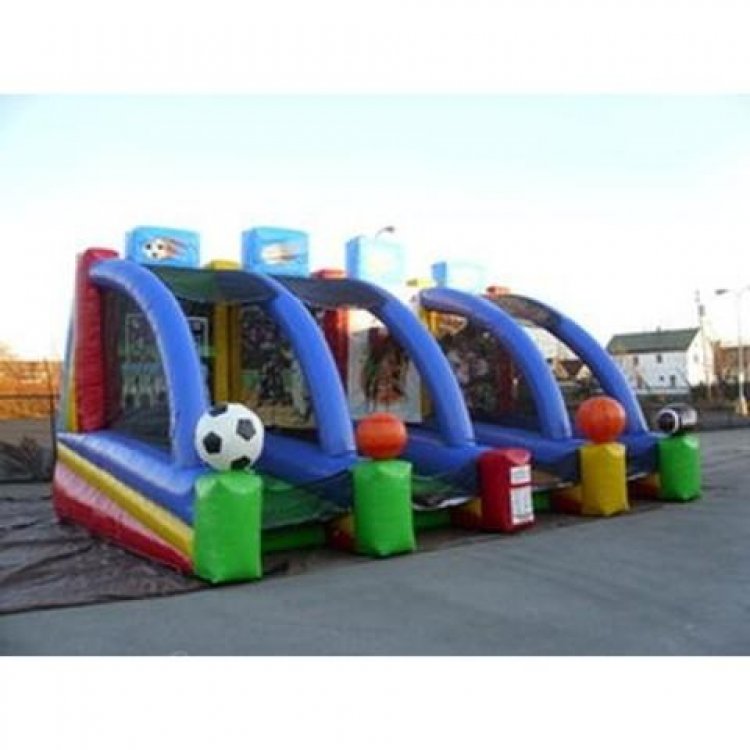 All in One Sports Inflatable
from $400.00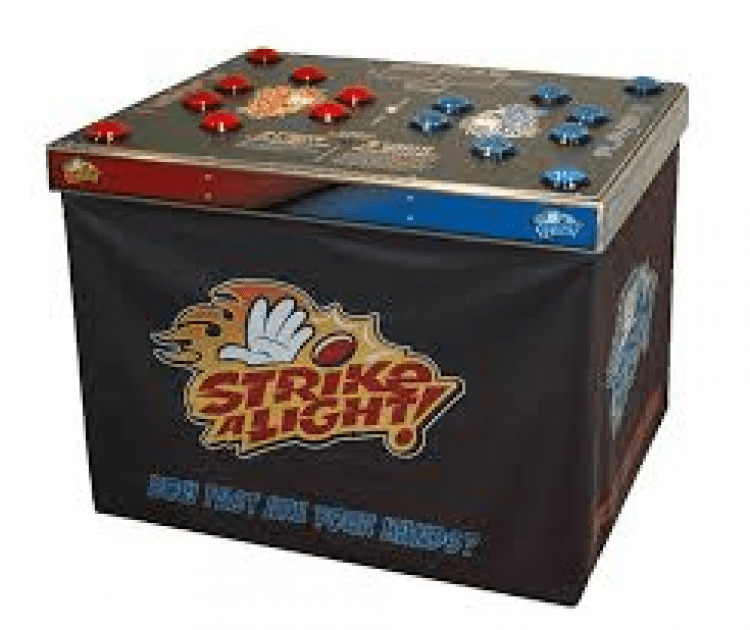 Strike A Light Game
from $275.00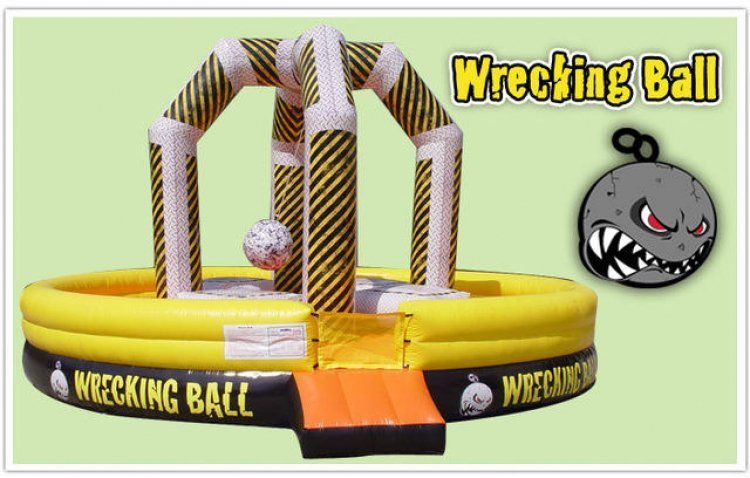 Wrecking Ball Interactive
from $450.00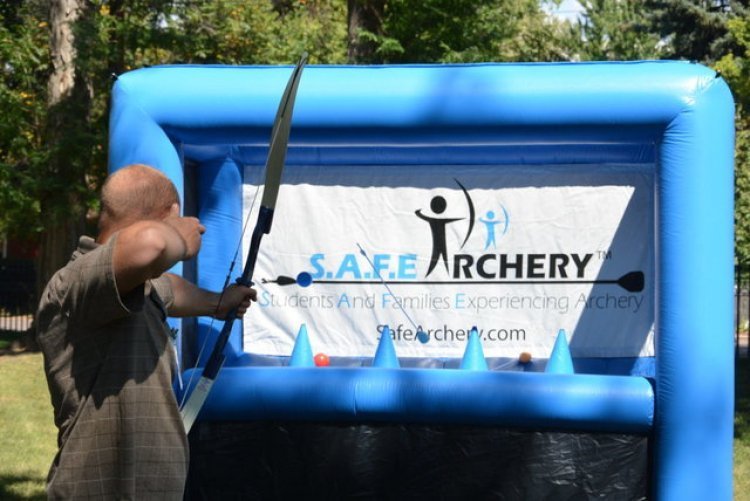 Archery Hoverball Inflatable Game
from $315.00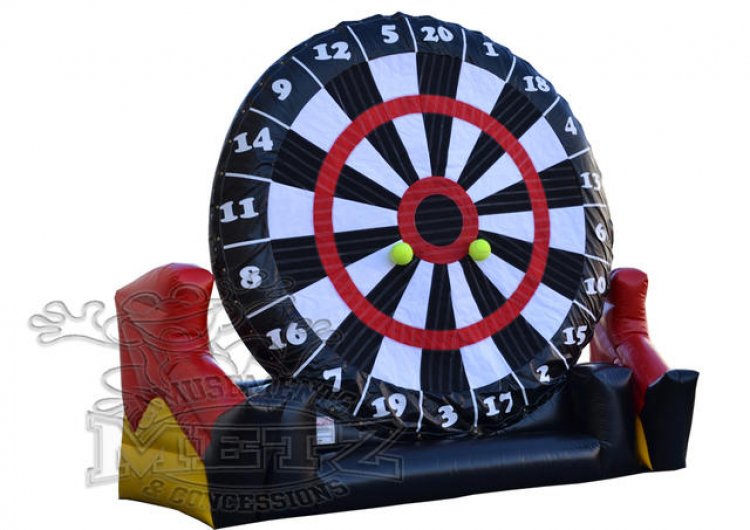 Soccer Dart Inflatable
from $250.00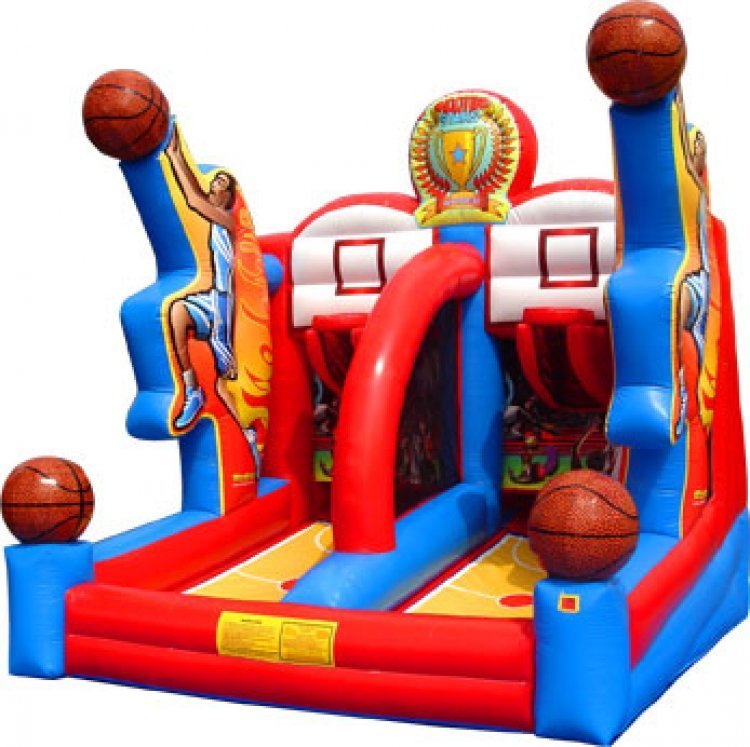 Shooting Stars Basketball Court
from $240.00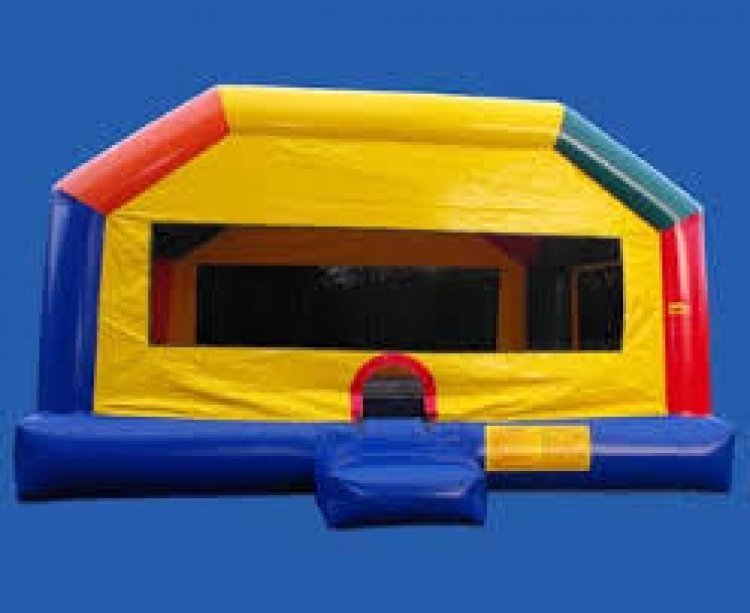 Large Funhouse Inflatable Bounce
from $255.00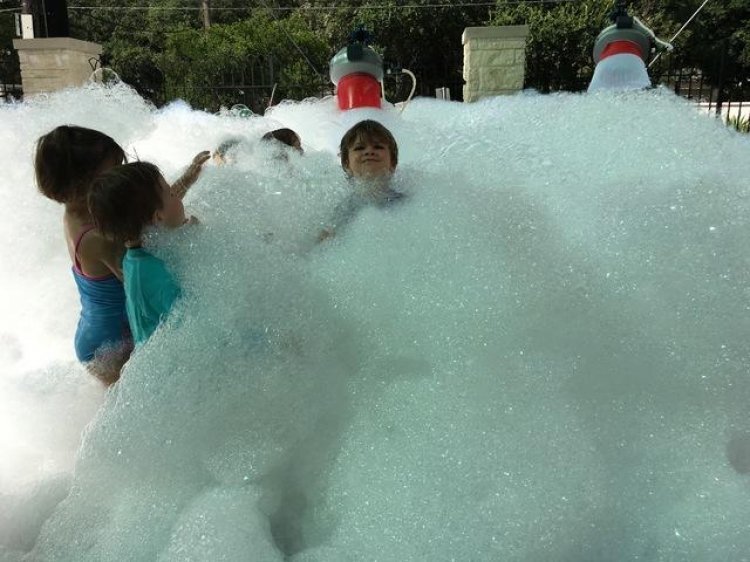 Foam Making Machine
from $250.00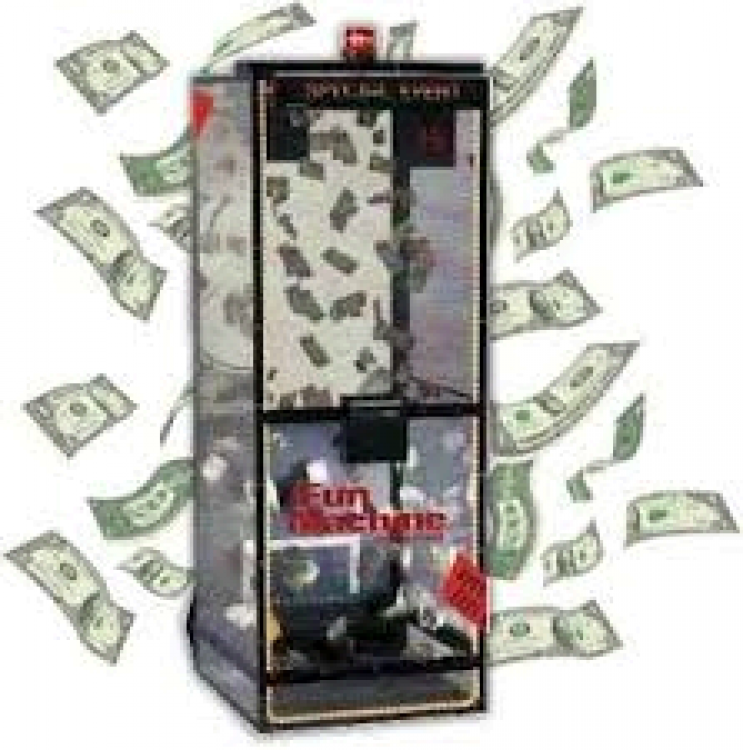 Money Machine $$
from $300.00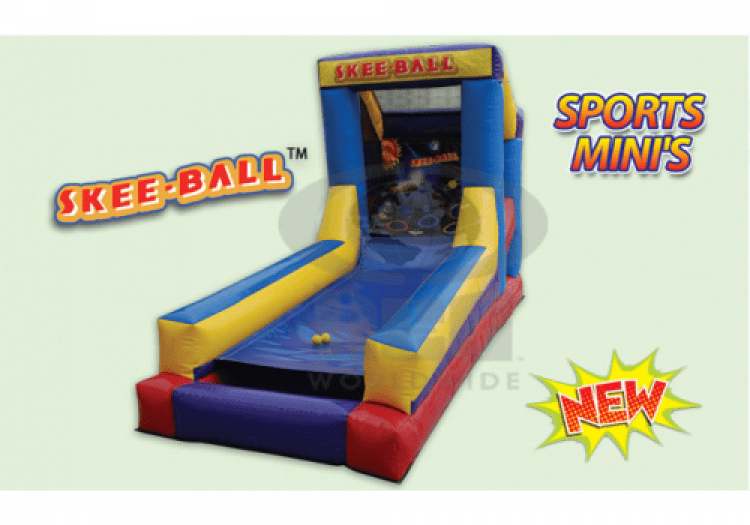 Skee-Ball Inflatable Game
from $150.00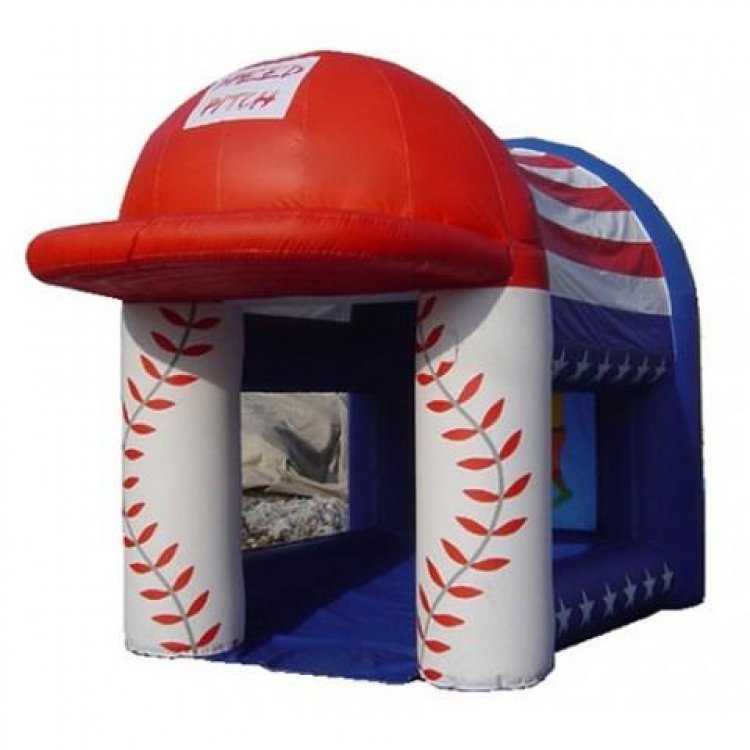 Speed Pitch Game
from $240.00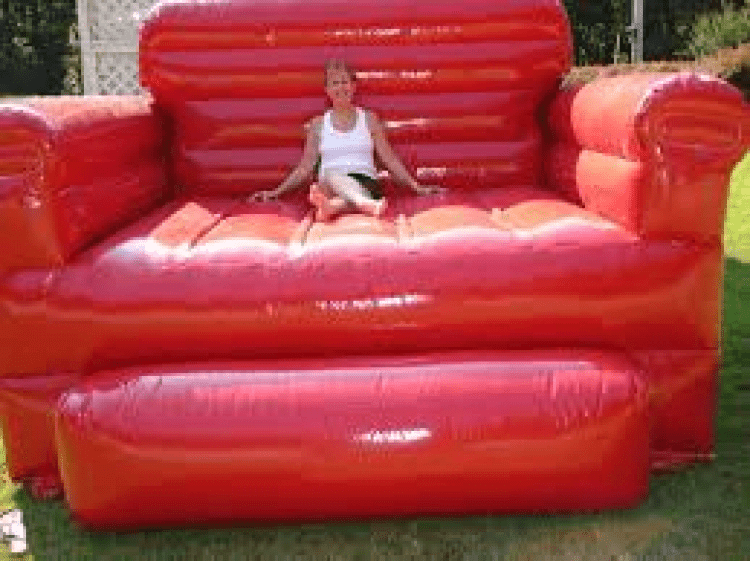 Inflatable Red Chair For Pictures
from $150.00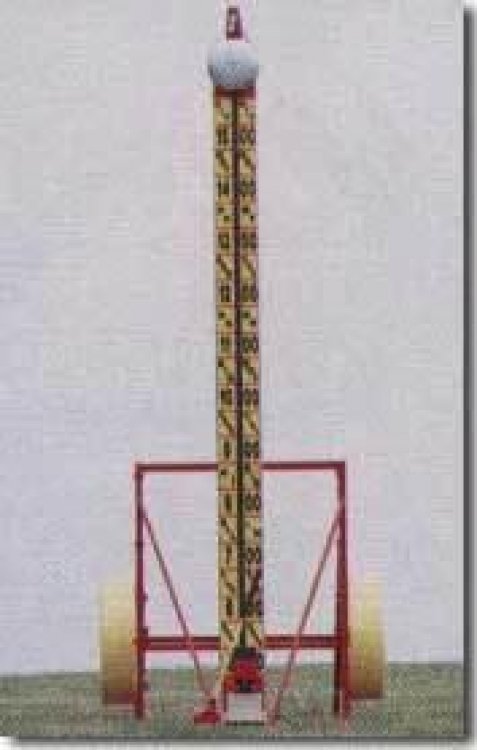 High Strikers
from $205.00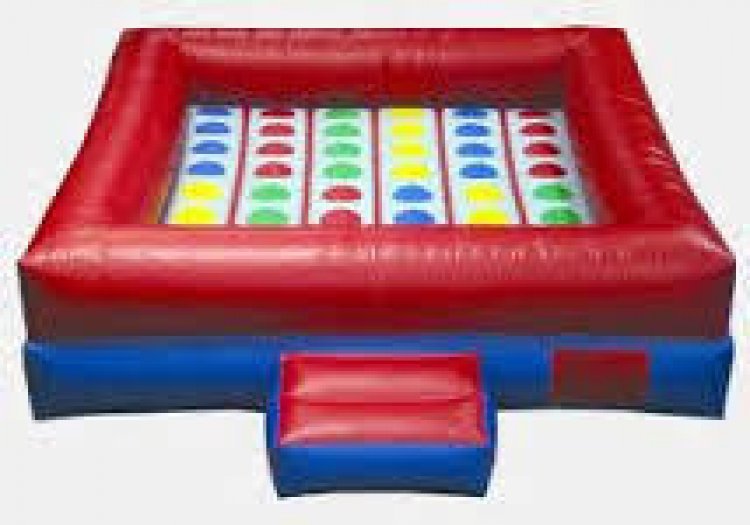 Twister Inflatable
from $180.00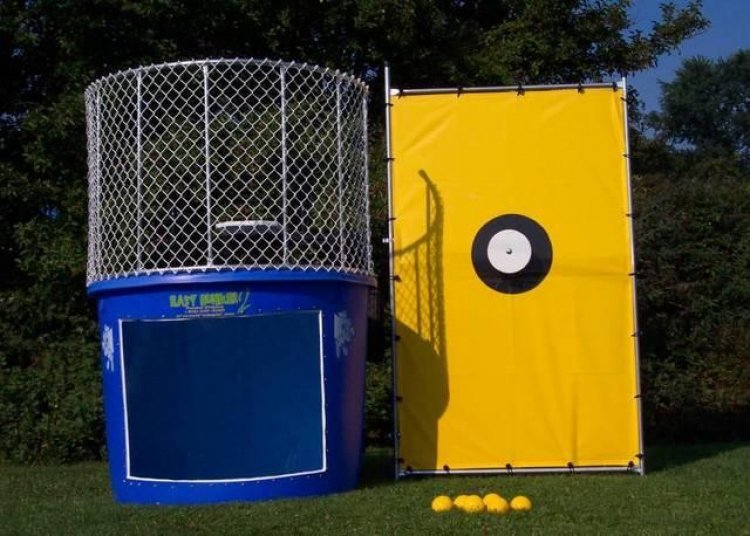 Dunk Tank Challenge
from $200.00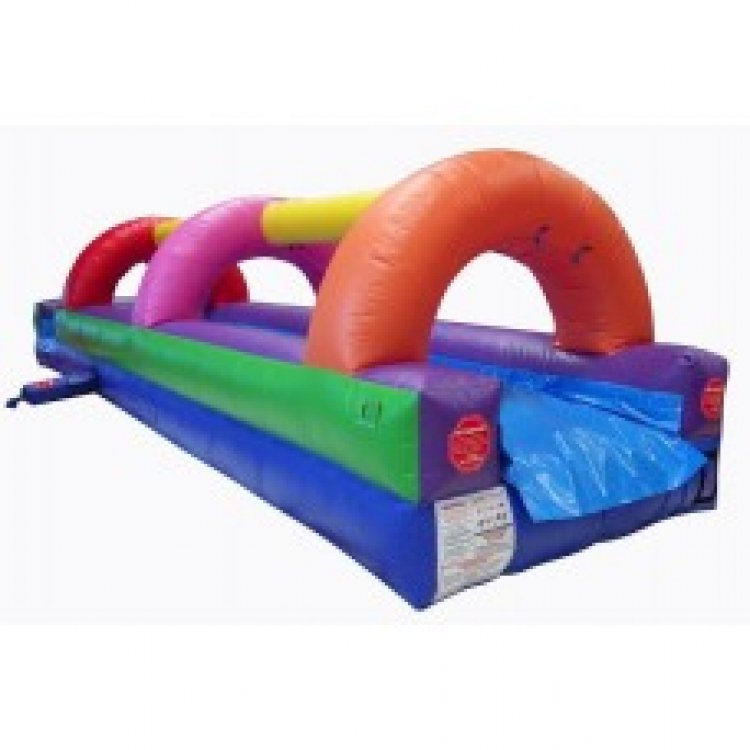 Slip AND Slide
from $260.00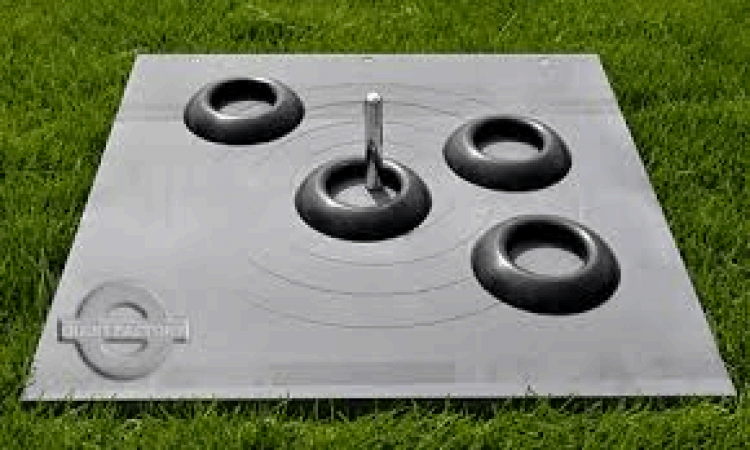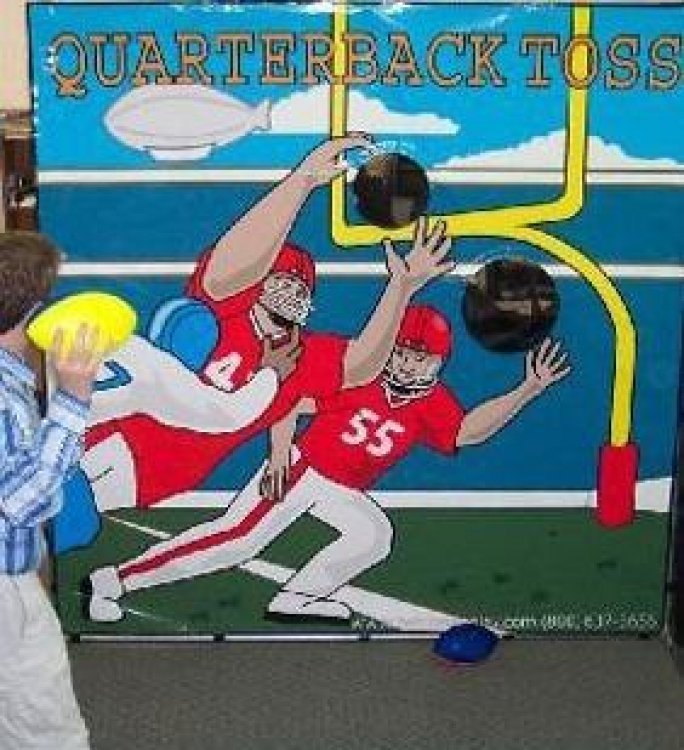 Quarterback Toss Game
from $50.00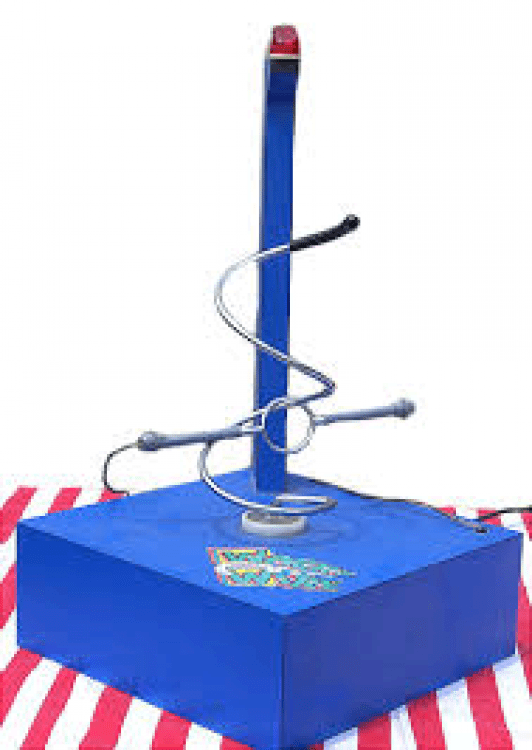 Wacky Wire Game
from $45.00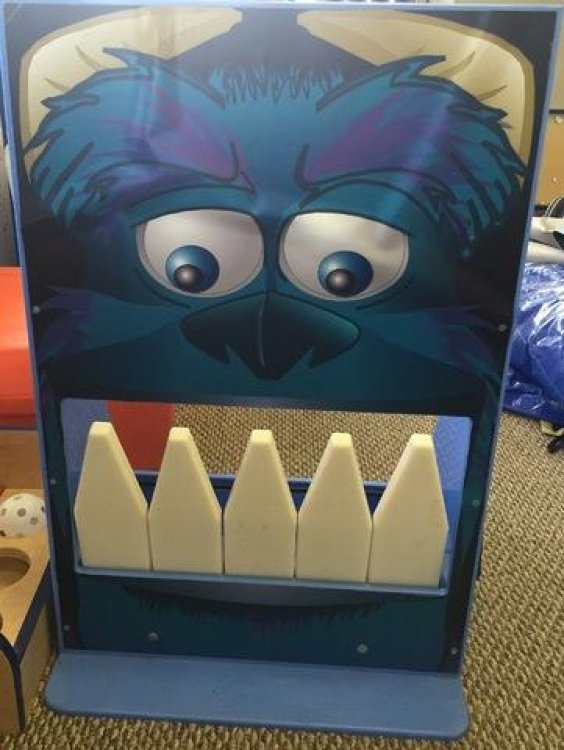 Monster Mouth Game
from $50.00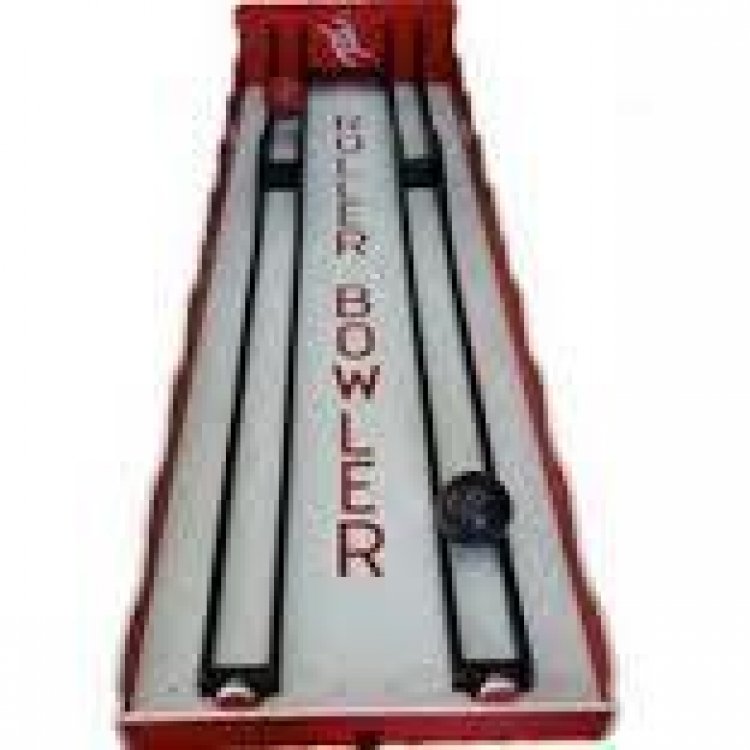 Roller Bowler Game
from $50.00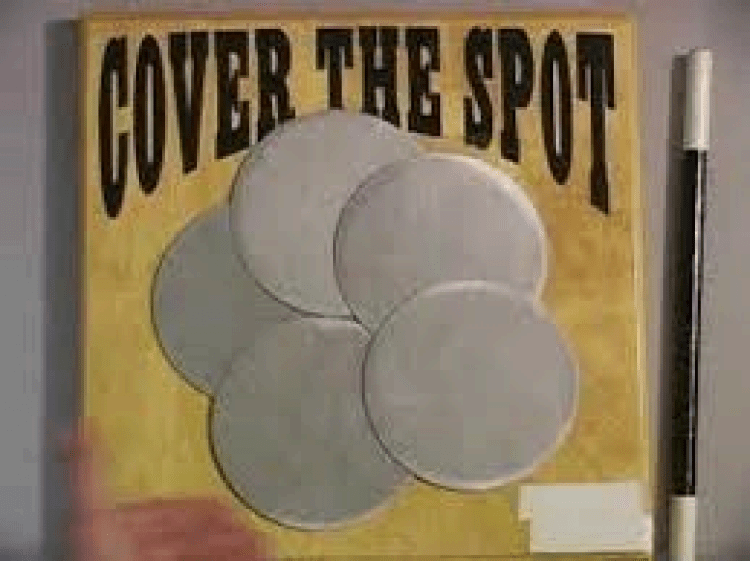 Cover The Spot Game
from $25.00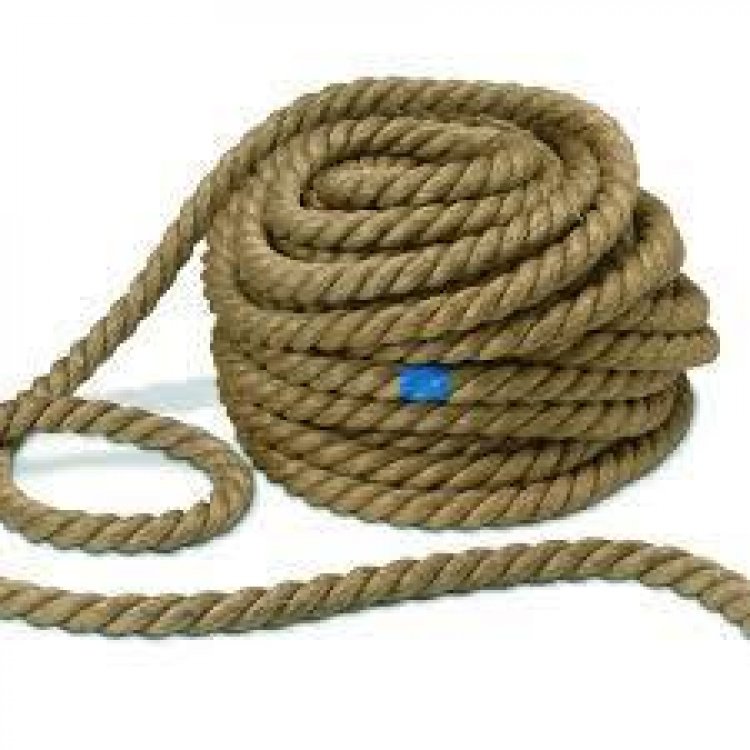 Tug O War Rope
from $20.00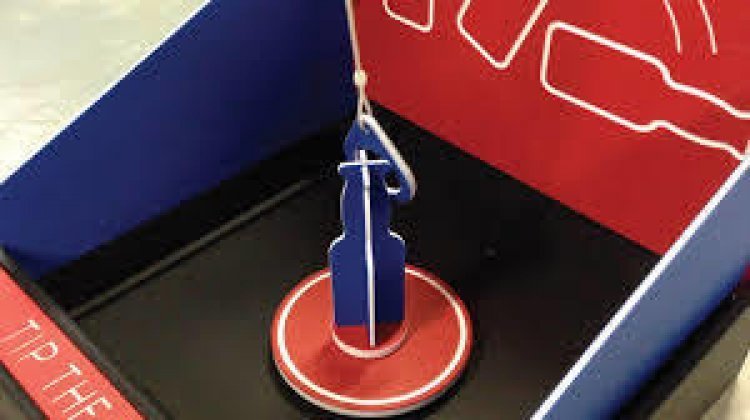 Bottles Up Game
from $40.00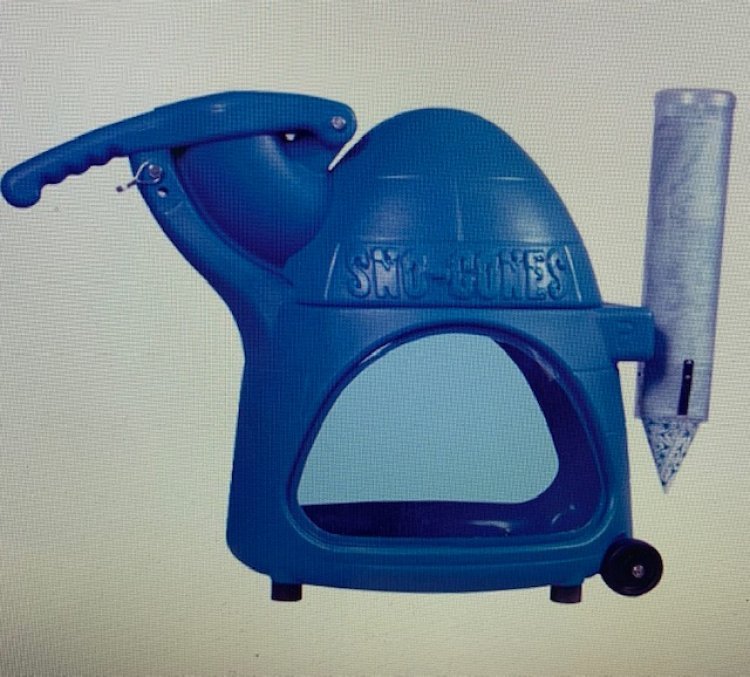 Snow Cone Machine and Supplies
from $70.00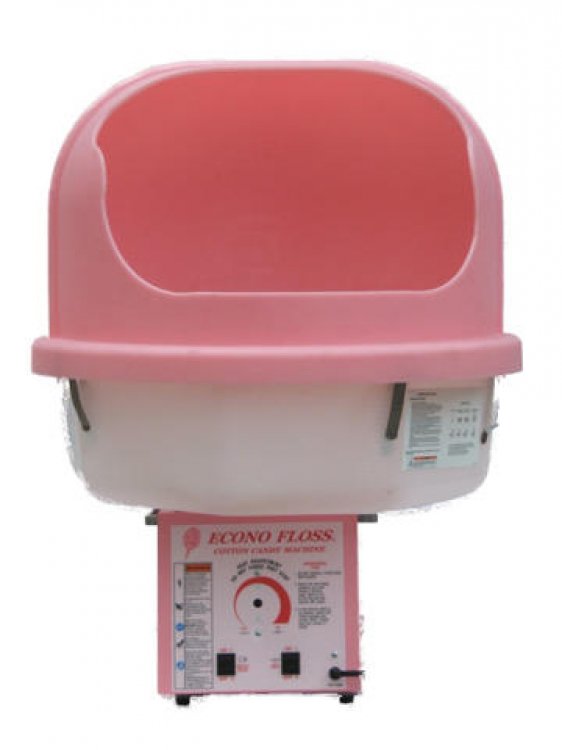 Cotton Candy Machine and Supplies
from $70.00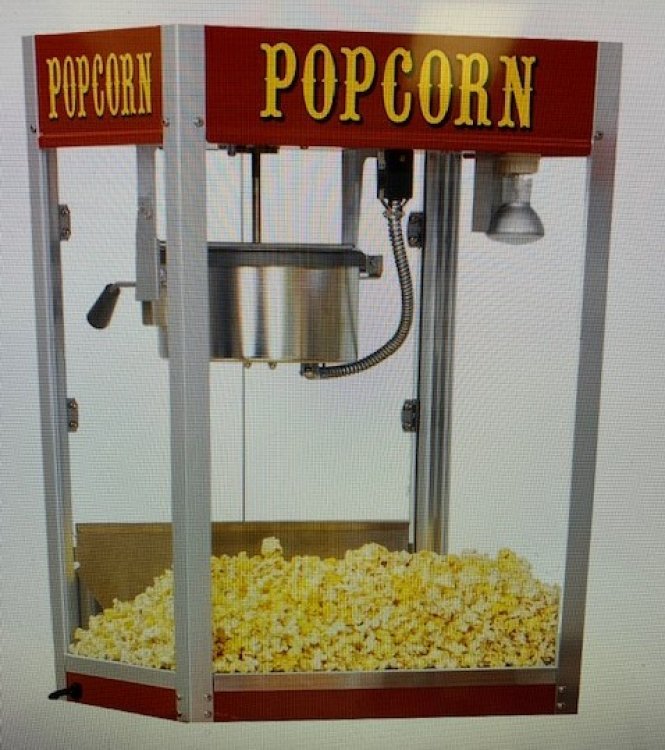 Popcorn Machine and Supplies
from $70.00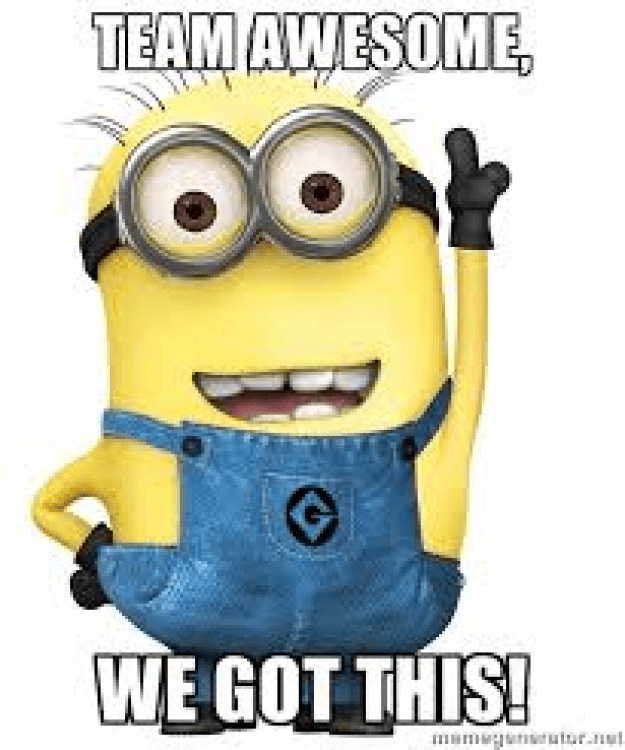 Attendant/Operator PER HOUR
from $35.00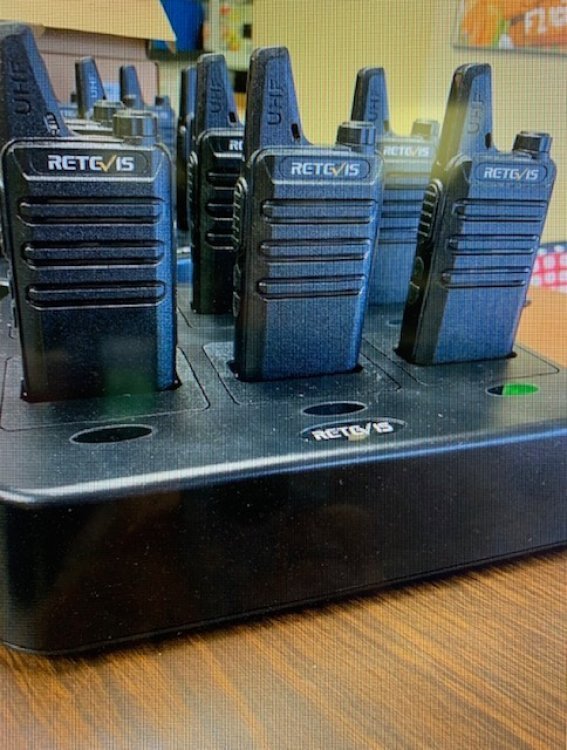 Walkie Talkie
from $12.00