Slides, Obstacles, and Playlands
for Rent
Large inflatable slides can be rented from us as well as inflatable play areas. Obstacle course inflatables offer more interaction and can be a fun way for kids to race each other and get a lot of energy out.
Professional delivery to
Wind Gap PA
. Please contact us if your city is not listed.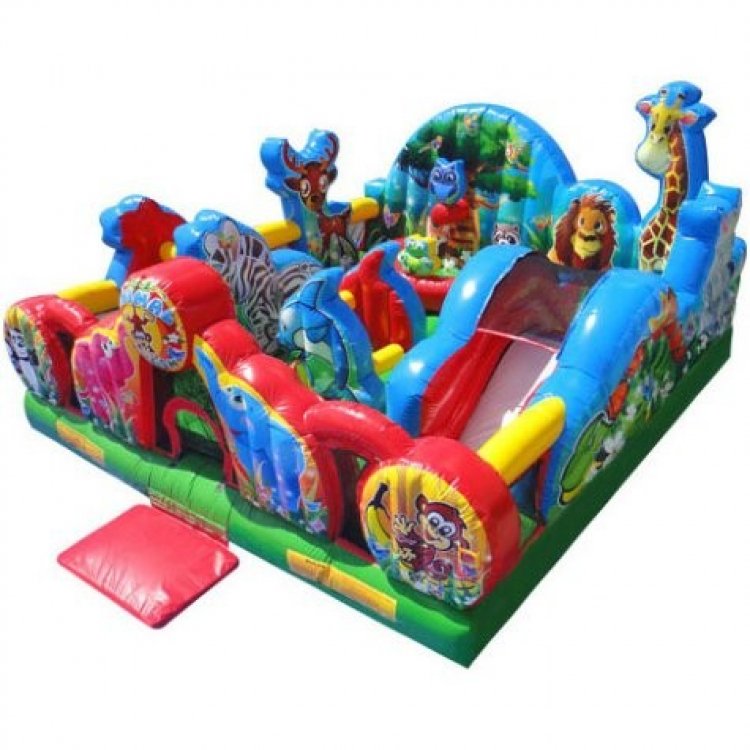 Animal Kingdom
from $295.00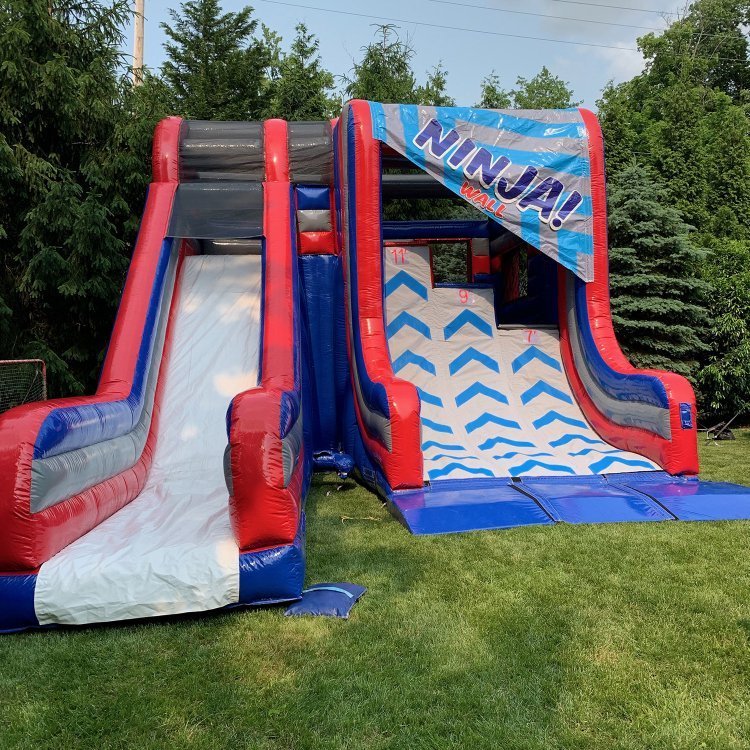 Ninja Wall Slide
from $975.00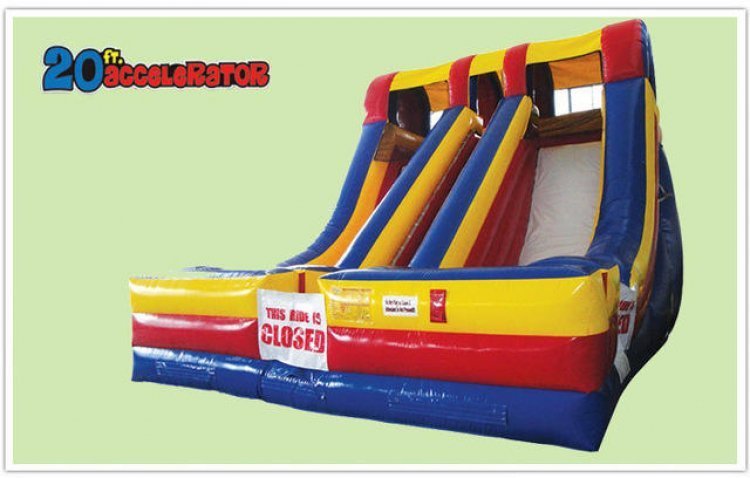 20' Duel Accelerator Slide
from $700.00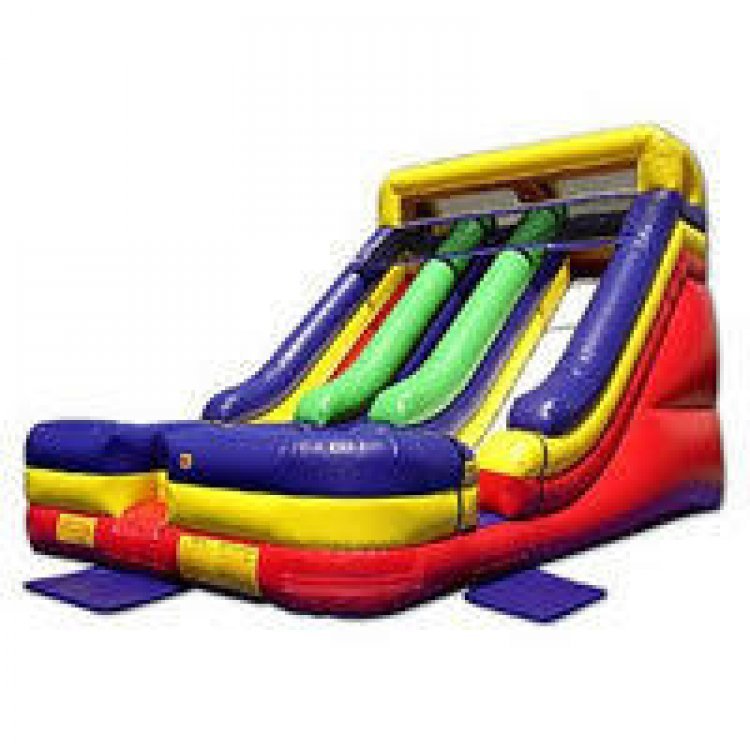 18' Double Lane Slide
from $460.00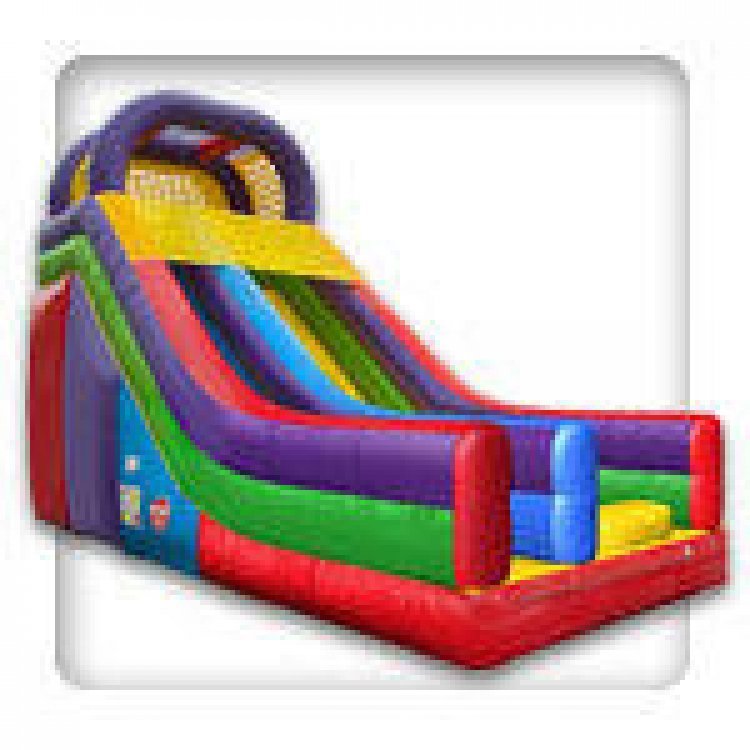 18' Single Lane Slide
from $340.00
15' Dry Slide
from $295.00
Warrior Dash Obstacle Course
from $550.00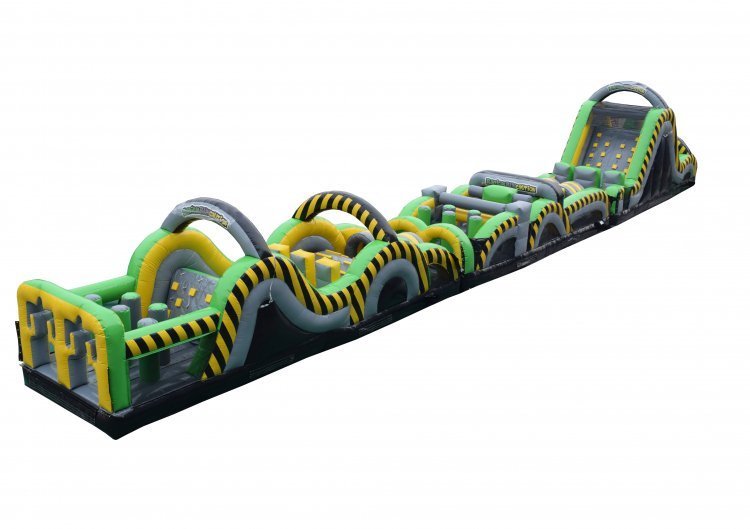 Radical Run 95' Obstacle
from $850.00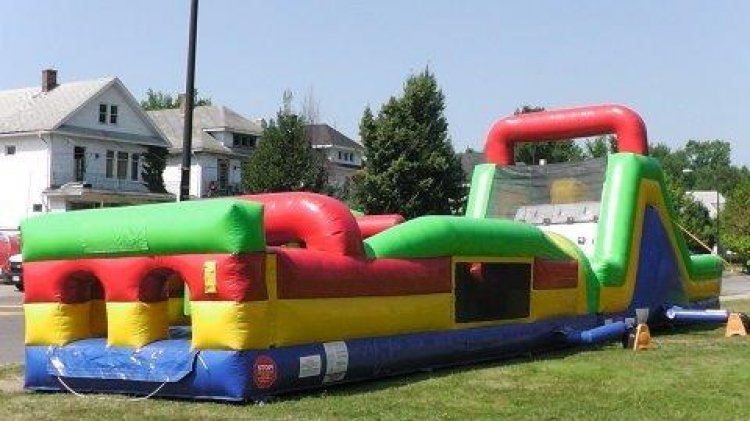 64' Obstacle Course
from $600.00
50' Extreme X Obstacle Course
from $495.00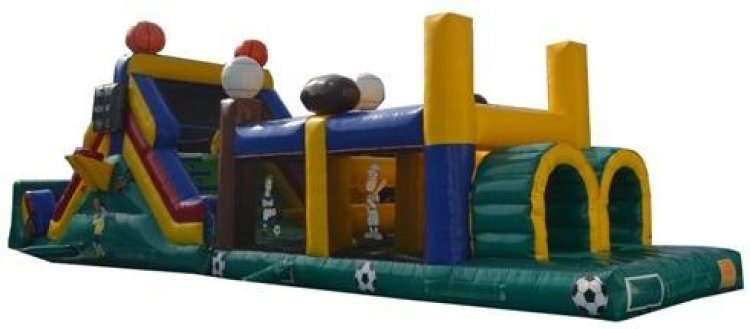 50' Sports Obstacle Course
from $475.00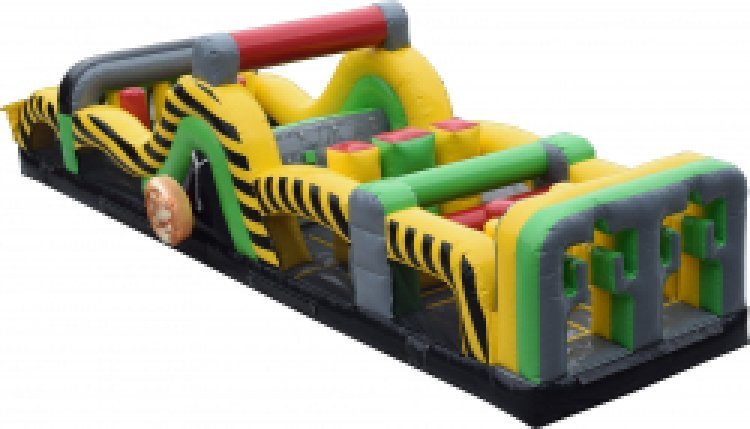 40' Caustic Obstacle Course
from $425.00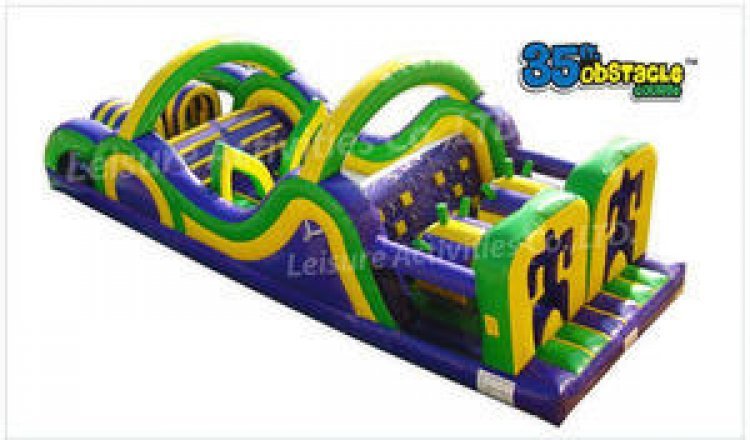 35' Obstacle Course
from $400.00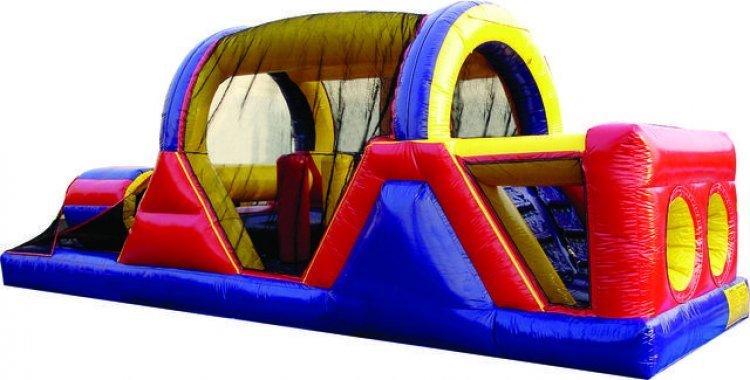 30' Obstacle Course
from $350.00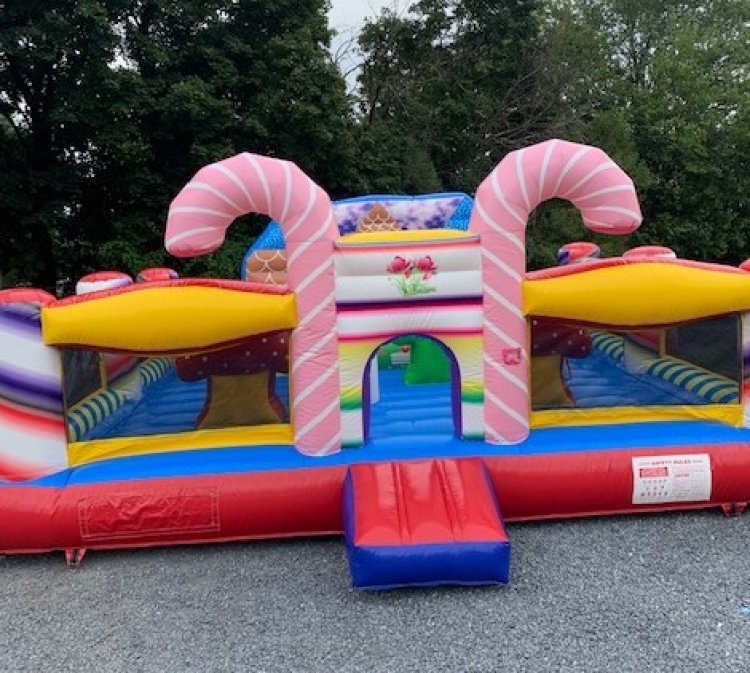 Candy Playland
from $295.00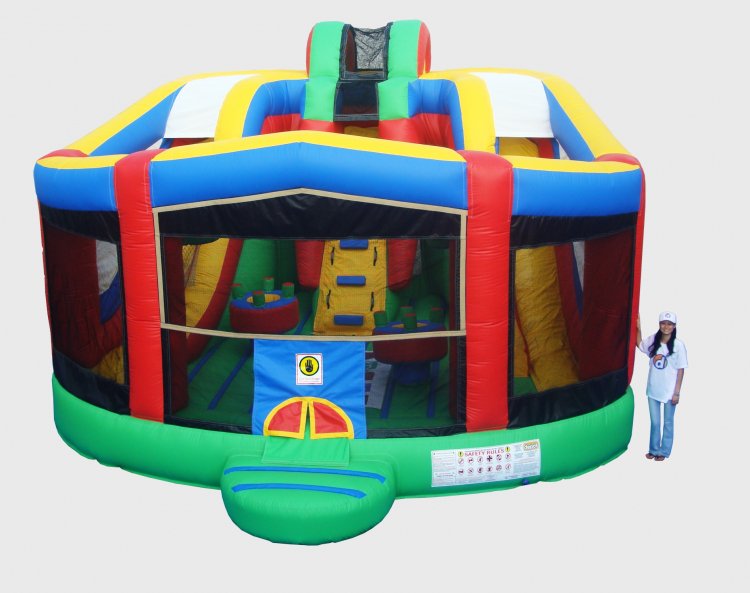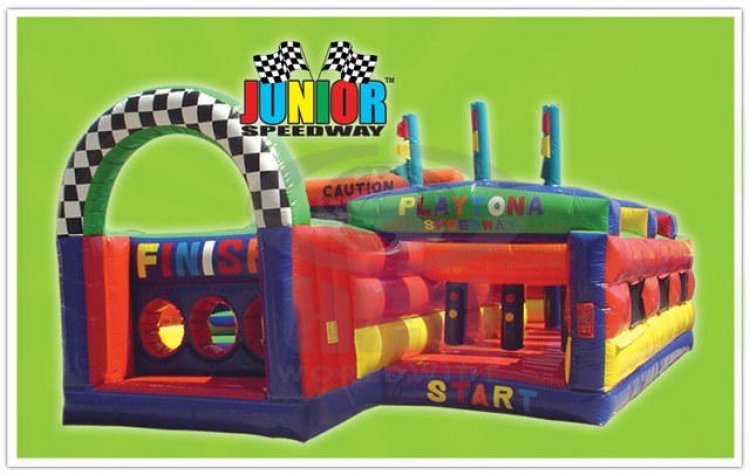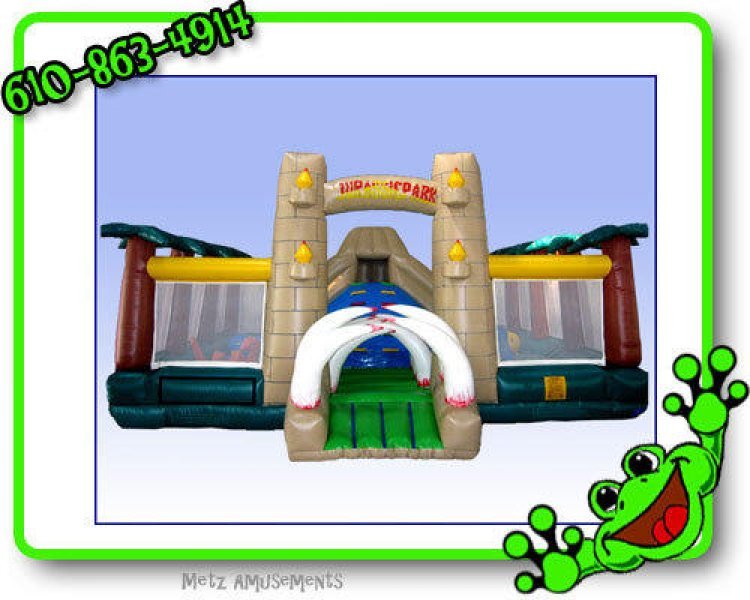 Jurassic Park
from $525.00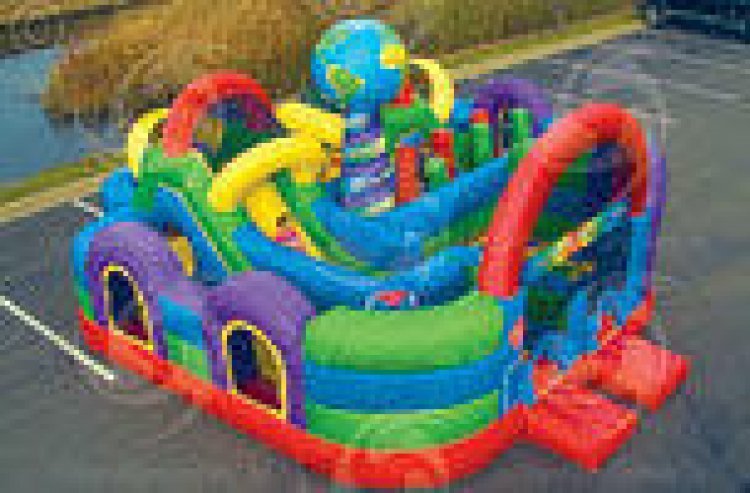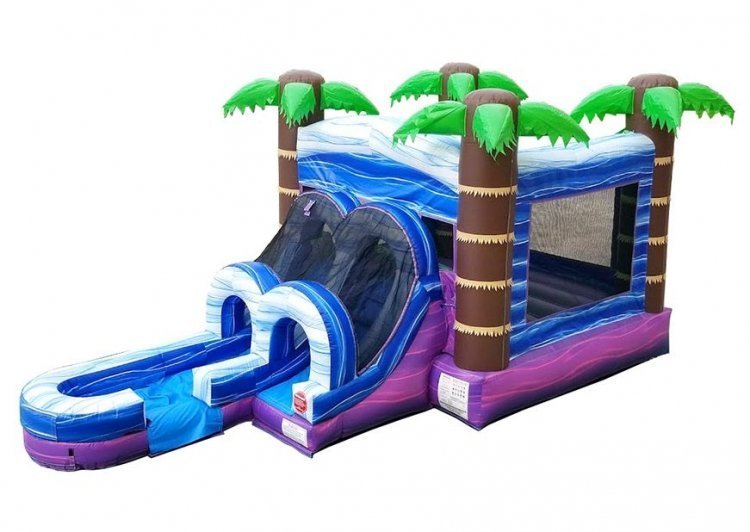 Tropical Adventure Water Slide and Bounce
from $280.00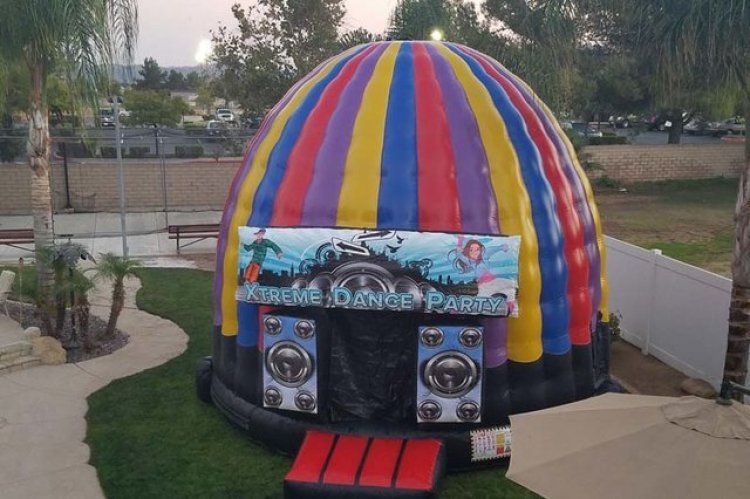 Extreme Dance Dome
from $525.00