Inflatables: Bounces, Slides, Obstacles,
for Rent
Inflatable bounce houses are great to get some energy out. We also offer combo bouncers that will have thing like a basketball hoop or slide built right inside with a bounce area! We have several obstacles courses. Water slides or dry slides, we have those too. We specialize in bounce house, obstacle course, slides including water slide rentals and will be happy to accommodate your event needs.
Professional delivery to
Wind Gap, PA
and surrounding areas. Please submit a quote or contact us to be sure we service your area.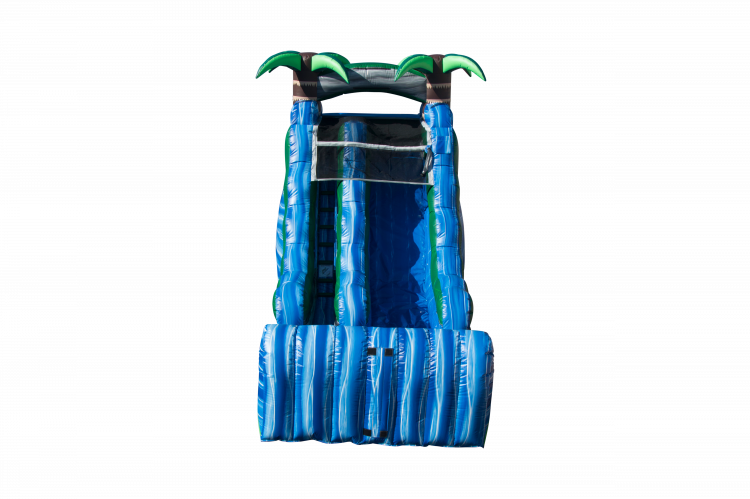 15' Water Slide
from $335.00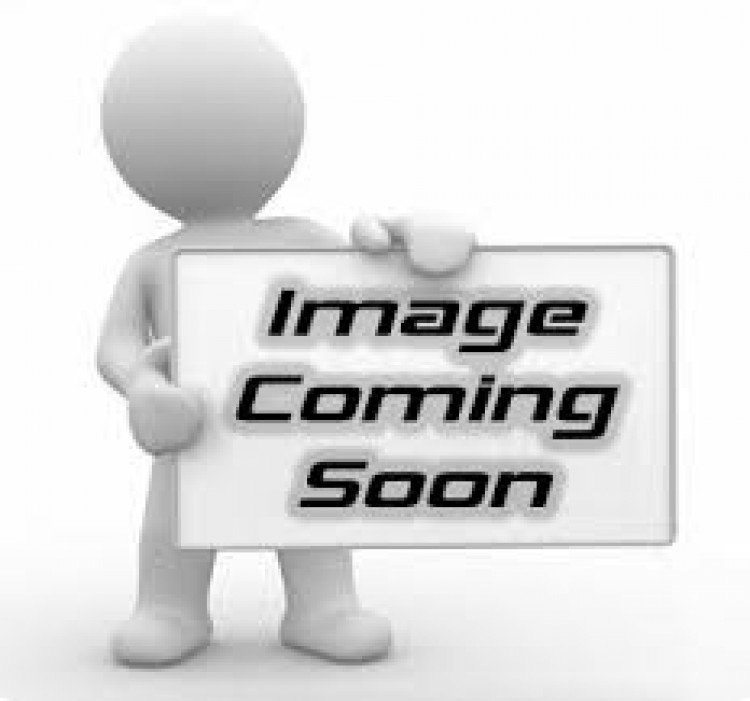 40' Obstacle Course
from $425.00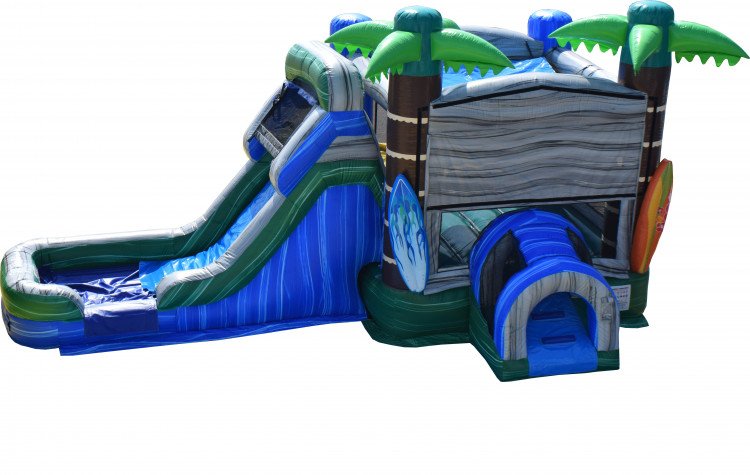 Tropical Wet/Dry Combo
from $325.00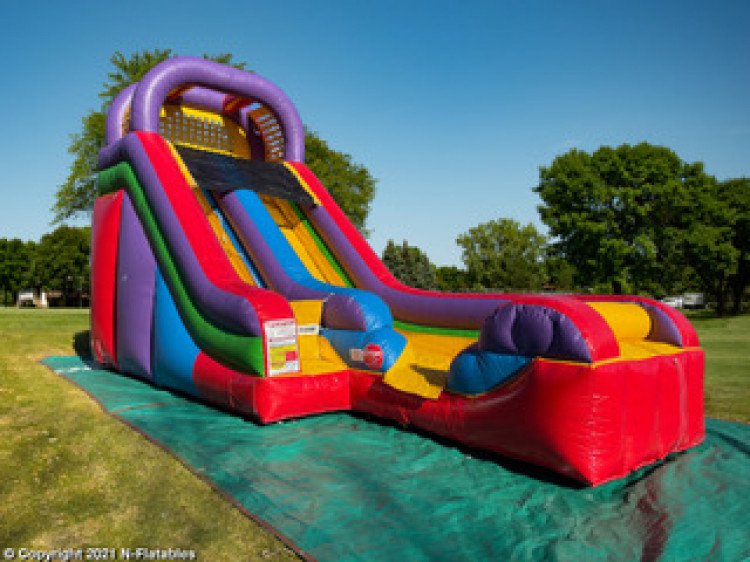 Wacky 18' Slide Wet/Dry
from $405.00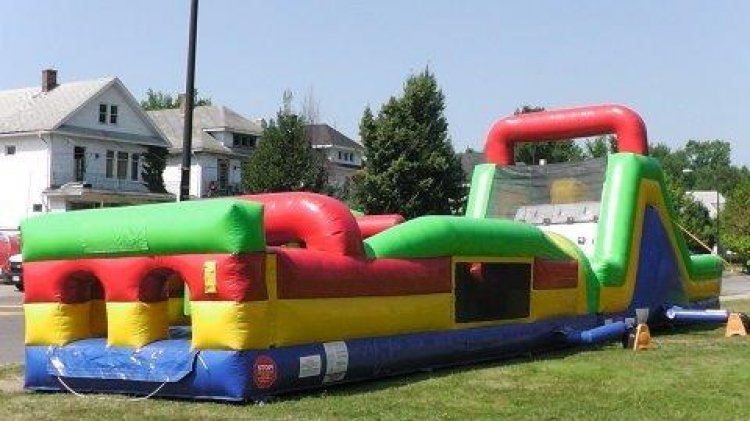 64' Obstacle Course
from $635.00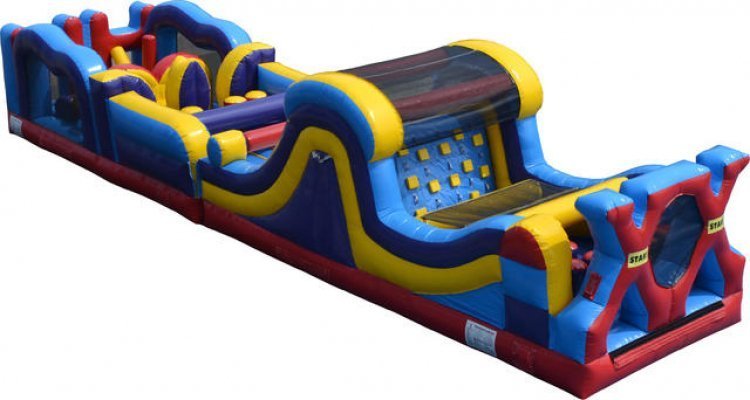 50' Extreme X Obstacle
from $495.00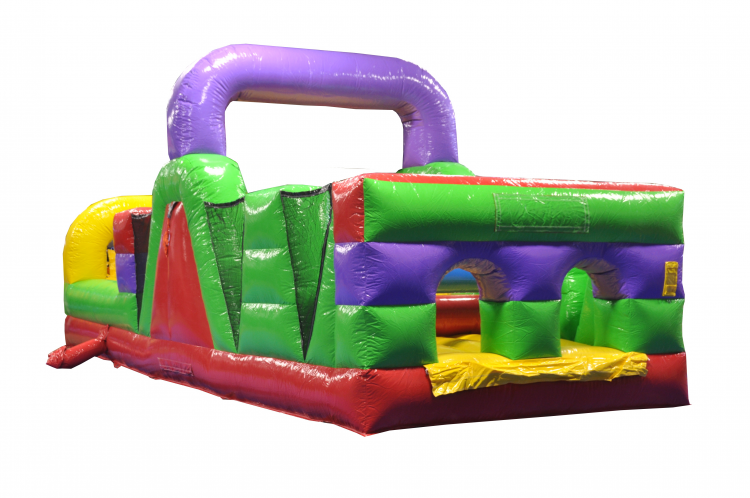 30' Obstacle Course
from $360.00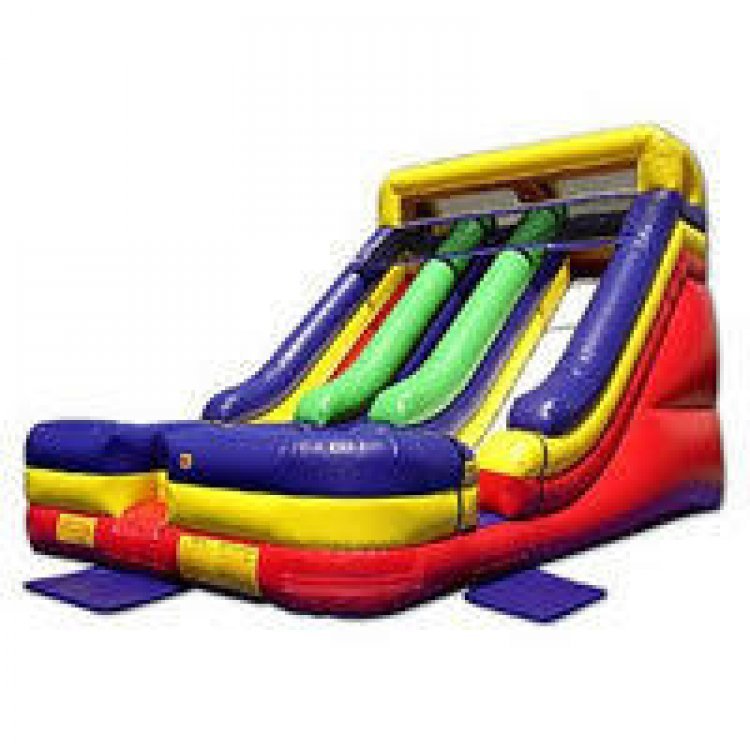 18' Double Lane Slide
from $485.00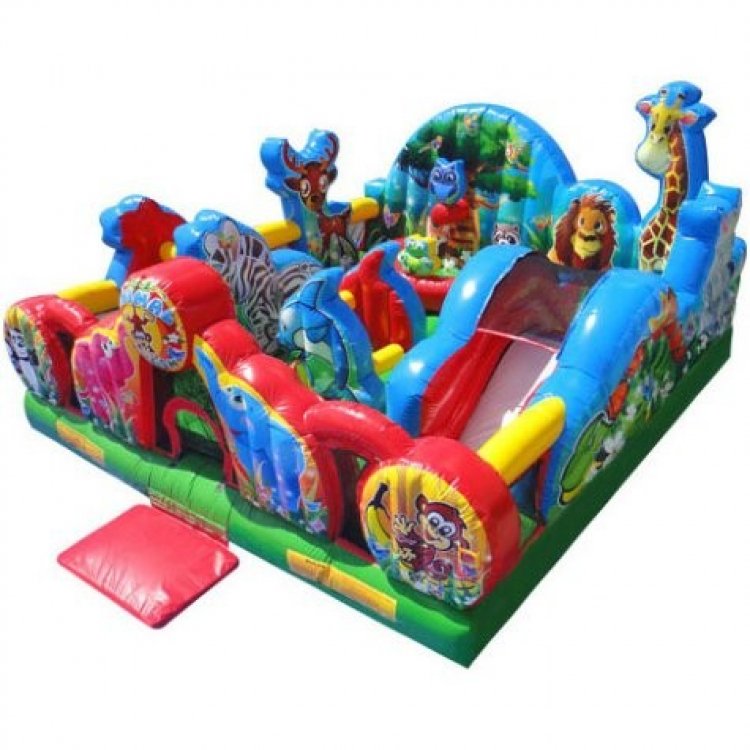 Animal Kingdom
from $305.00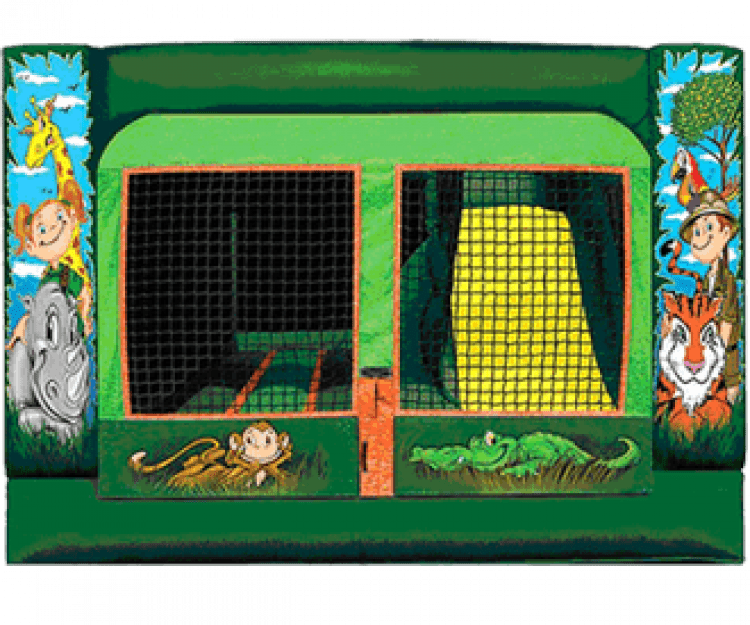 3 in 1 Mini Deluxe Jungle Combo
from $235.00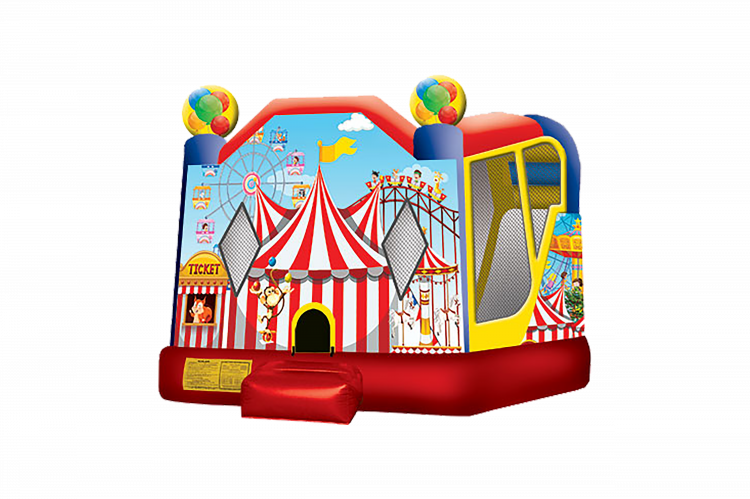 Carnival and Circus Combo Bounce
from $285.00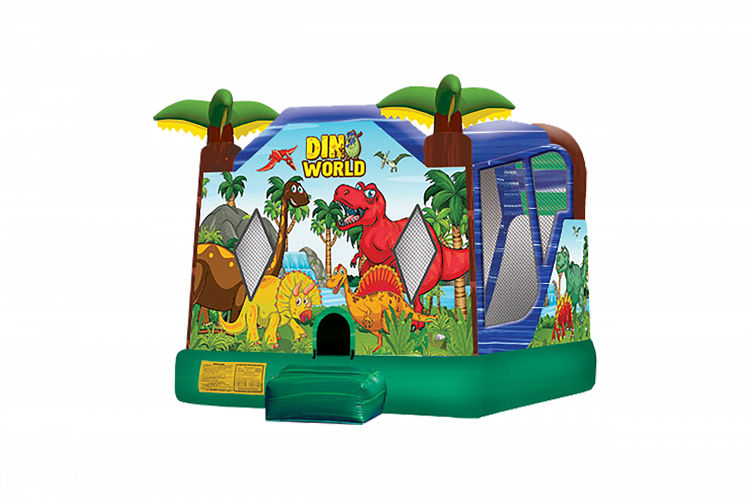 Dino World Combo Bounce
from $285.00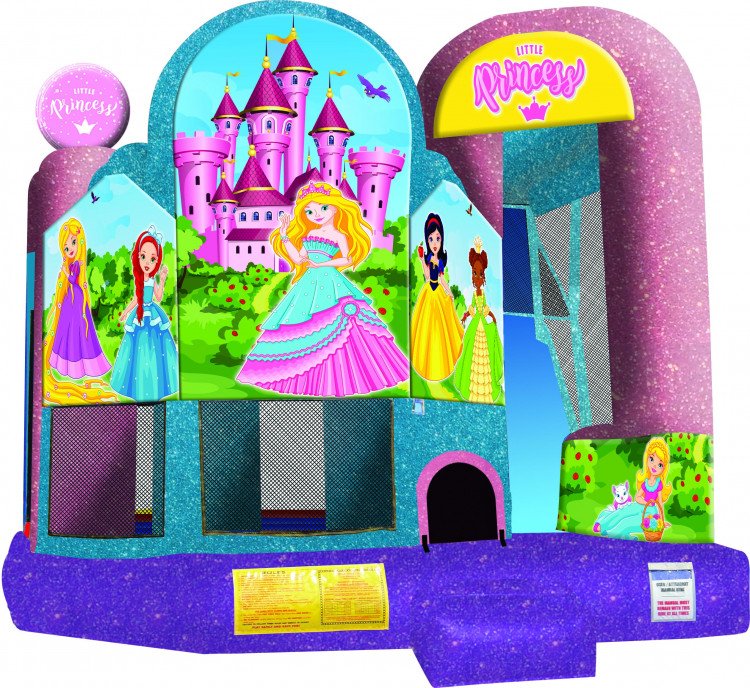 Little Princess Combo
from $285.00
Unicorn Combo
from $285.00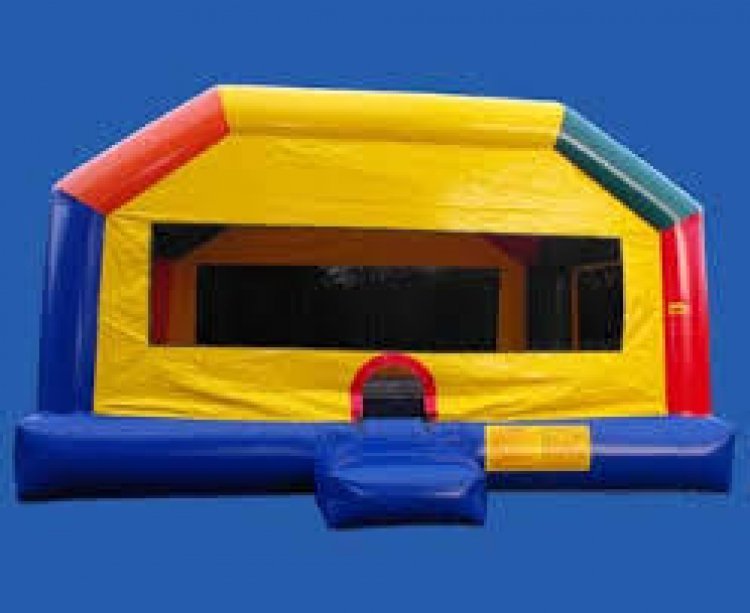 Large Funhouse Bounce
from $295.00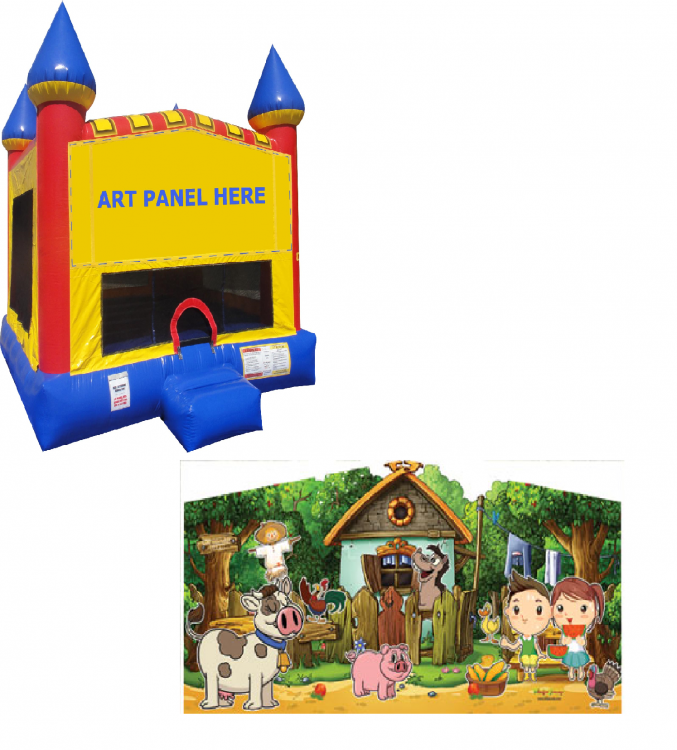 Barnyard Castle Bounce
from $230.00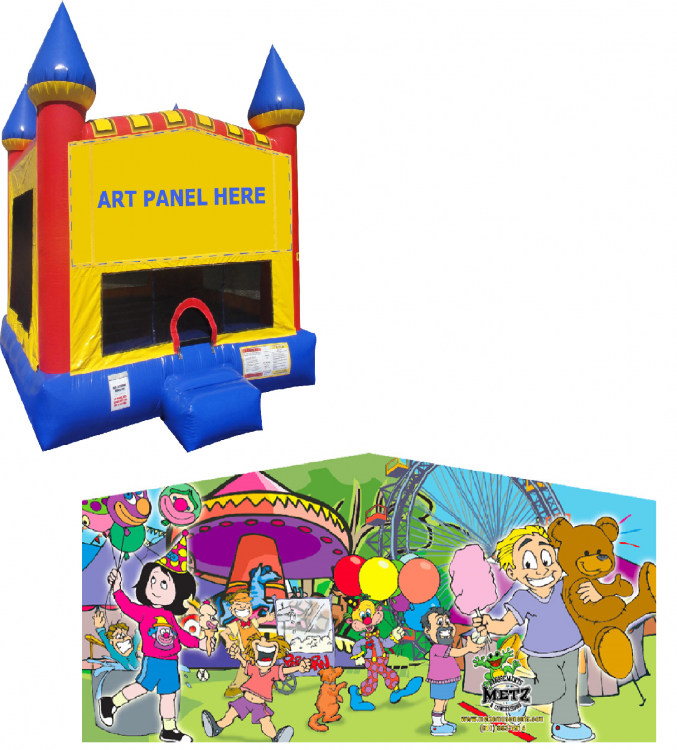 Carnival Castle Bounce
from $230.00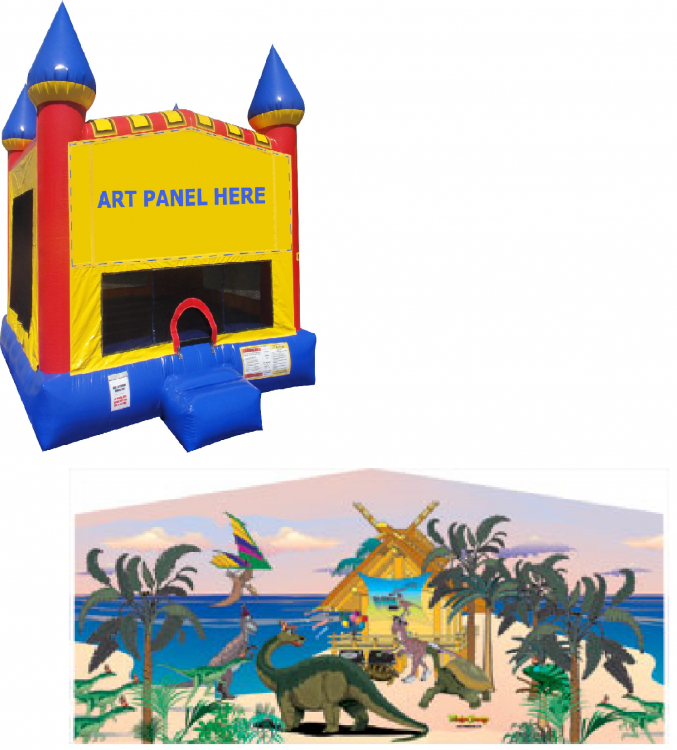 Dinosaur Castle Bounce
from $230.00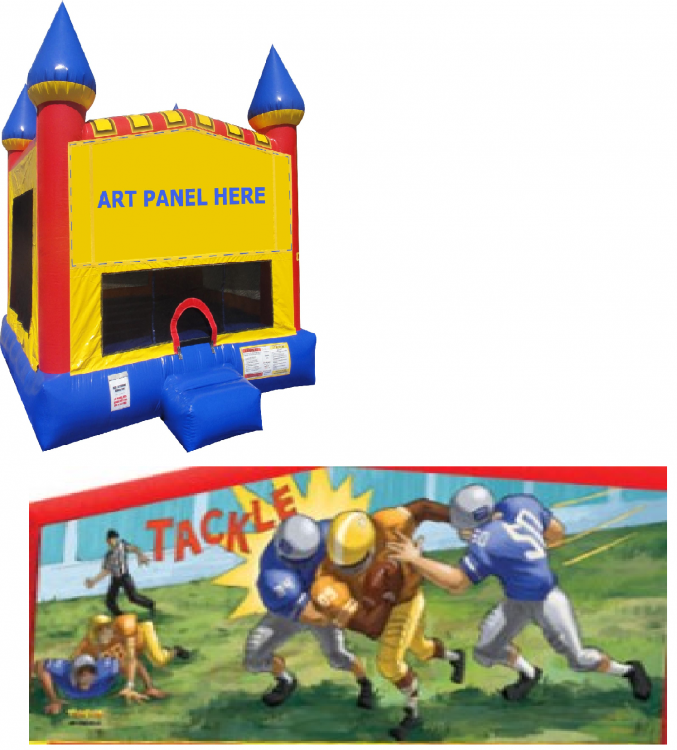 Football Castle Bounce
from $230.00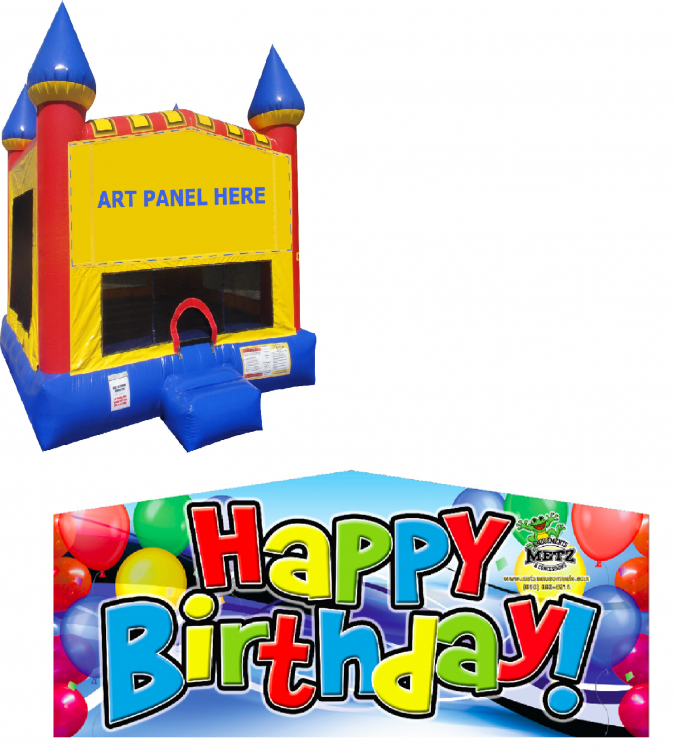 Happy Birthday Castle Bounce
from $230.00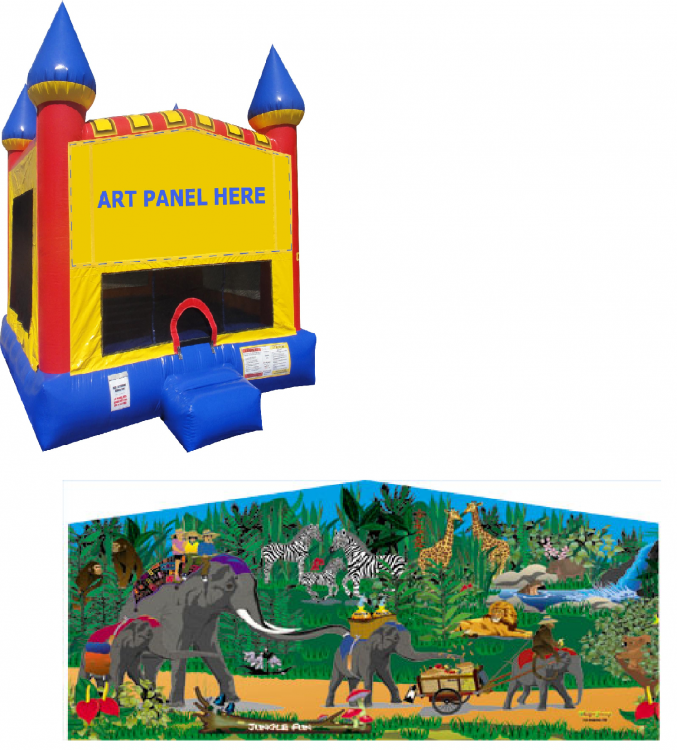 Jungle Castle Bounce
from $230.00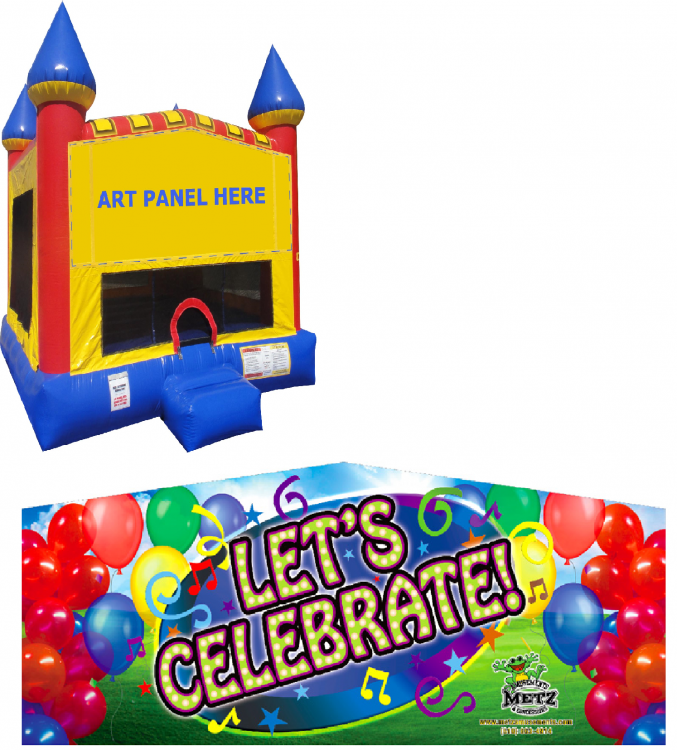 Let's Celebrate Castle Bounce
from $230.00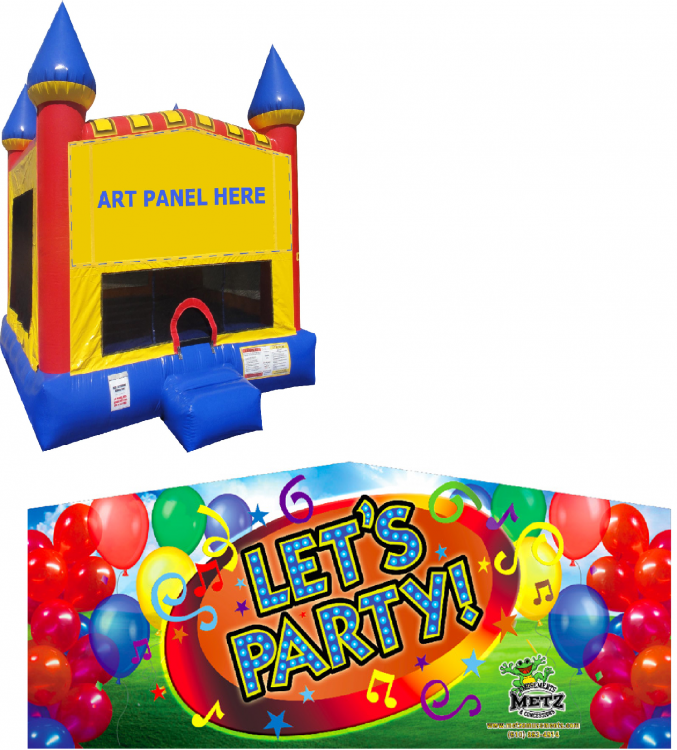 Let's Party Castle Bounce
from $230.00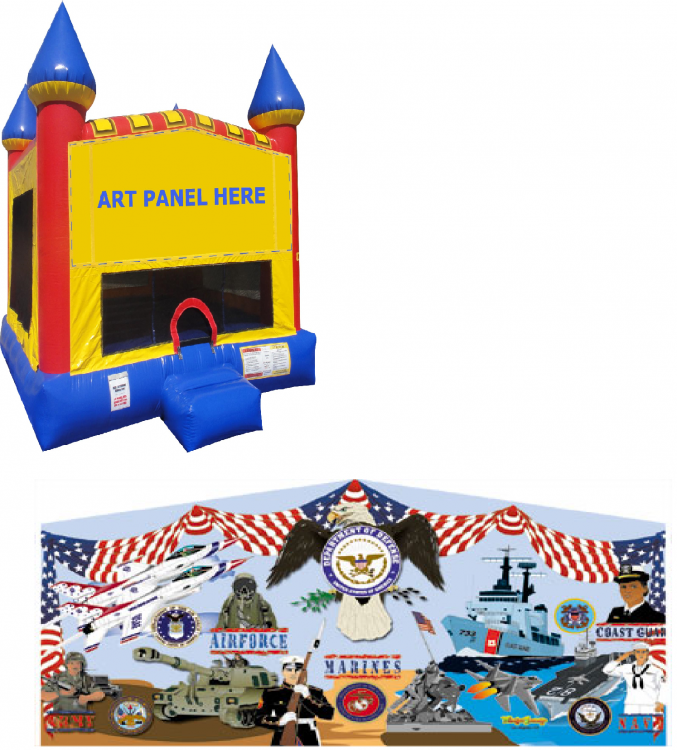 Military Castle Bounce
from $230.00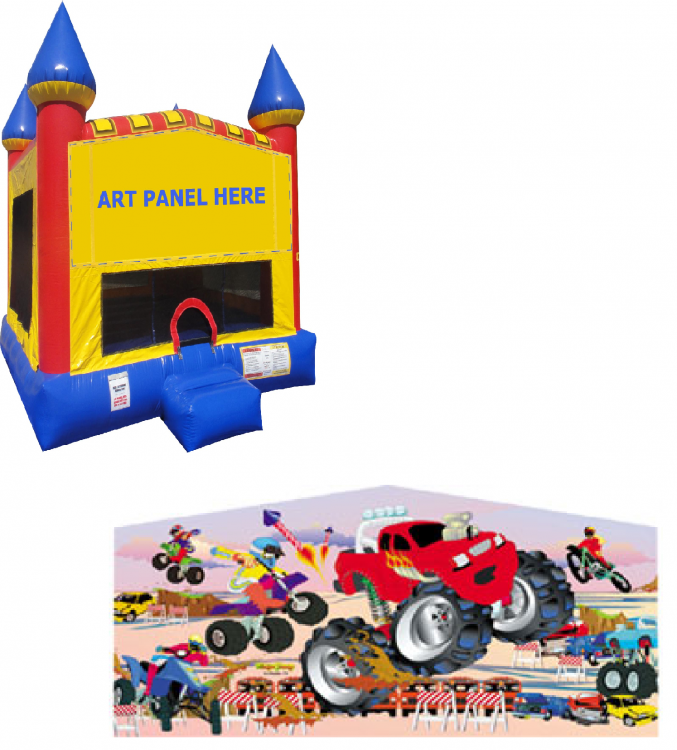 Monster Truck Castle Bounce
from $230.00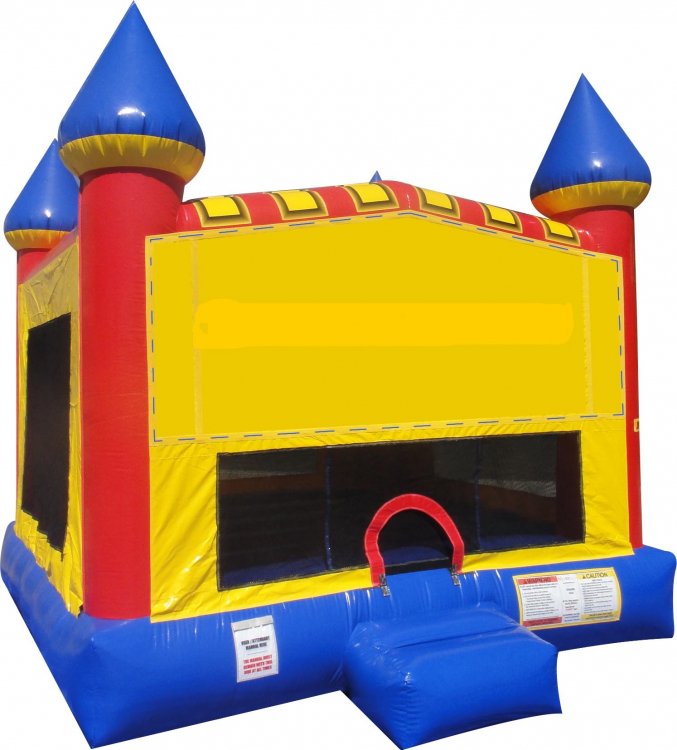 NO PANEL Castle Bounce
from $230.00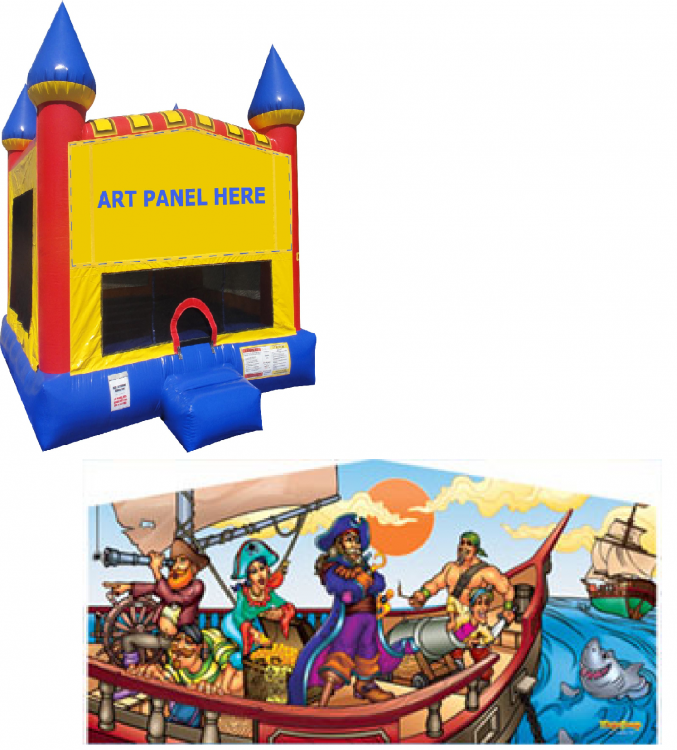 Pirate Castle Bounce
from $230.00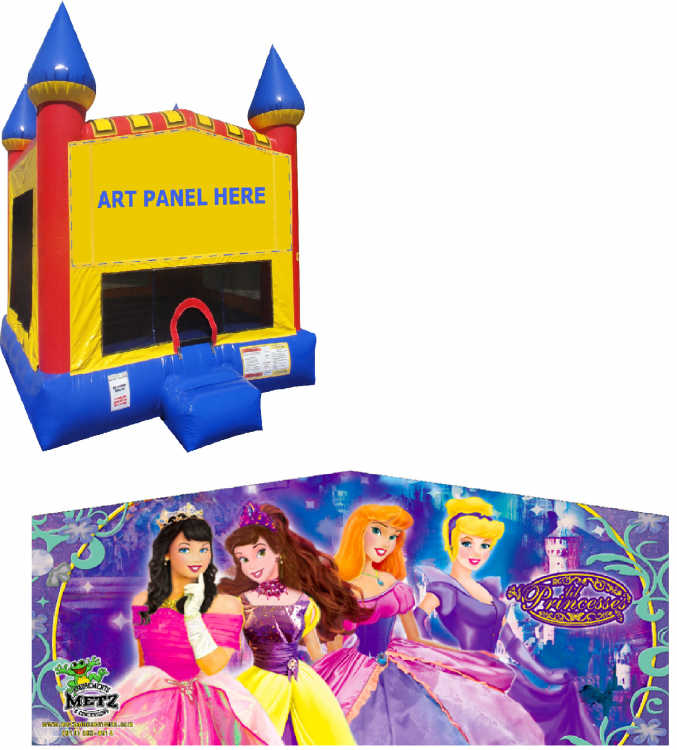 Princesses Castle Bounce
from $230.00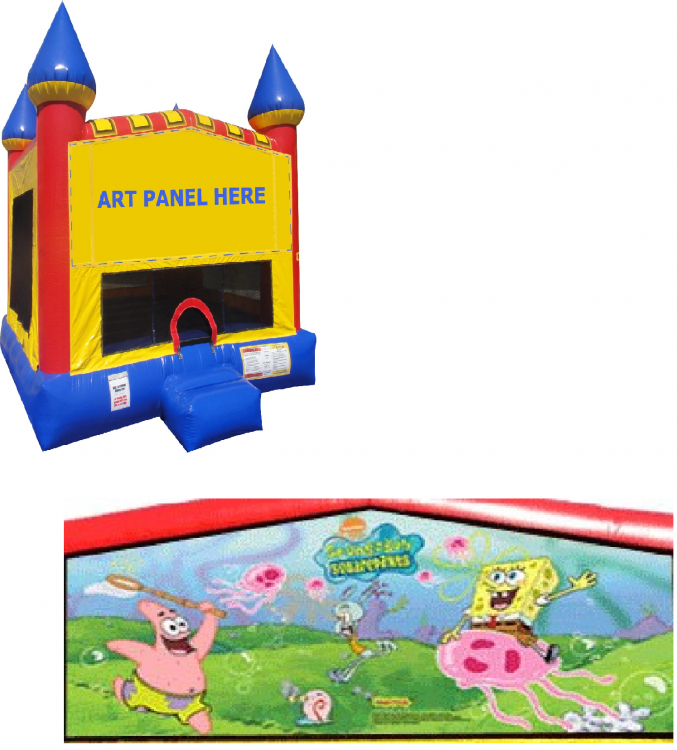 Sponge Bob Castle Bounce
from $230.00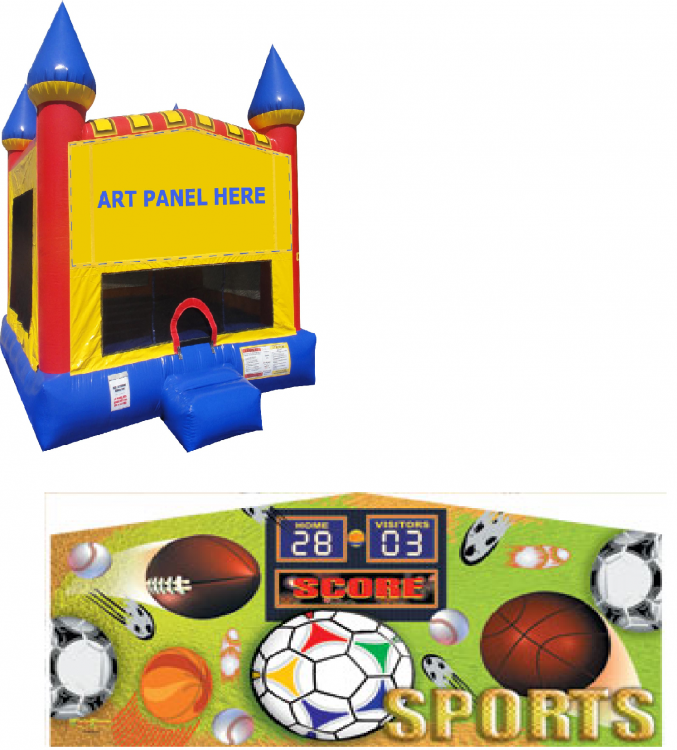 Sports Castle Bounce
from $230.00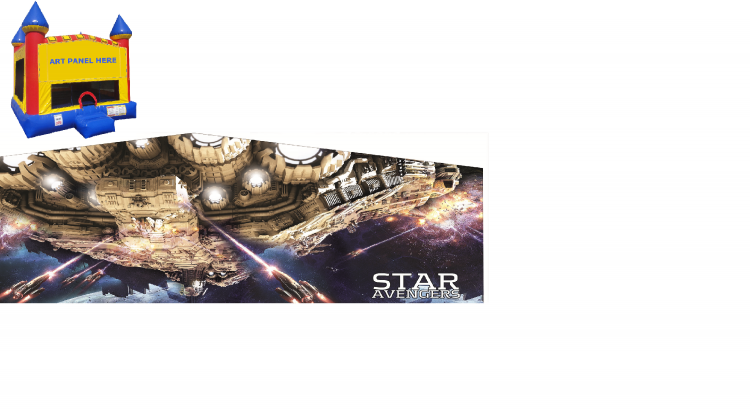 Star Avengers Castle Bounce
from $230.00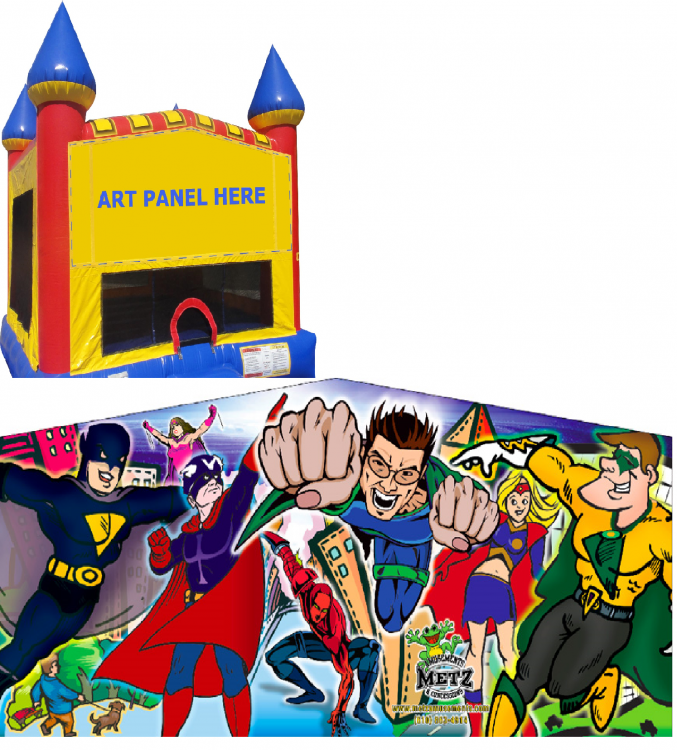 Superhero Castle Bounce
from $230.00
Transformers Castle Bounce
from $230.00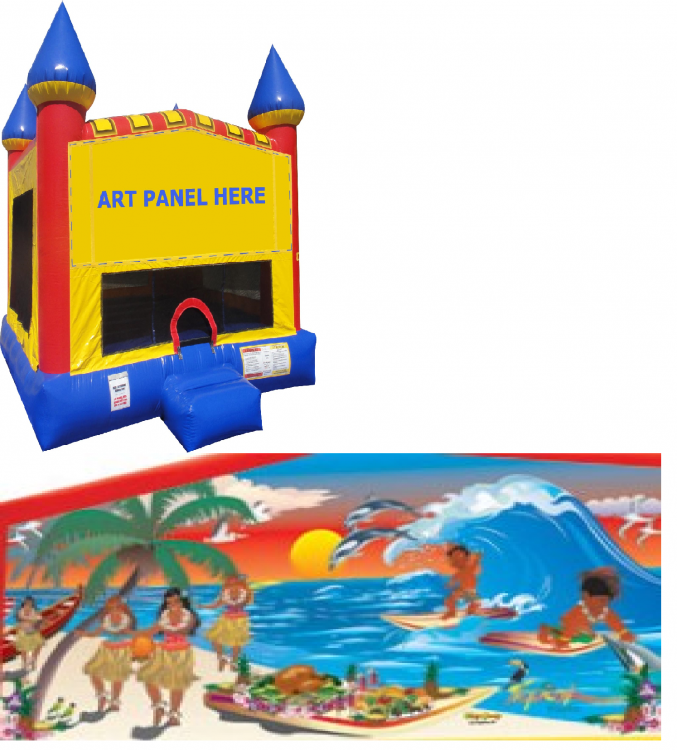 Tropical Paradise Castle Bounce
from $230.00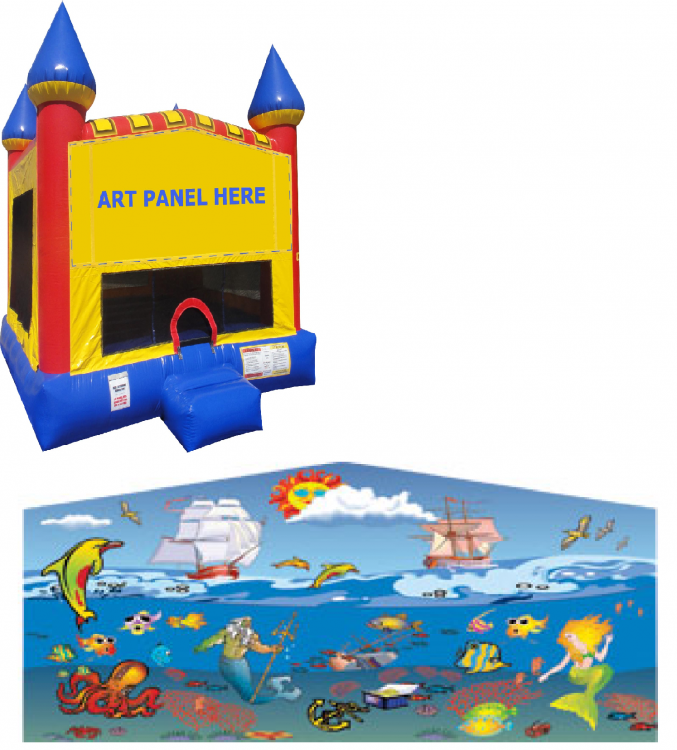 Under The Sea Castle Bounce
from $230.00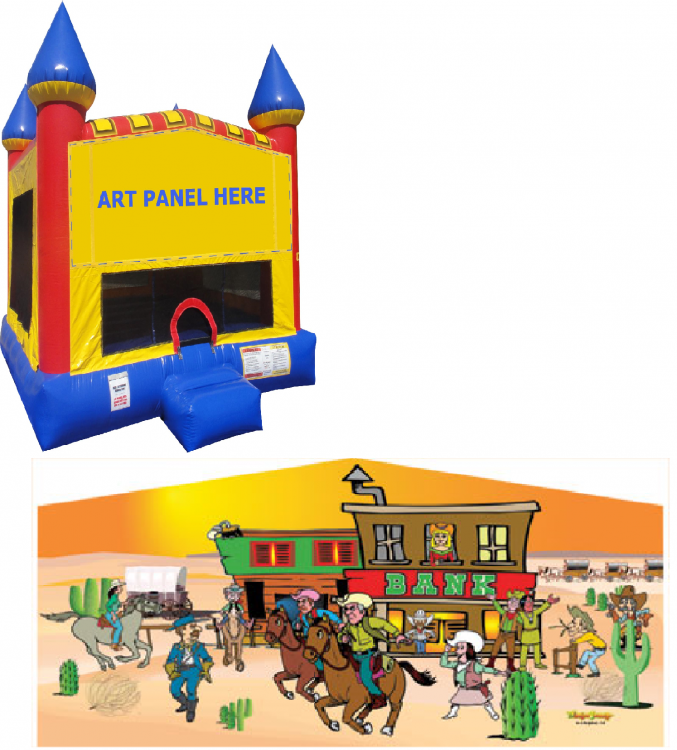 Western Castle Bounce
from $230.00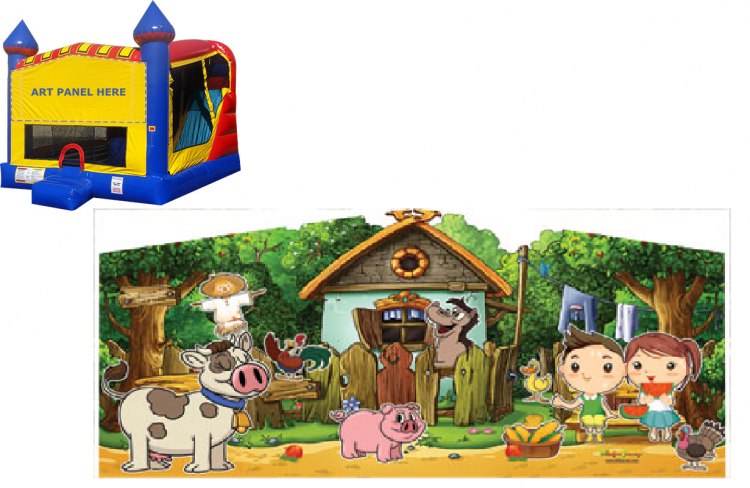 Barnyard Castle Combo
from $285.00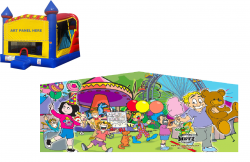 Carnival Castle Combo
from $285.00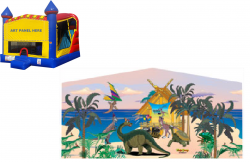 Dinosaur Castle Combo
from $285.00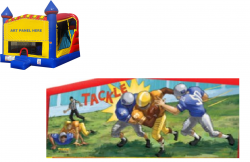 Football Castle Combo
from $285.00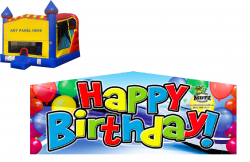 Happy Birthday Castle Combo
from $285.00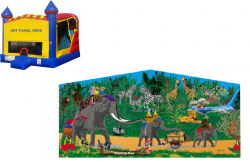 Jungle Castle Combo
from $285.00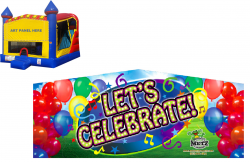 Let's Celebrate Castle Combo
from $285.00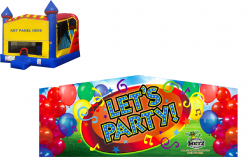 Let's Party Castle Combo
from $285.00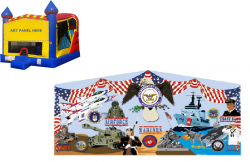 Military Castle Combo
from $285.00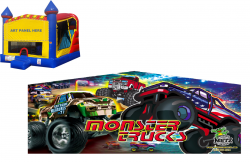 Monster Truck Castle Combo
from $285.00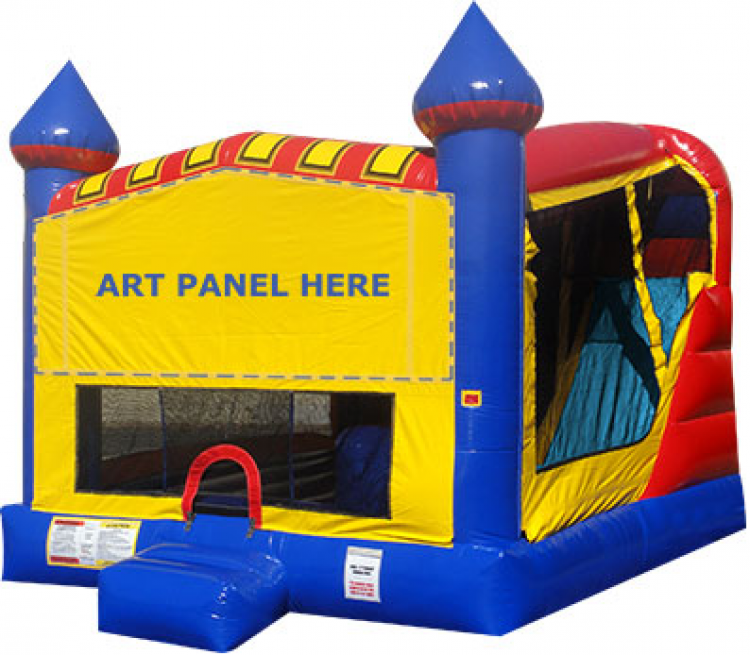 NO PANEL Castle Combo
from $285.00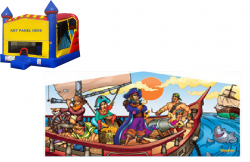 Pirate Castle Combo
from $285.00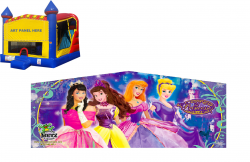 Princesses Castle Combo
from $285.00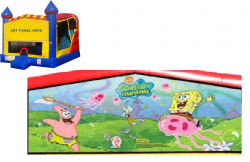 Sponge Bob Castle Combo
from $285.00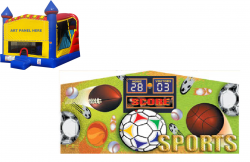 Sports Castle Combo
from $285.00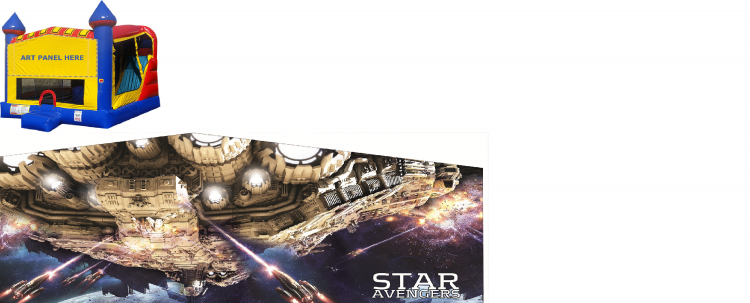 Star Avengers Castle Combo
from $285.00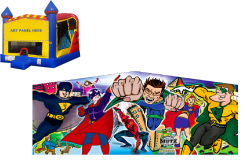 Superhero Castle Combo
from $285.00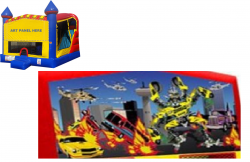 Transformers Castle Combo
from $285.00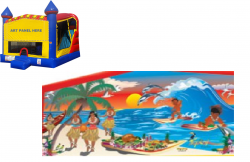 Tropical Paradise Castle Combo
from $285.00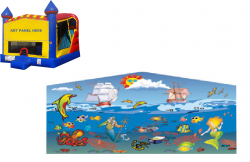 Under The Sea Castle Combo
from $285.00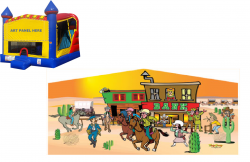 Western Castle Combo
from $285.00