Regular and Combo Bounces
for Rent
Inflatable bounce houses are great to get some energy out. We also offer combo bouncers that will have thing like a basketball hoop or slide built right inside with a bounce area! We specialize in bounce house rentals and will be happy to accommodate your event needs.
Professional delivery to
Wind Gap PA
. Please contact us if your city is not listed.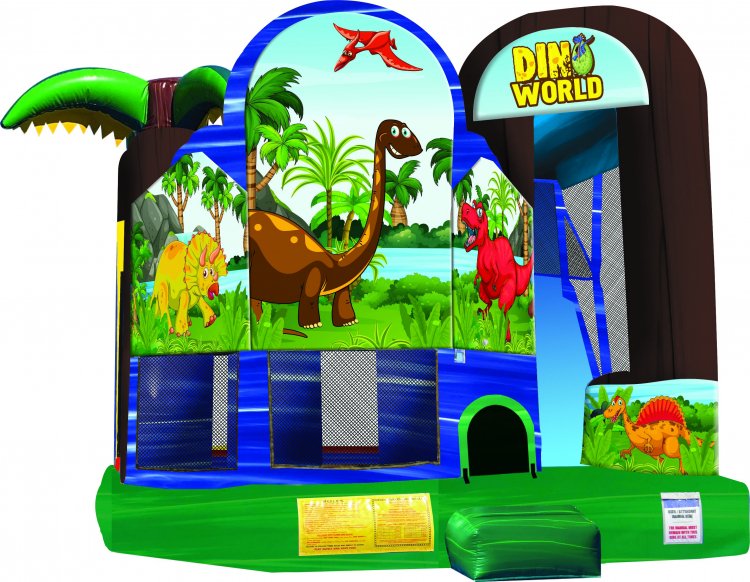 Dino Backyard Combo
from $255.00
Unicorn Backyard Combo
from $255.00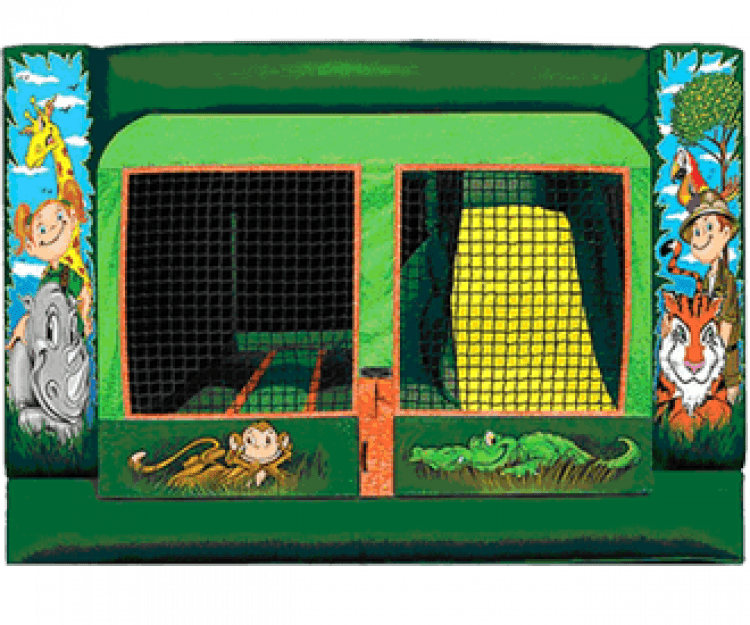 3 in 1 Jungle Combo Mini
from $225.00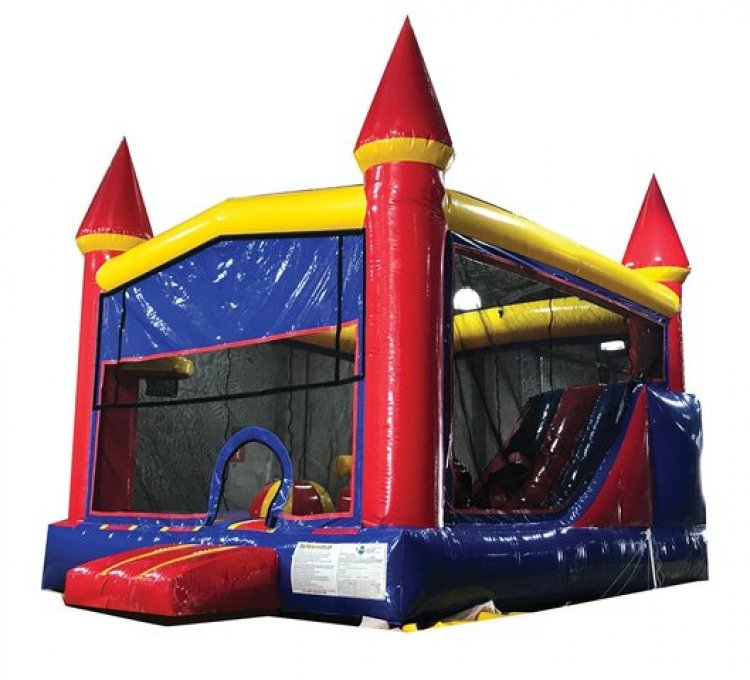 5 in 1 Combo Bounce
from $275.00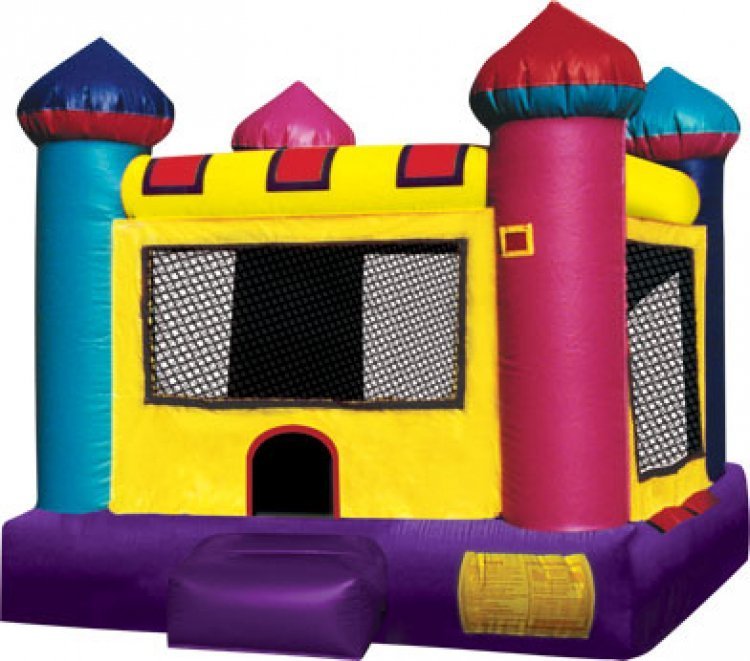 Mini Castle Bounce
from $140.00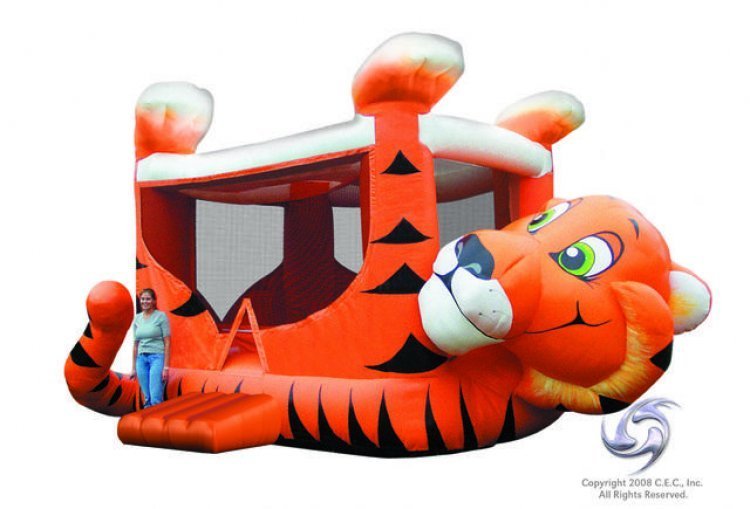 Tiger Bounce
from $205.00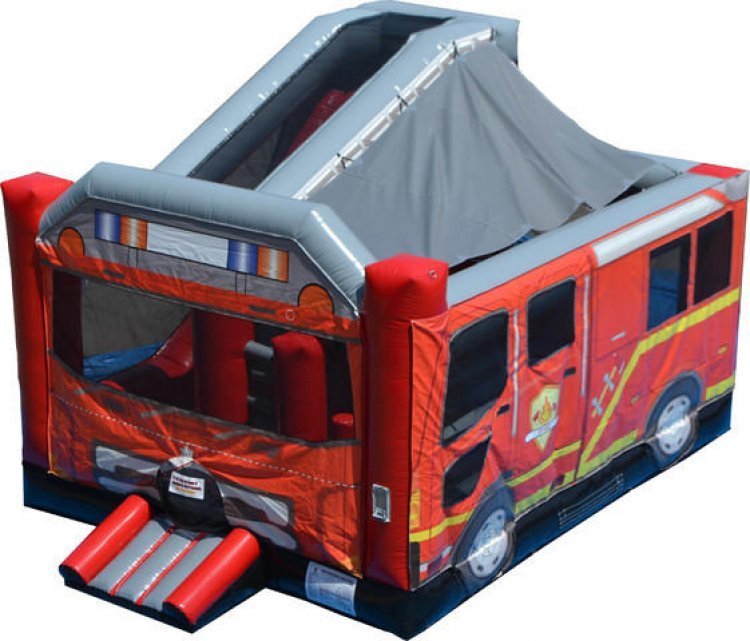 Fire Truck Combo
from $255.00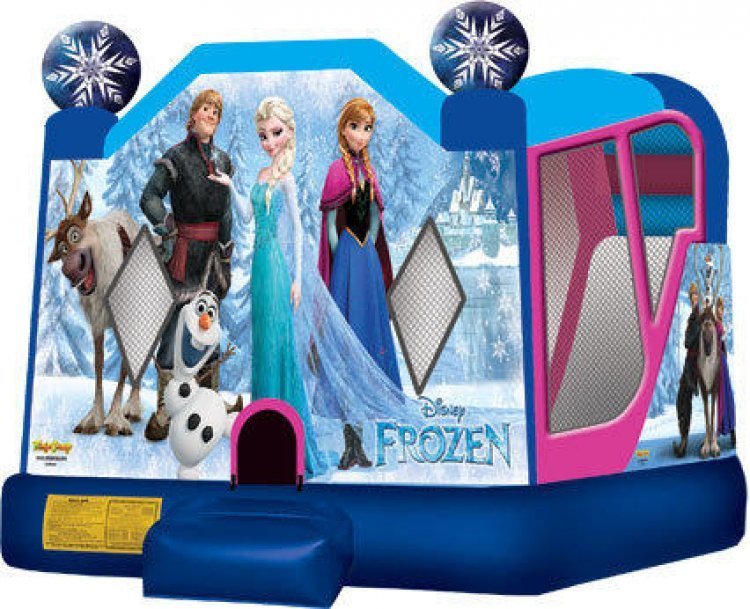 Frozen Combo
from $255.00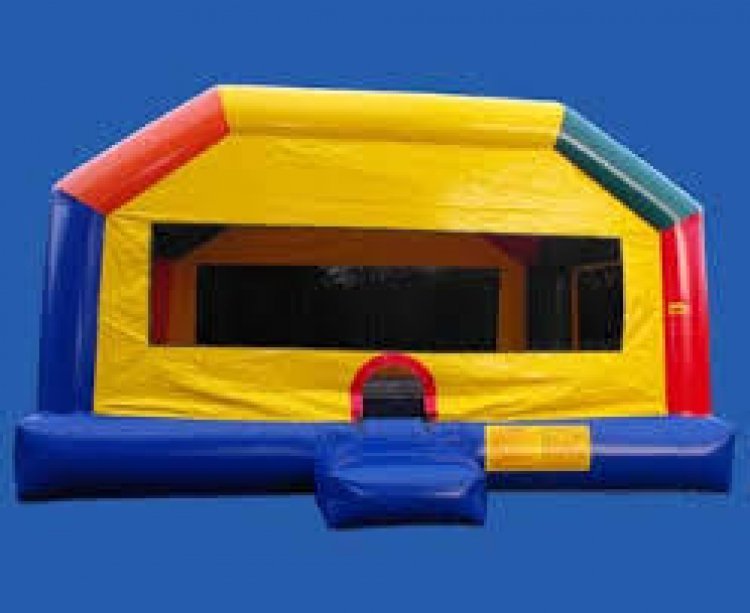 Large Funhouse Bounce
from $255.00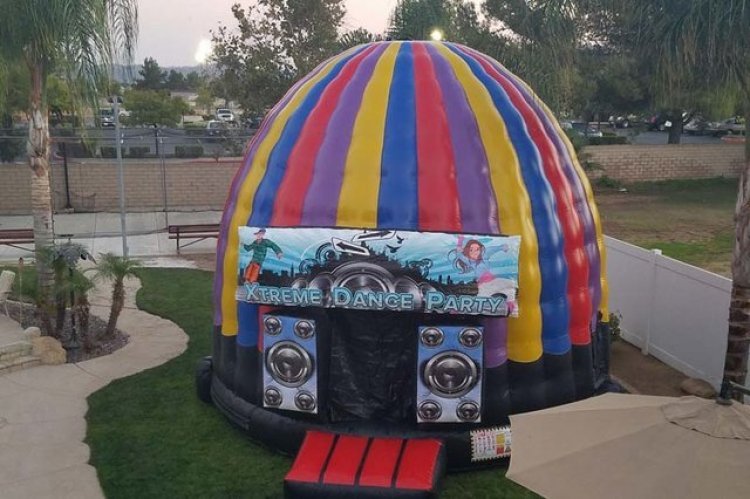 Extreme Dance Dome Bounce
from $525.00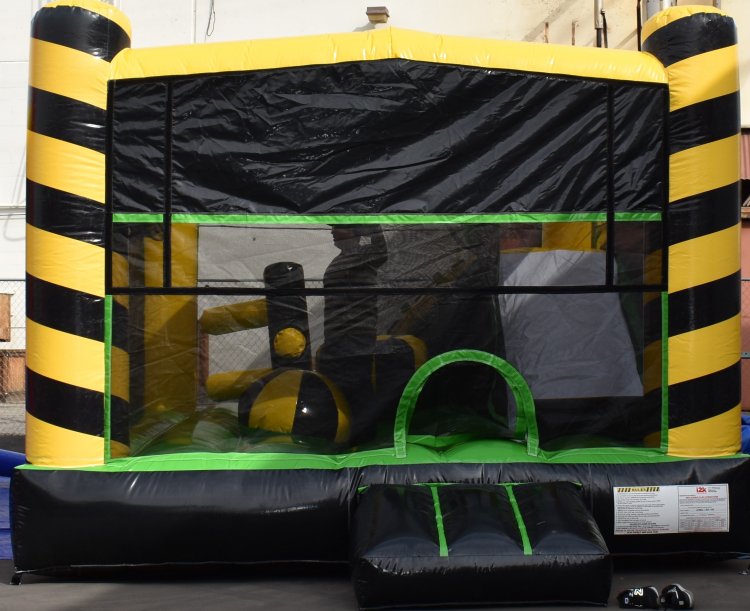 5 in 1 Caution Themed Bounce
from $275.00
Barnyard Castle Bounce NEW
from $205.00
Carnival Castle Bounce NEW
from $205.00
Dinosaur Castle Bounce NEW
from $205.00
Football Castle Bounce NEW
from $205.00
Happy Birthday Castle Bounce NEW
from $205.00
Jungle Castle Bounce NEW
from $205.00
Let's Celebrate Castle Bounce NEW
from $205.00
Let's Party Castle Bounce NEW
from $205.00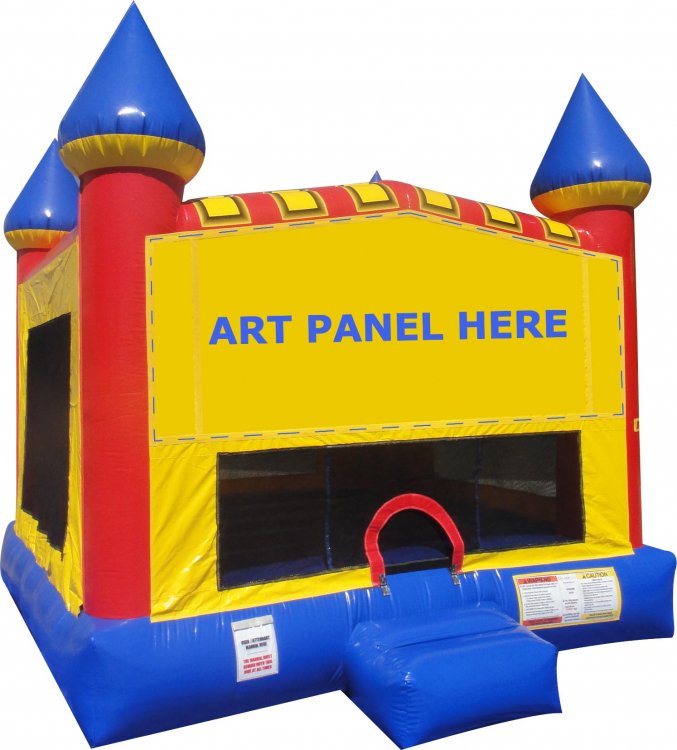 Metz Panel Castle Bounce NEW
from $205.00
Military Castle Bounce NEW
from $205.00
Monster Truck Castle Bounce NEW
from $205.00
NO PANEL Castle Bounce NEW
from $205.00
Pirate Castle Bounce NEW
from $205.00
Princesses Castle Bounce NEW
from $205.00
Sponge Bob Castle Bounce NEW
from $205.00
Sports Castle Bounce NEW
from $205.00
Star Avengers Castle Bounce NEW
from $205.00
Superhero Castle Bounce NEW
from $205.00
Transformers Castle Bounce NEW
from $205.00
Tropical Paradise Castle Bounce NEW
from $205.00
Under The Sea Castle Bounce NEW
from $205.00
Western Castle Bounce NEW
from $205.00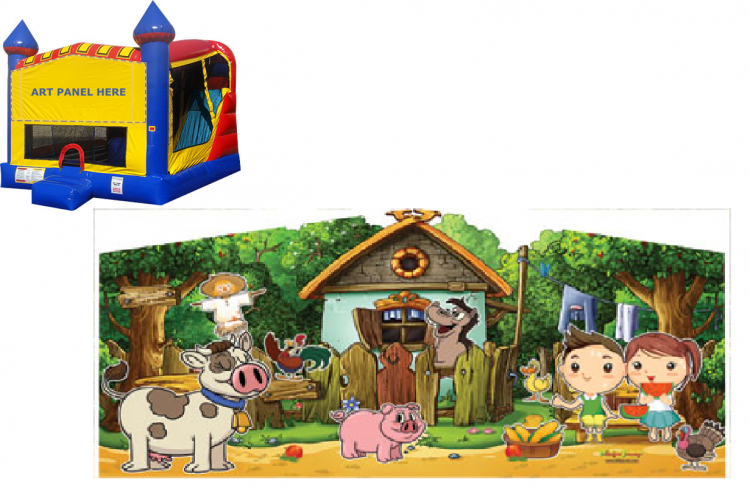 Barnyard Castle Combo NEW
from $255.00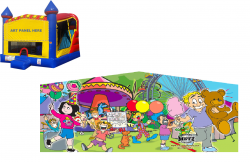 Carnival Castle Combo NEW
from $255.00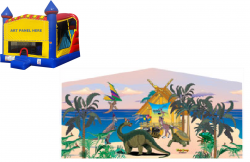 Dinosaur Castle Combo NEW
from $255.00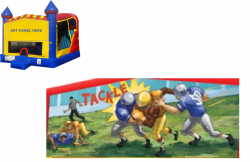 Football Castle Combo NEW
from $255.00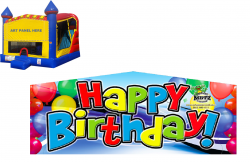 Happy Birthday Castle Combo NEW
from $255.00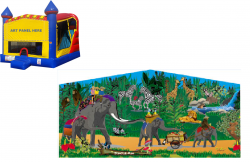 Jungle Castle Combo NEW
from $255.00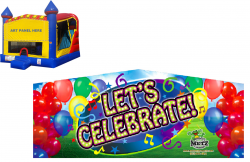 Let's Celebrate Castle Combo NEW
from $255.00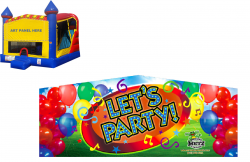 Let's Party Castle Combo NEW
from $255.00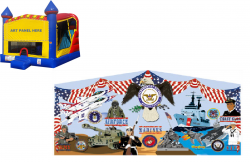 Military Castle Combo NEW
from $255.00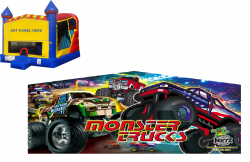 Monster Truck Castle Combo NEW
from $255.00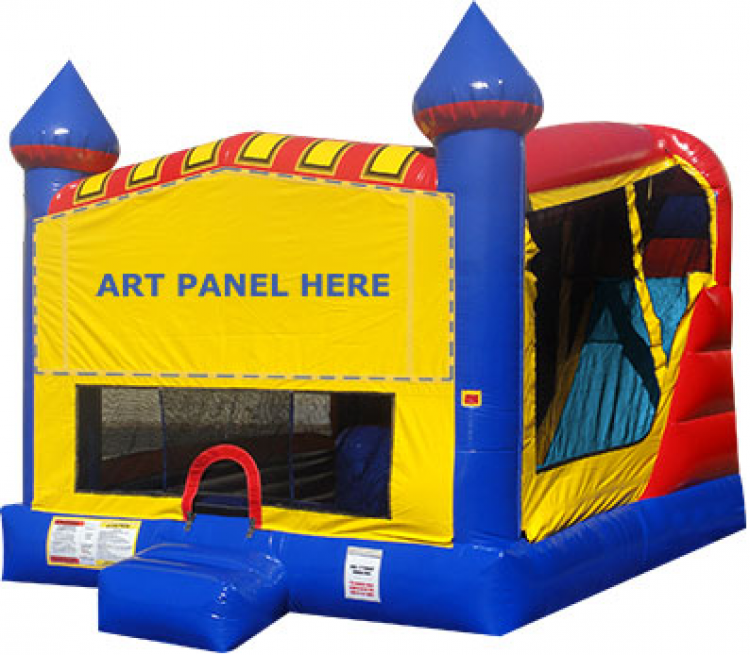 NO PANEL Castle Combo NEW
from $255.00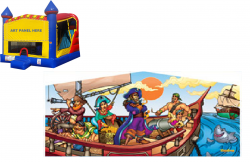 Pirate Castle Combo NEW
from $255.00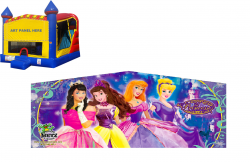 Princesses Castle Combo NEW
from $255.00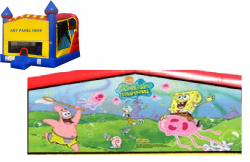 Sponge Bob Castle Combo NEW
from $255.00
Sports Castle Combo NEW
from $255.00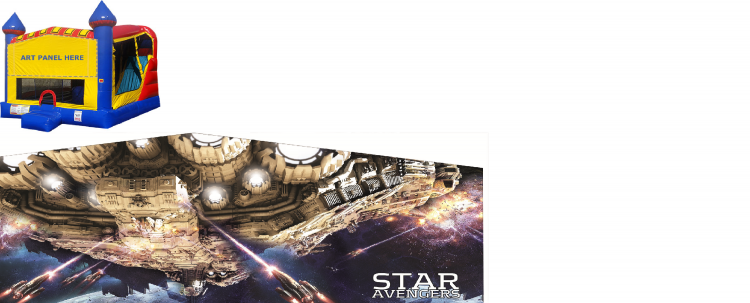 Star Avengers Castle Combo NEW
from $255.00
Superhero Castle Combo NEW
from $255.00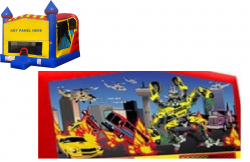 Transformers Castle Combo NEW
from $255.00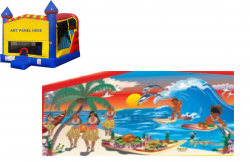 Tropical Paradise Castle Combo NEW
from $255.00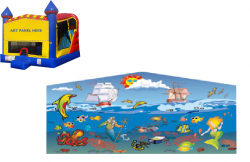 Under The Sea Castle Combo NEW
from $255.00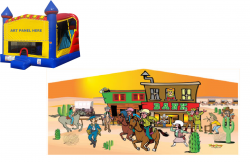 Western Castle Combo NEW
from $255.00