Tents Tables Chairs
for Rent
Large tents to provide shade or cover if it rains is a smart way to be prepared for all kinds of weather. Tables can be placed under the tents or away. We offer a huge variety of tents and all our equipment is cleaned and inspected regularly. We provide the best tent rentals in the area!
Professional delivery to
Wind Gap, PA
and surrounding areas. Please submit a quote or contact us to be sure we service your area.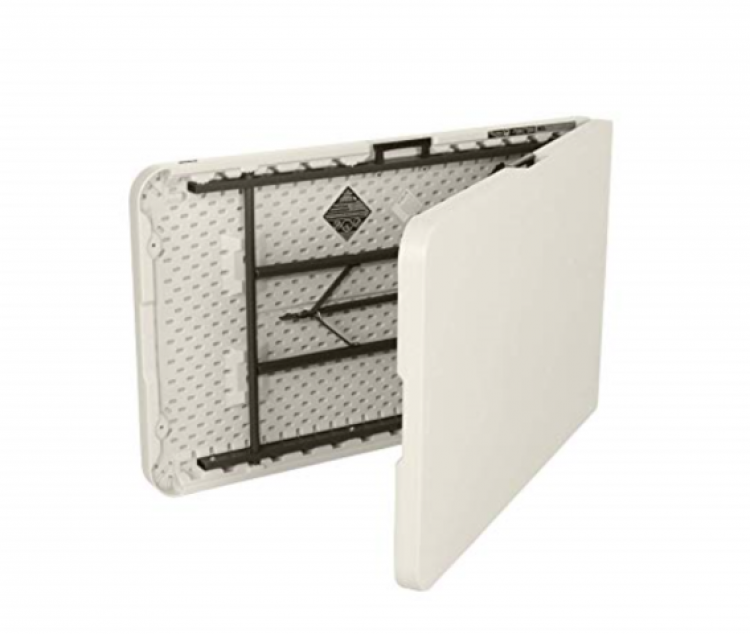 8ft Folding Table
from $10.00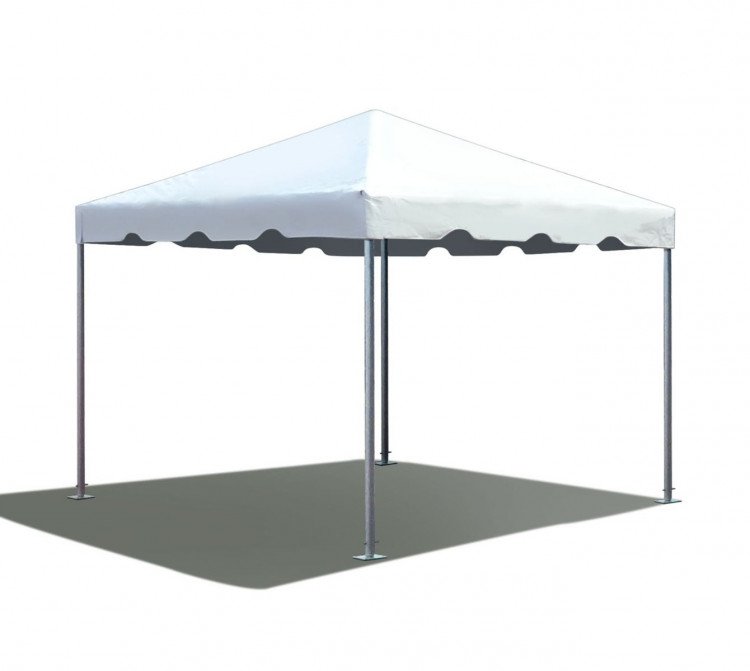 10 x 10 Frame Tent
from $150.00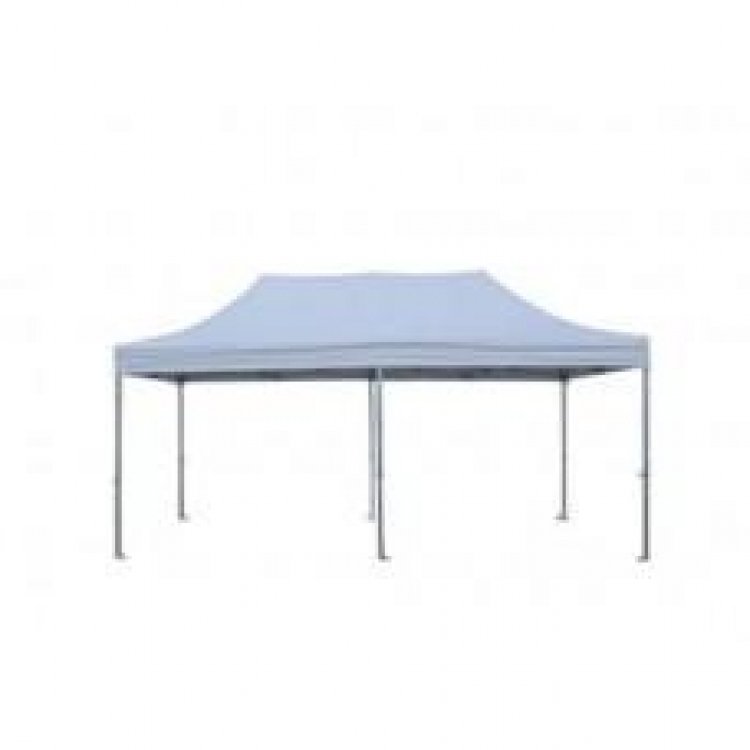 10 x 20 Frame Tent
from $225.00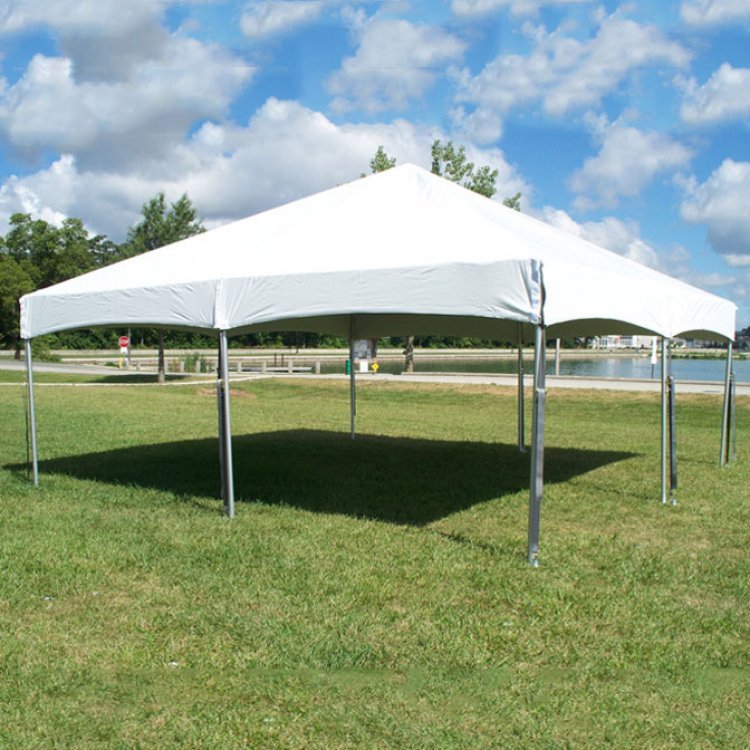 20 x 20 Frame Tent
from $370.00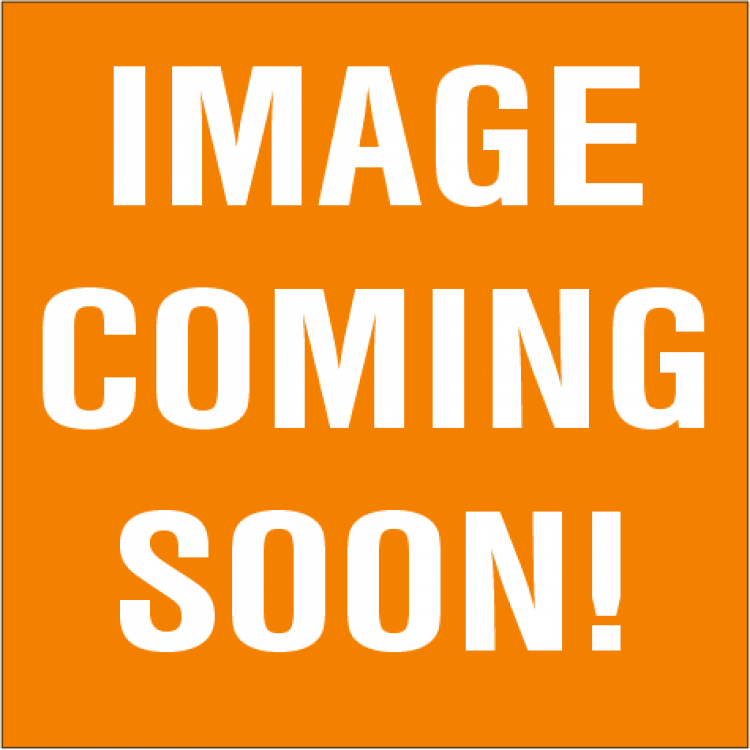 20 x 30 Frame Tent
from $475.00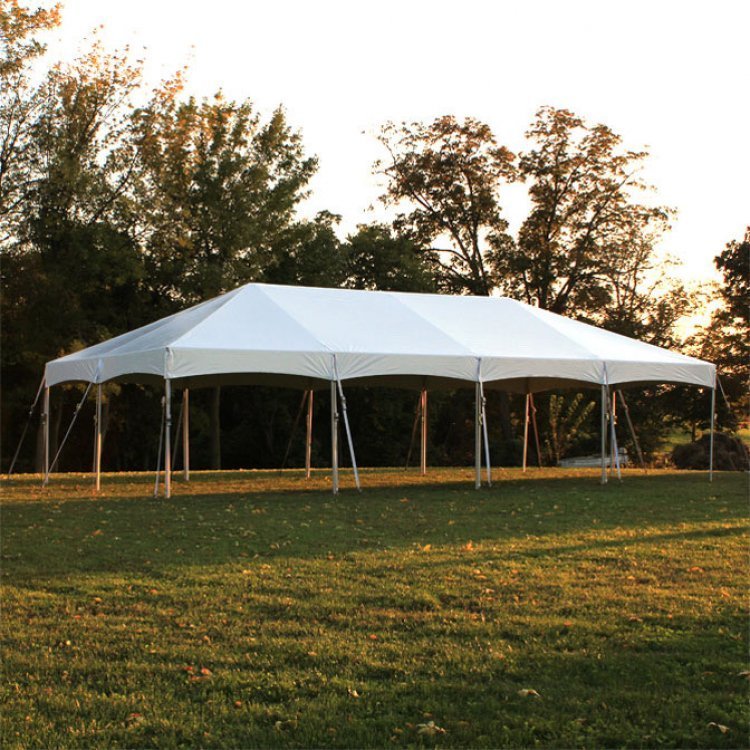 20 x 40 Frame Tent
from $575.00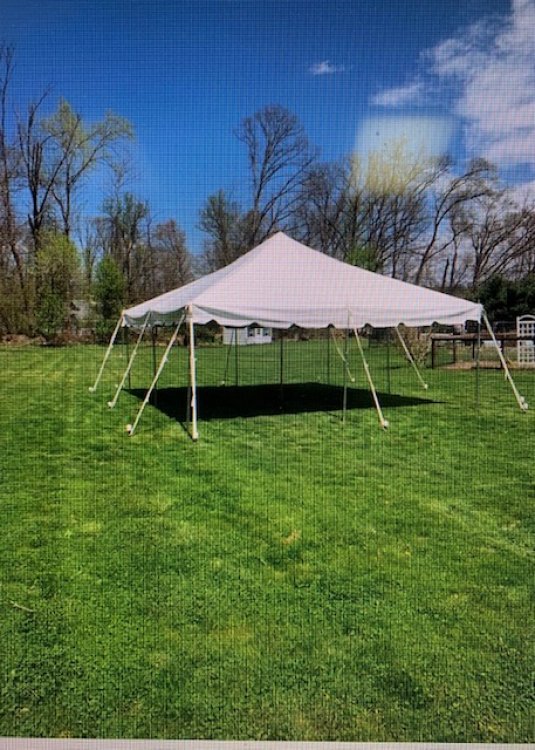 20 x 20 Pole Tent with set up
from $245.00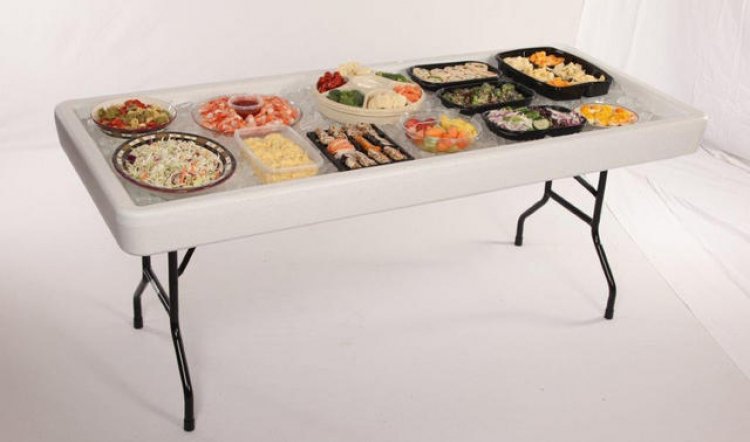 Fill N Chill Ice Table
from $25.00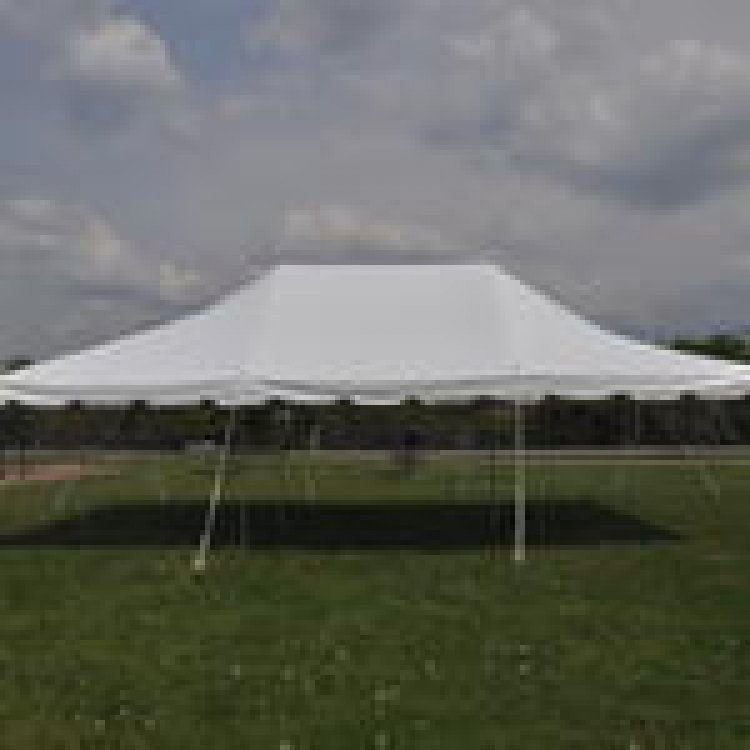 20 x 30 Pole Tent with set up
from $305.00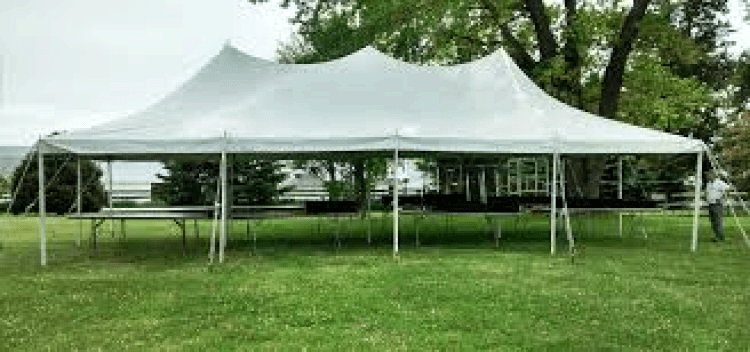 20 x 40 Pole Tent with set up
from $365.00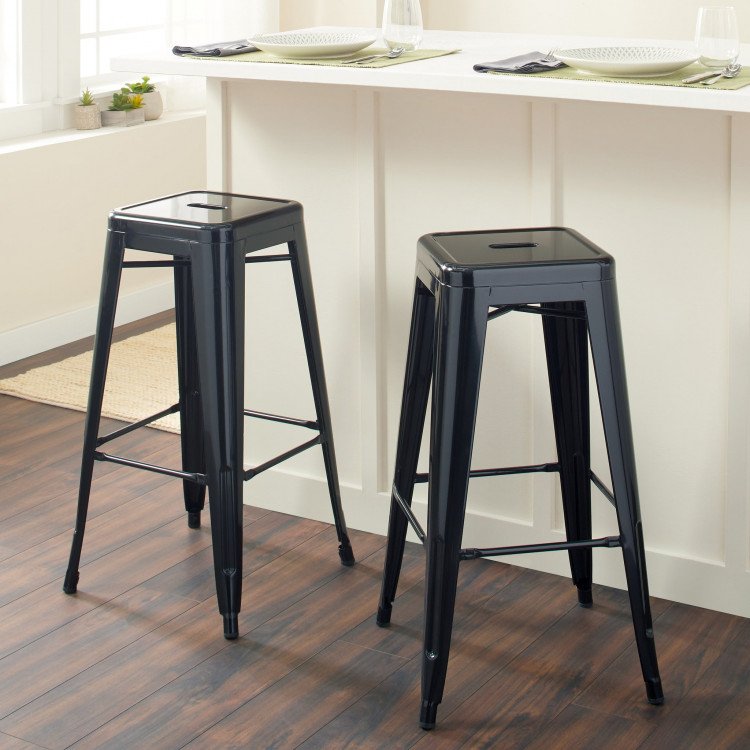 30" Black Metal Bar Stool
from $9.50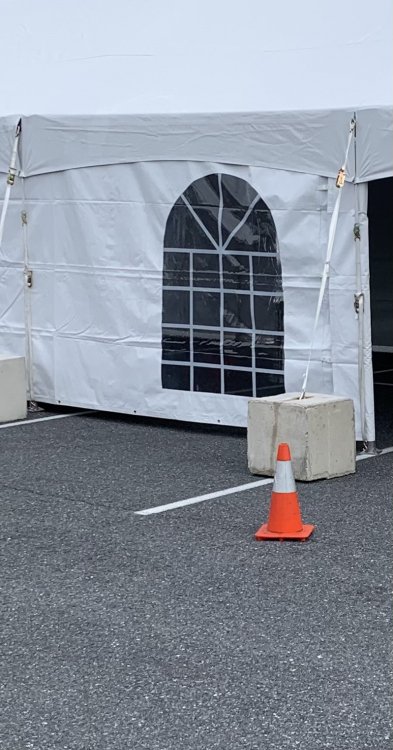 Concrete Blocks for frame tents
from $30.00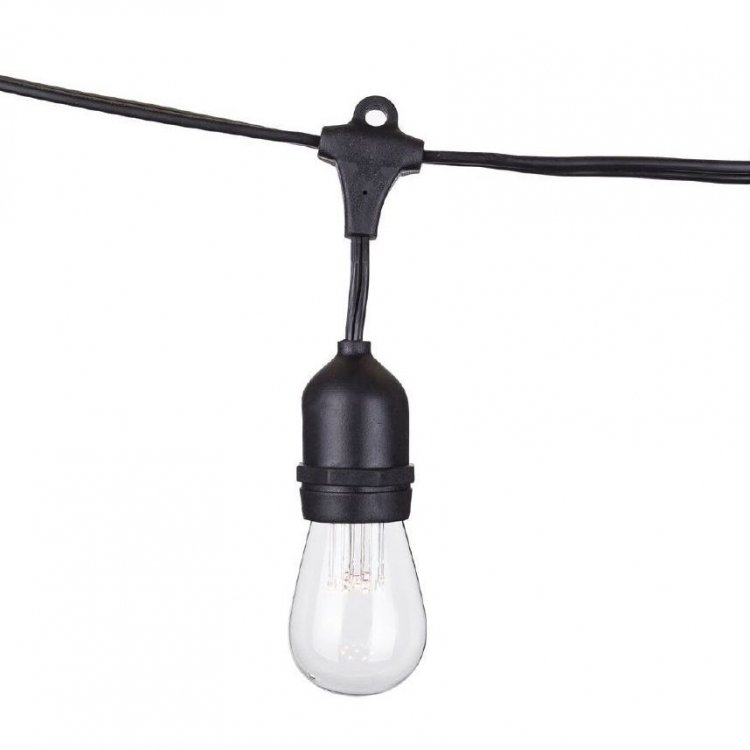 Lights Edison Style
from $40.00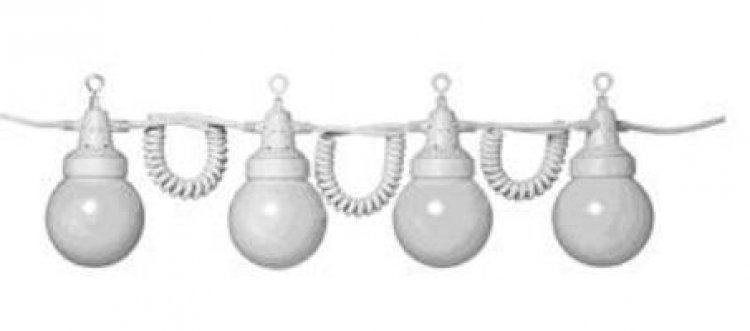 Tent Lights with Installation
from $35.00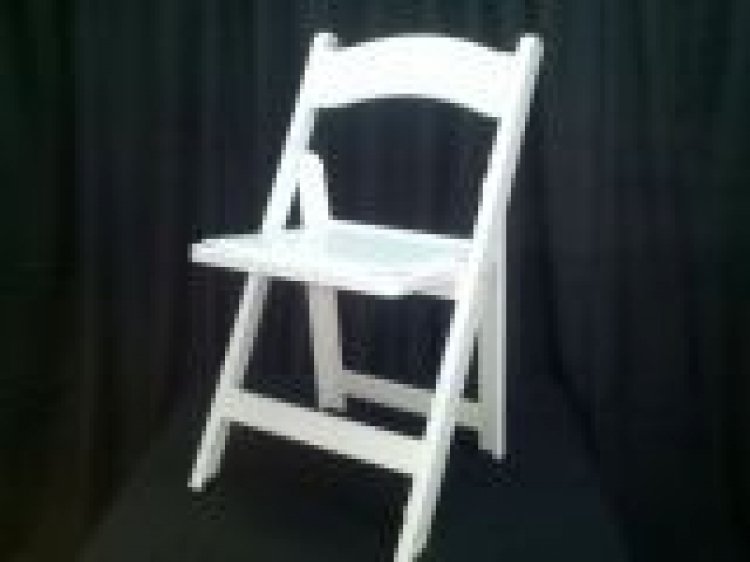 Padded Folding Chair
from $4.00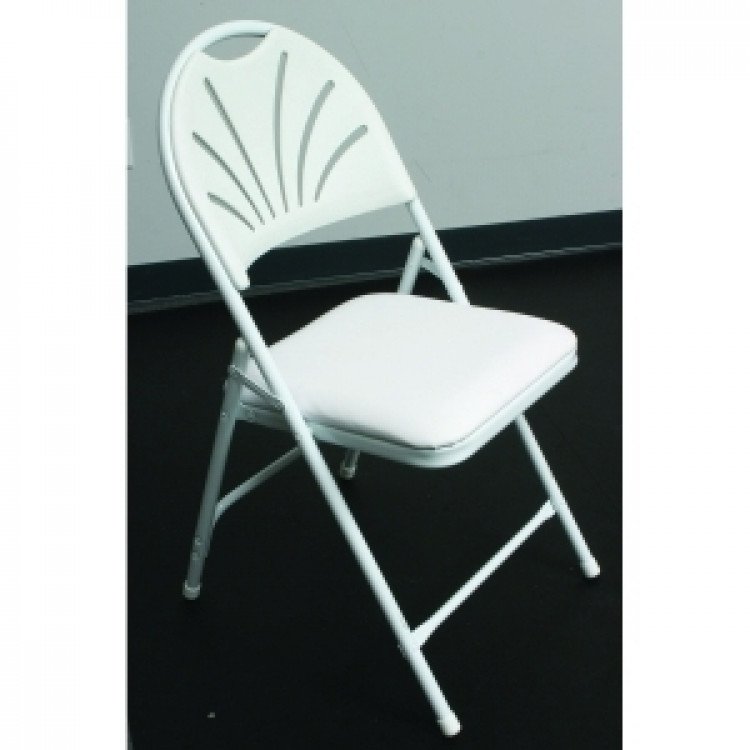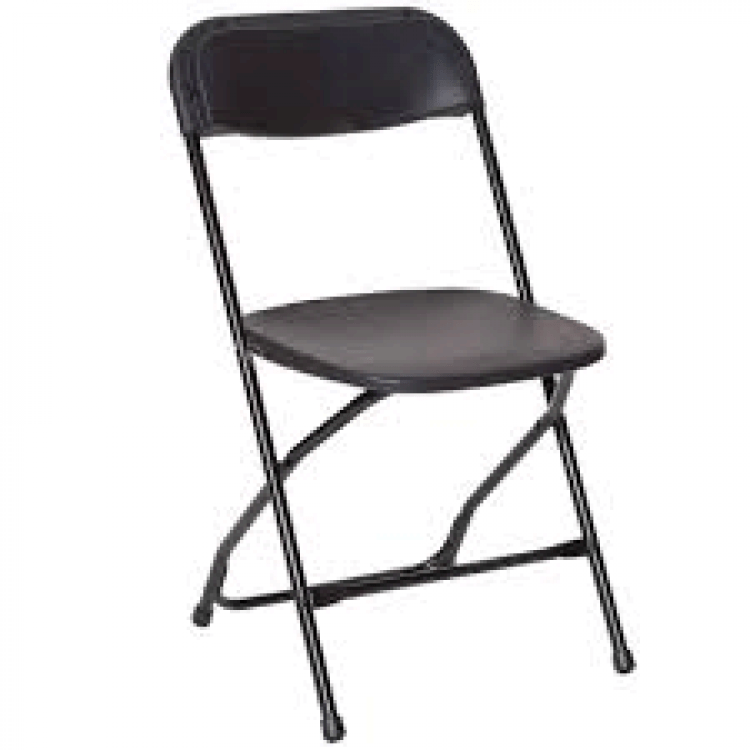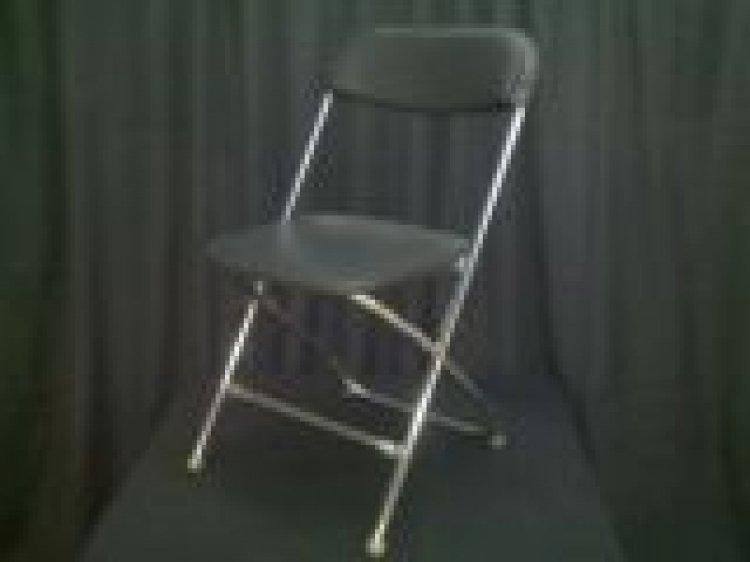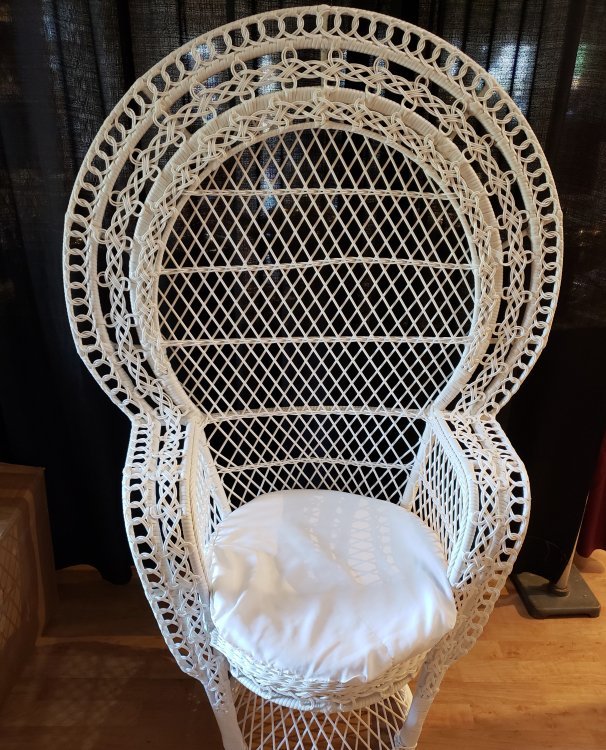 Princess Wicker Chair
from $80.00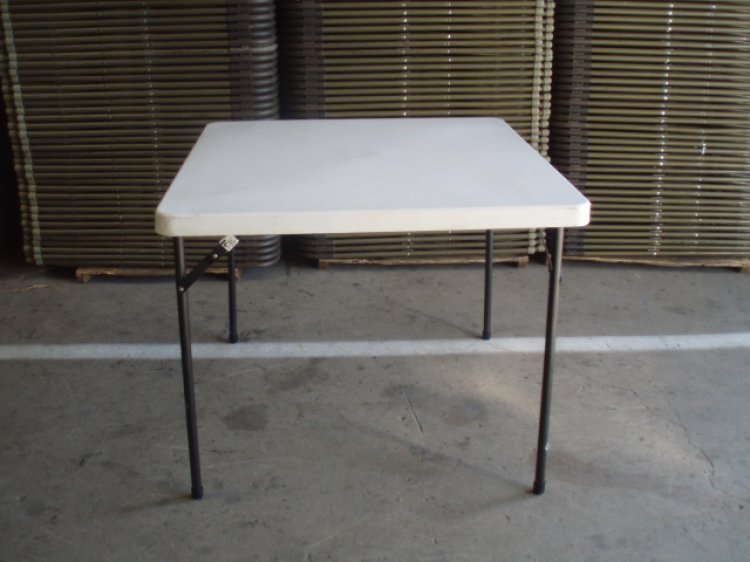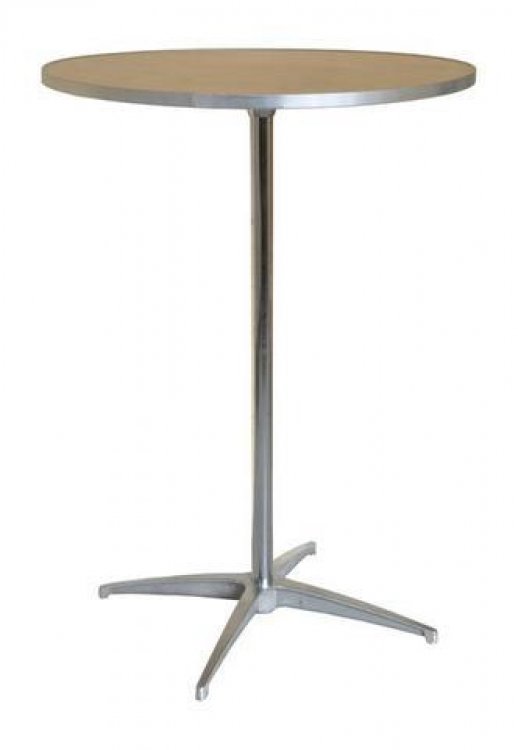 30" Round Cocktail Tables
from $11.50
24" Round Cocktail Table
from $11.50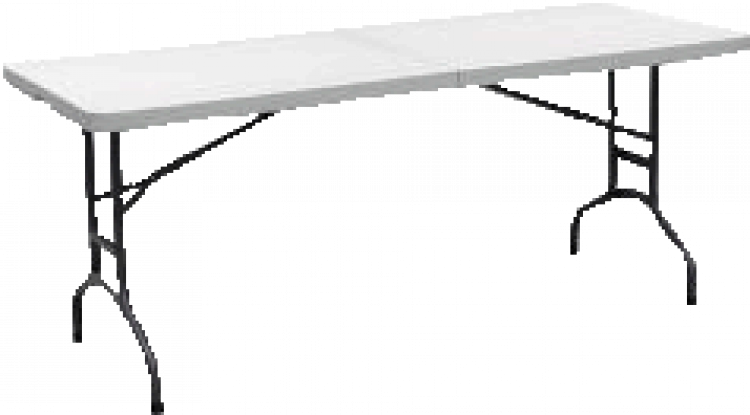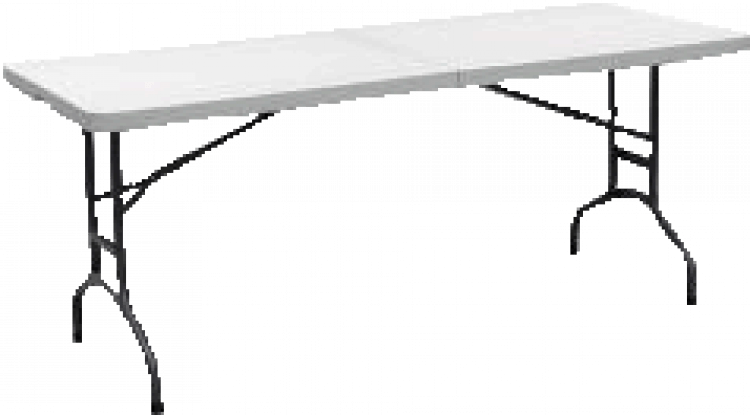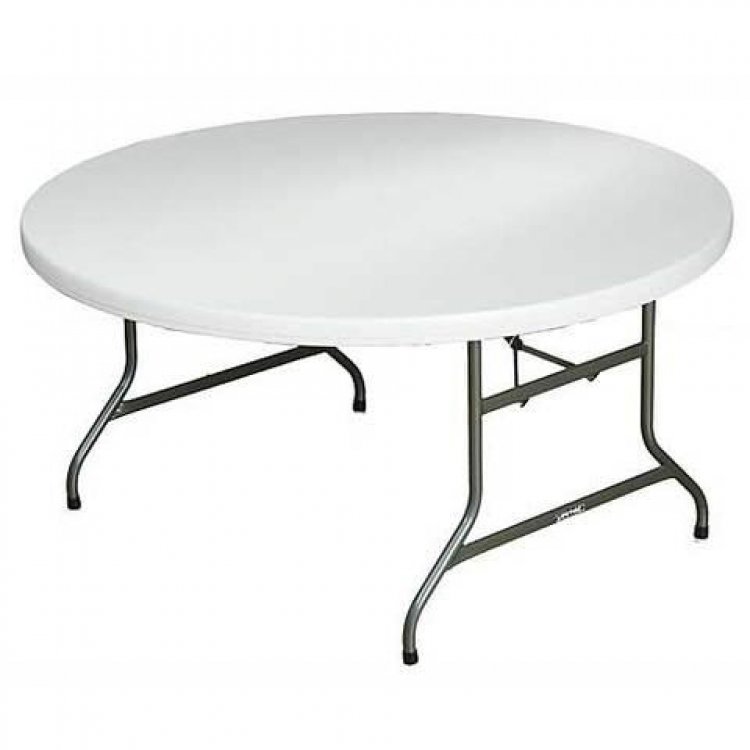 Table - Round
from $11.00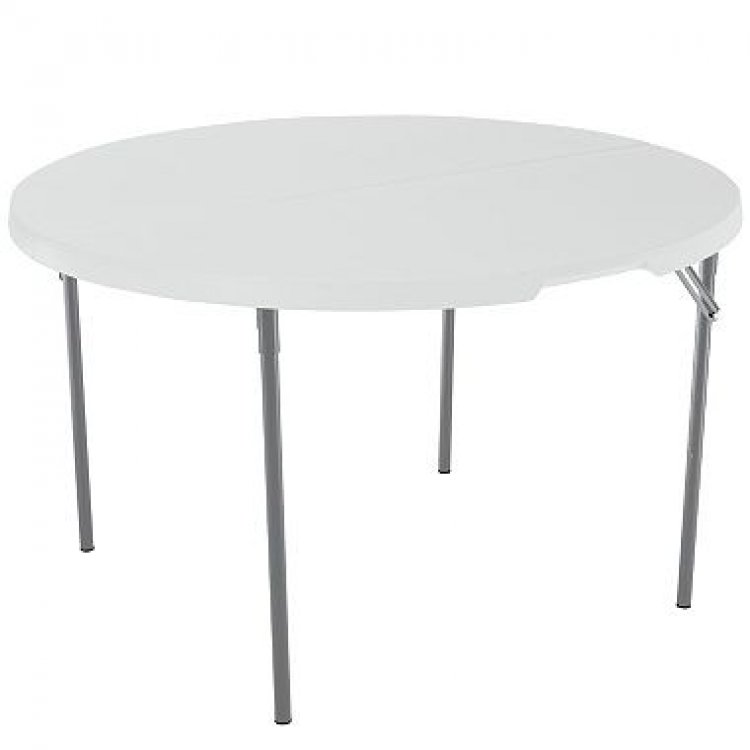 Sweetheart Table
from $10.00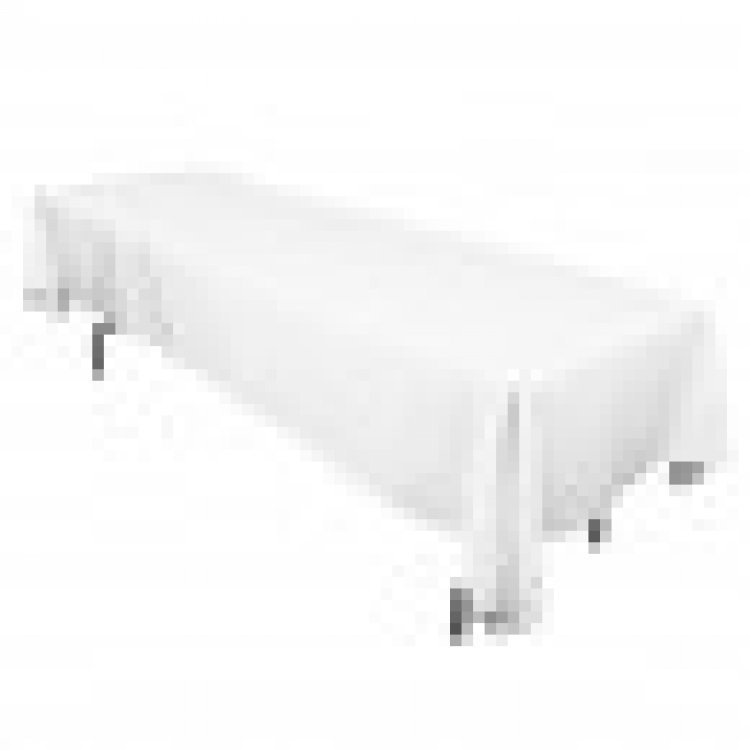 Linen Banquet Tablecloth
from $11.00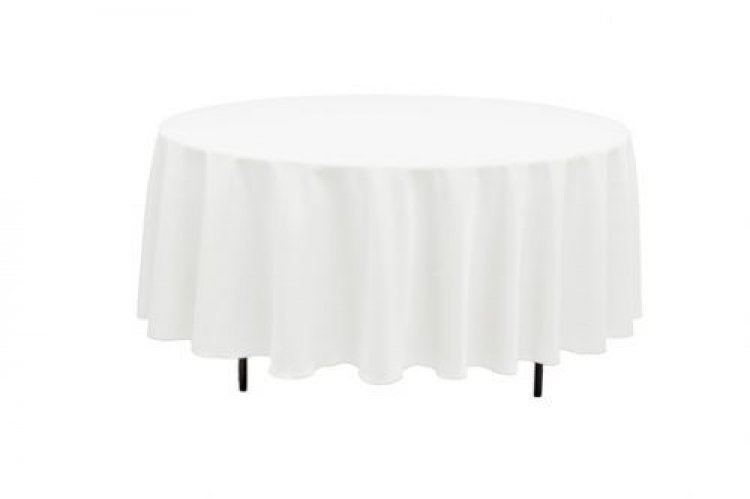 108" Round Linen Tablecloth
from $11.00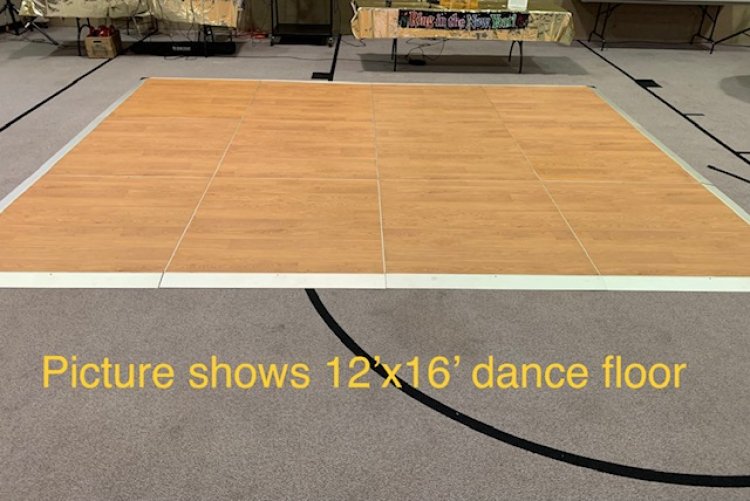 Light Oak Dance Floor 4' x 4'
from $35.00