Tents Tables Chairs
for Rent
Large tents to provide shade or cover if it rains is a smart way to be prepared for all kinds of weather. Tables can be placed under the tents or away. We offer a huge variety of tents and all our equipment is cleaned and inspected regularly. We provide the best tent rentals in the area!
Professional delivery to
Wind Gap PA
. Please contact us if your city is not listed.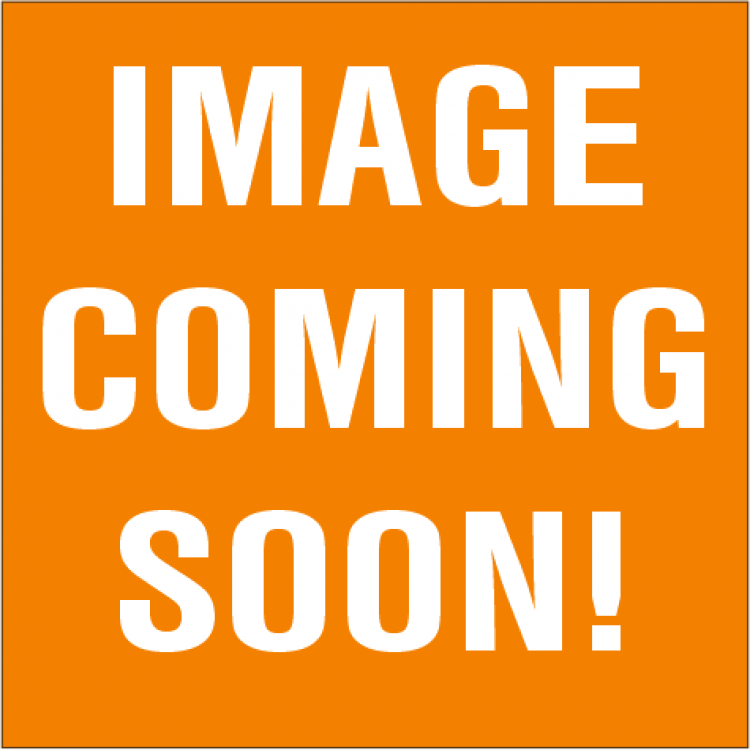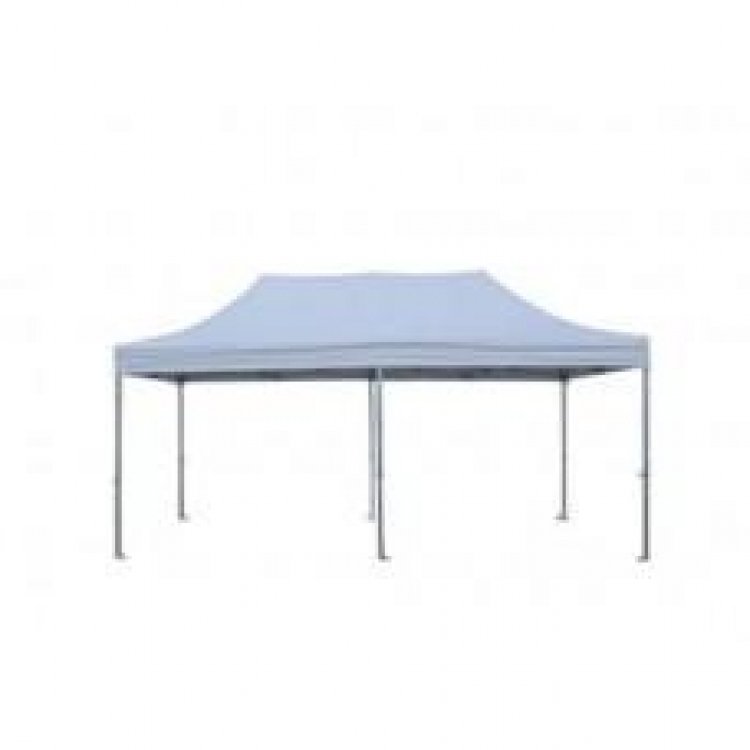 10 x 20 Frame Tent
from $145.00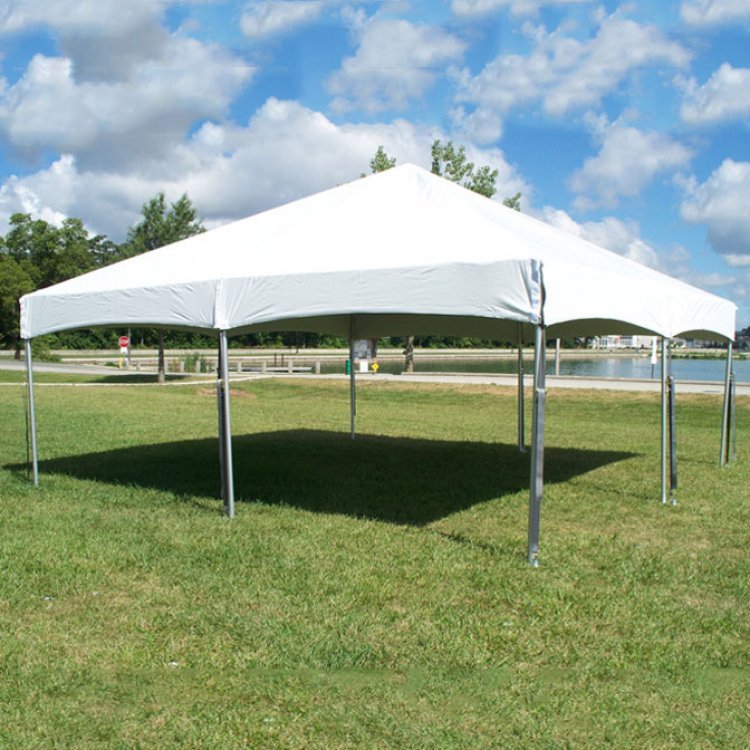 20 x 20 Frame Tent
from $320.00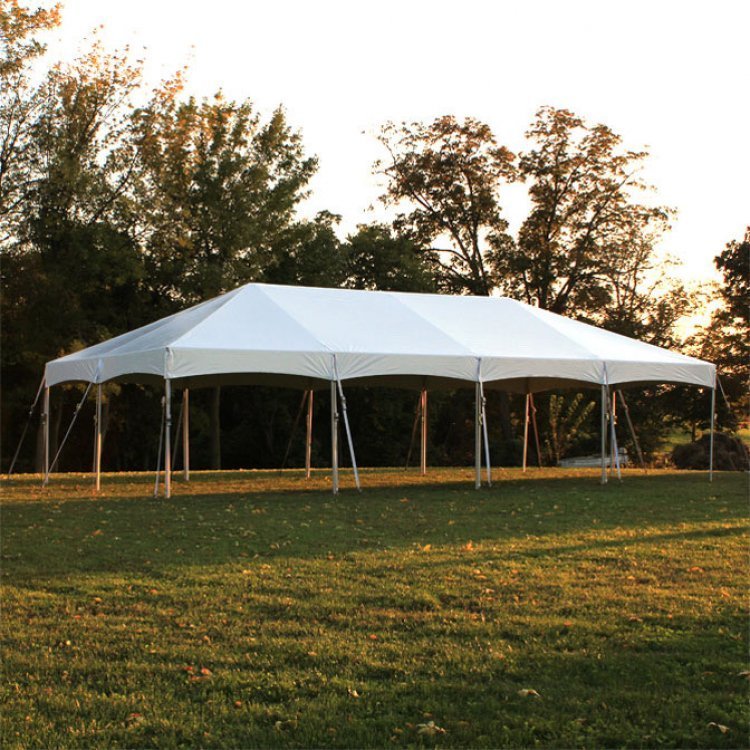 20 x 40 Frame Tent
from $525.00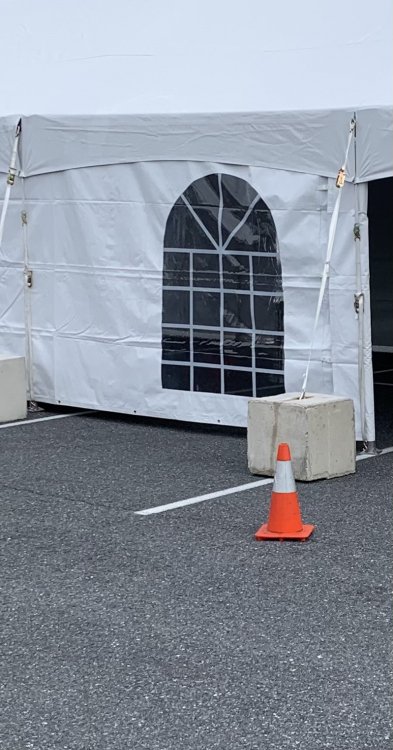 Concrete Blocks for frame tents
from $30.00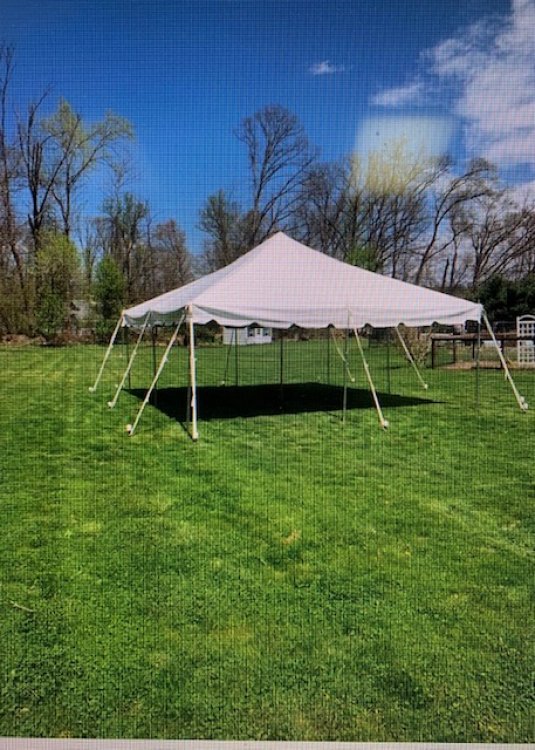 20 x 20 Pole Tent with set up
from $245.00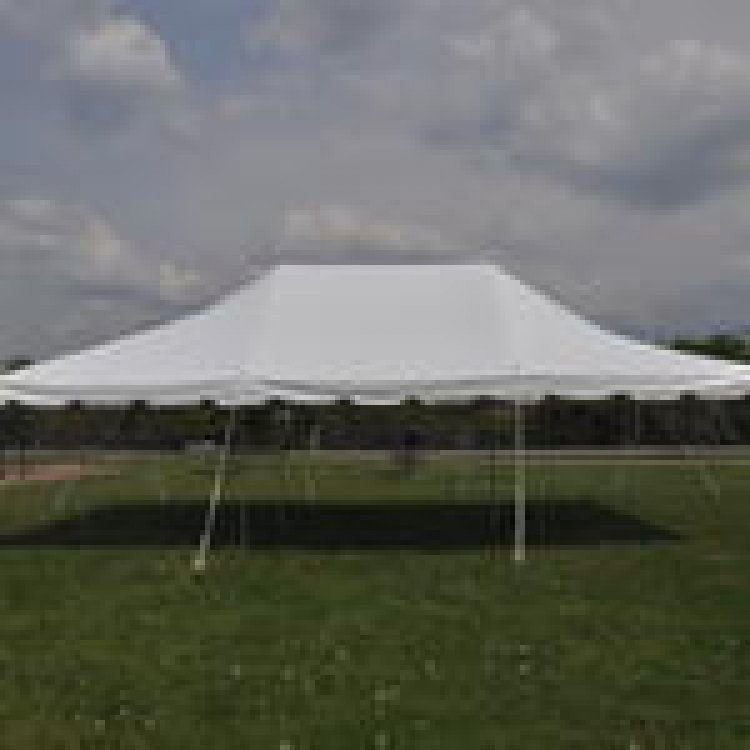 20 x 30 Pole Tent with set up
from $305.00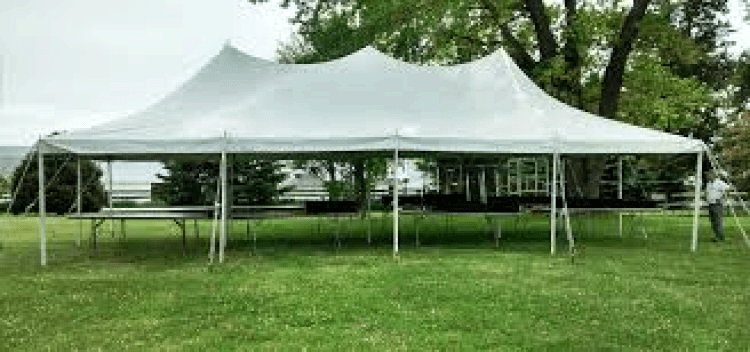 20 x 40 Pole Tent with set up
from $365.00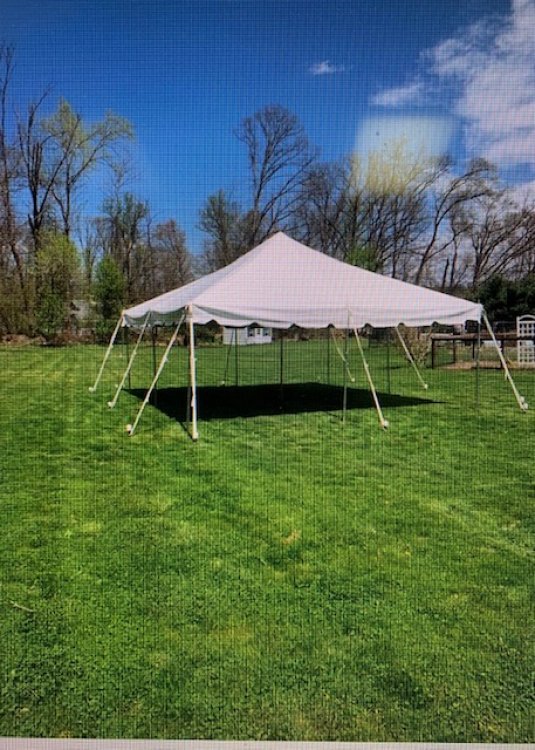 20 x 20 pole tent - customer pick up
from $195.00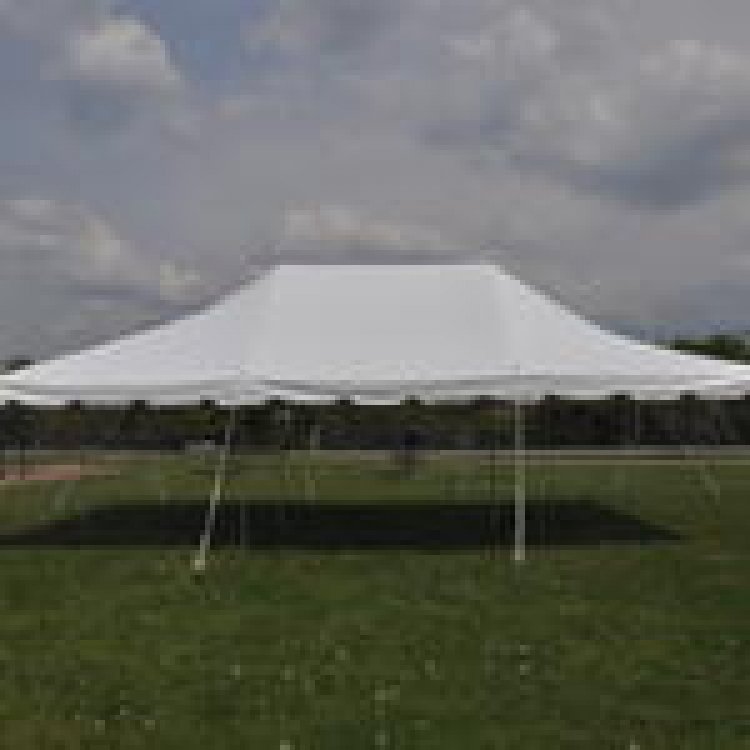 20 x 30 pole tent for customer pick up
from $245.00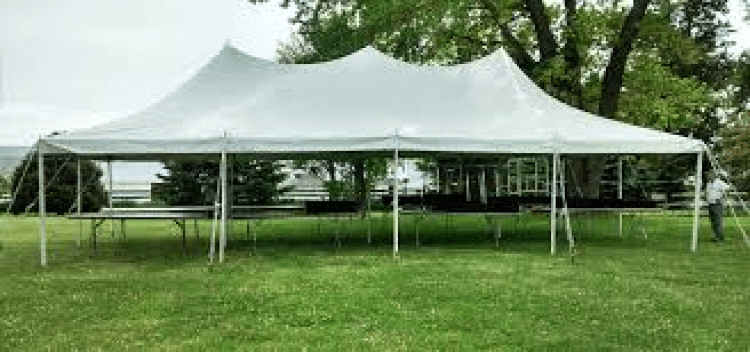 20 x 40 pole tent for customer pick up
from $290.00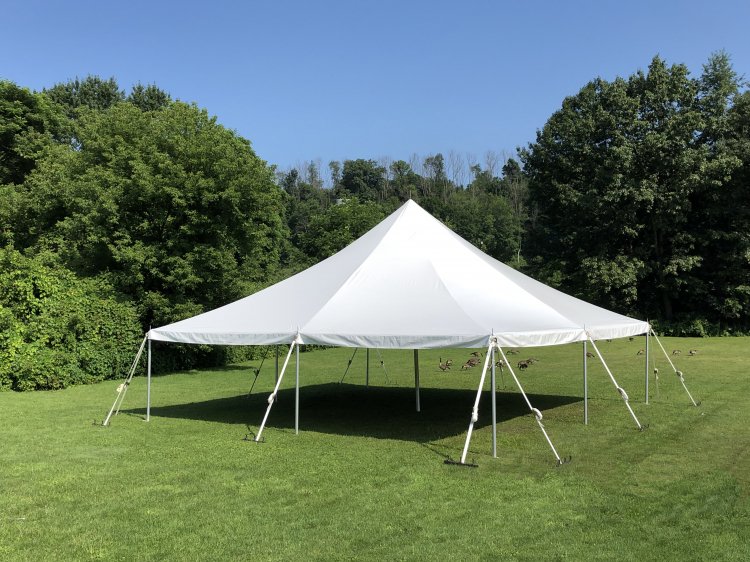 30 x 30 Tent
from $500.00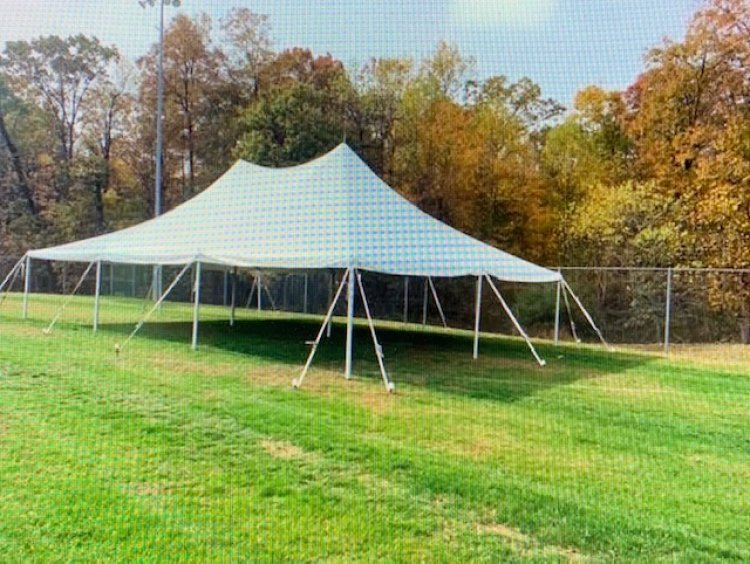 30 x 45 pole tent
from $750.00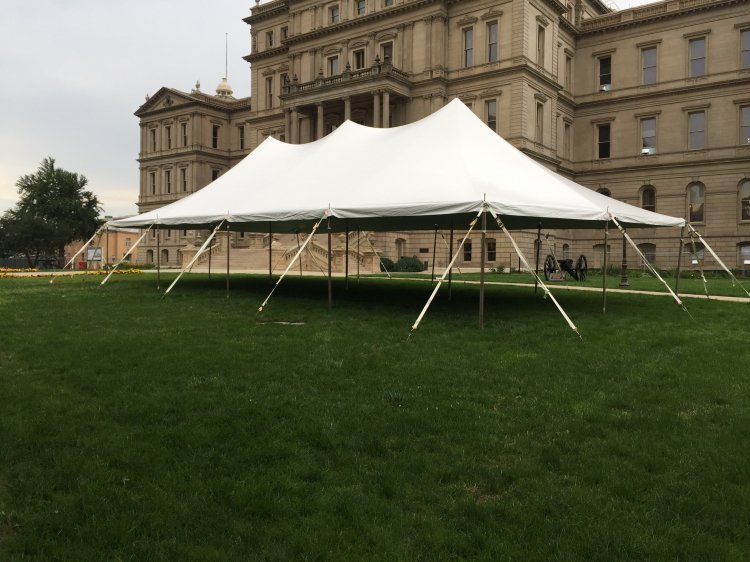 30 x 60 Tent
from $1,000.00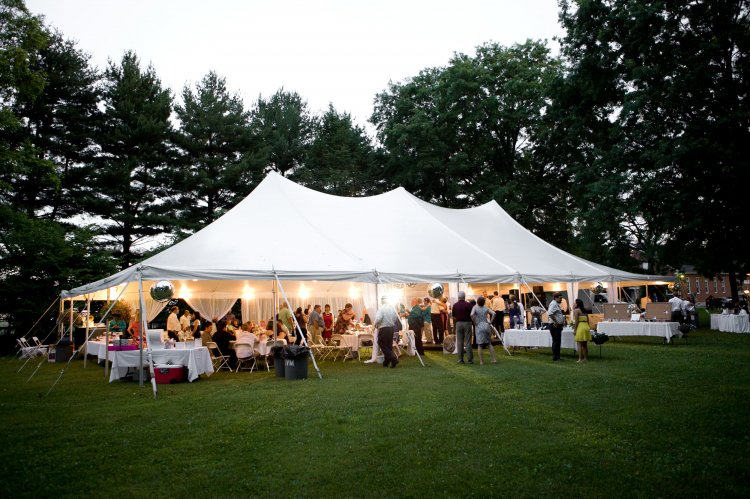 40x80 Tent
from $1,750.00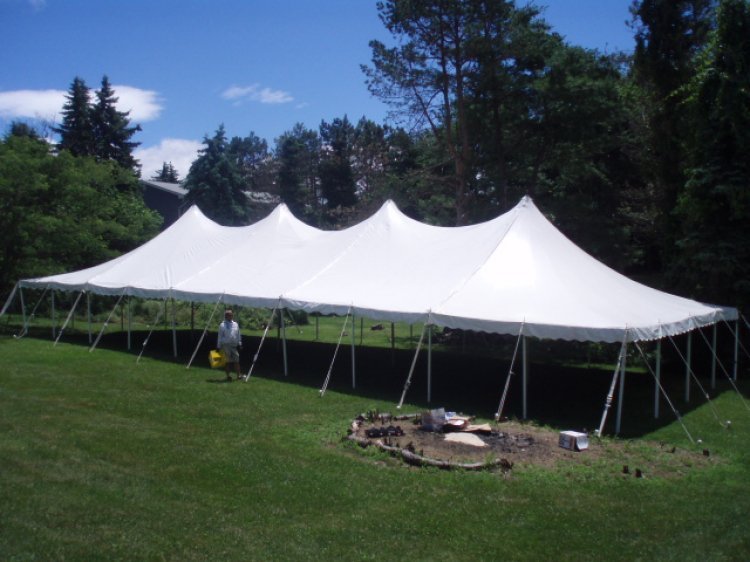 40x100 Pole Tent
from $2,150.00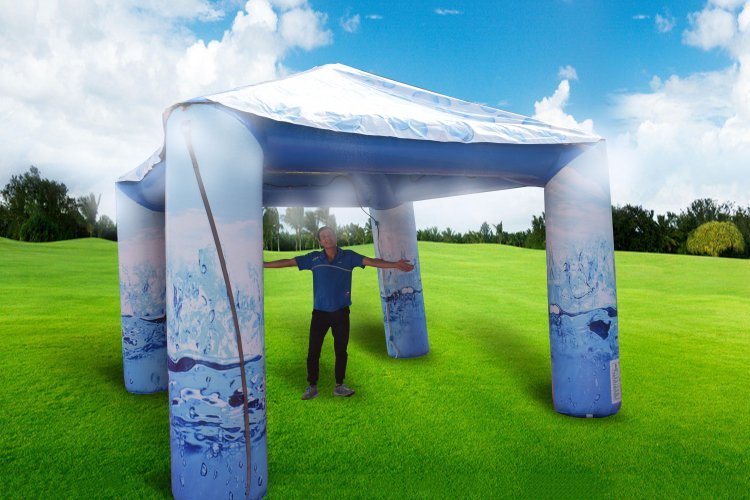 Misting Tent
from $200.00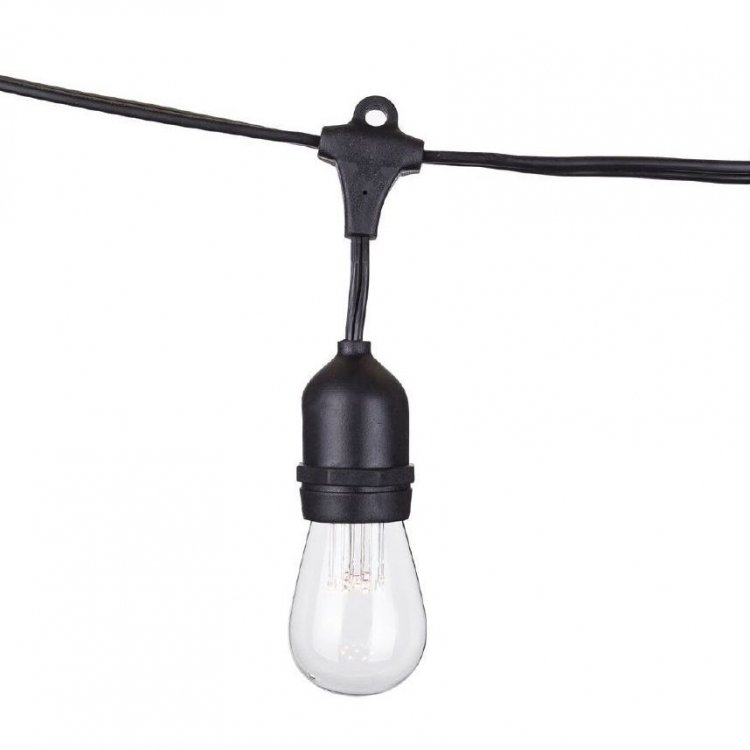 Lights Edison Style
from $40.00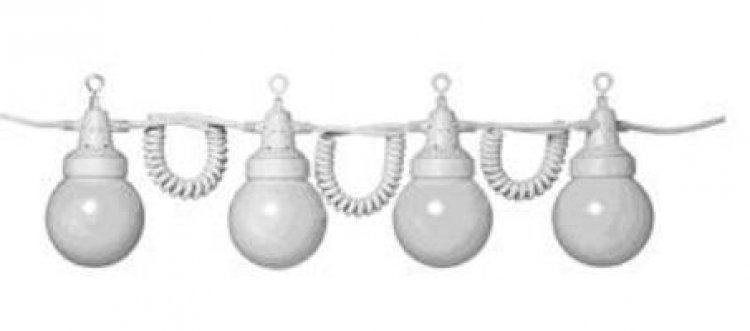 Tent Lights with Installation
from $35.00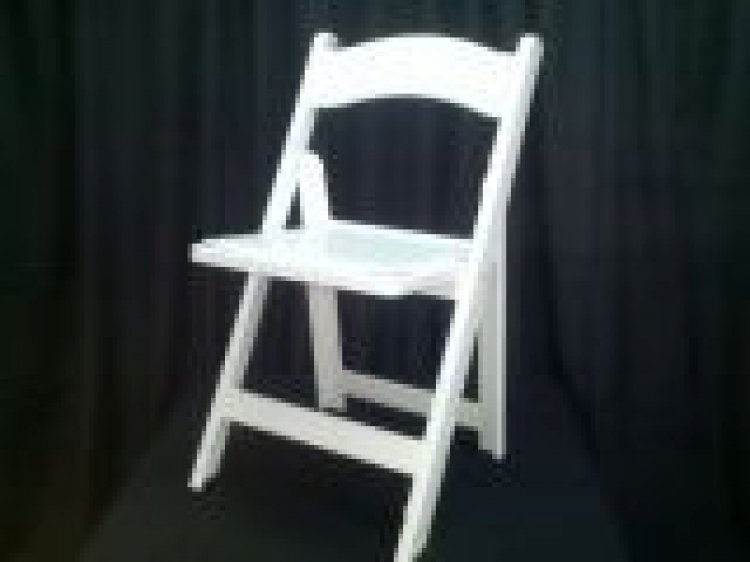 Padded Folding Chair
from $4.00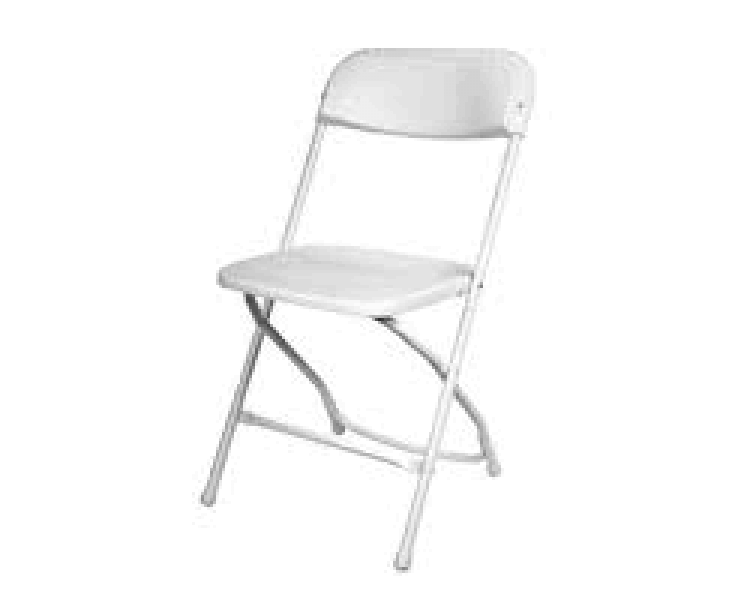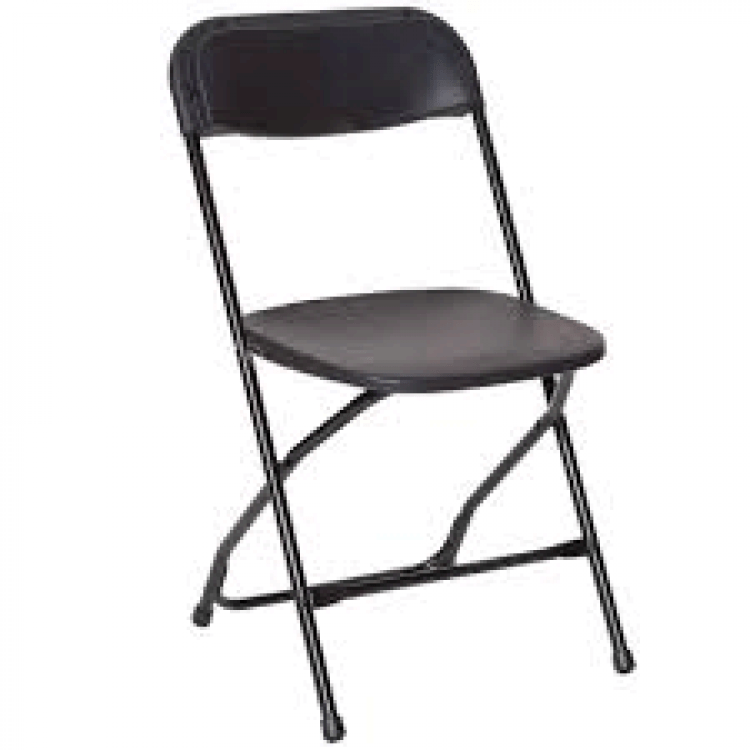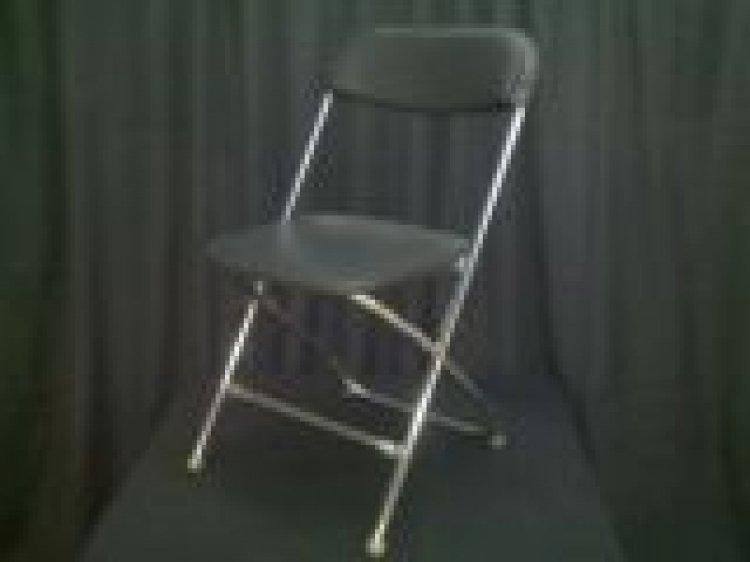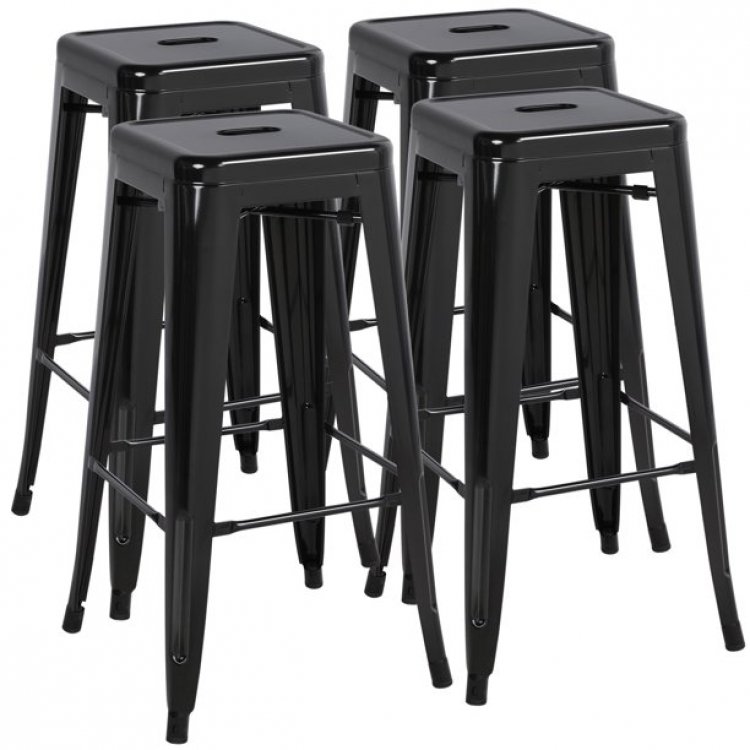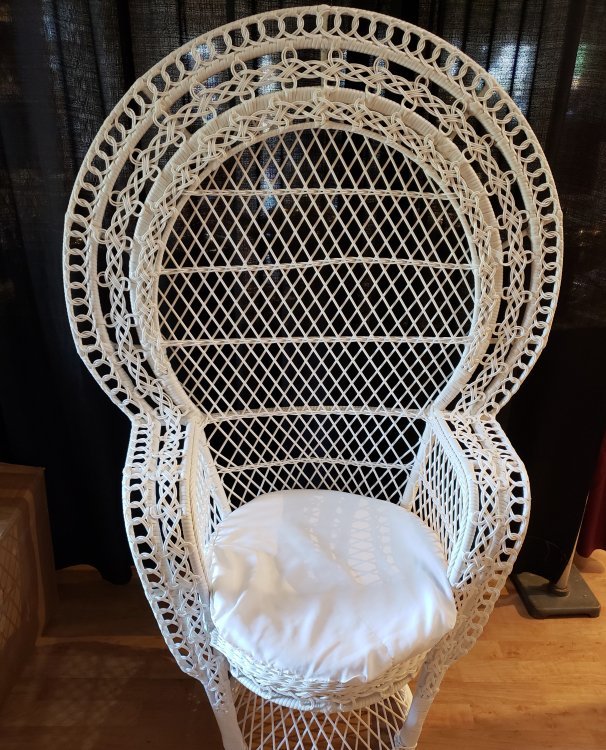 Princess Wicker Chair
from $40.00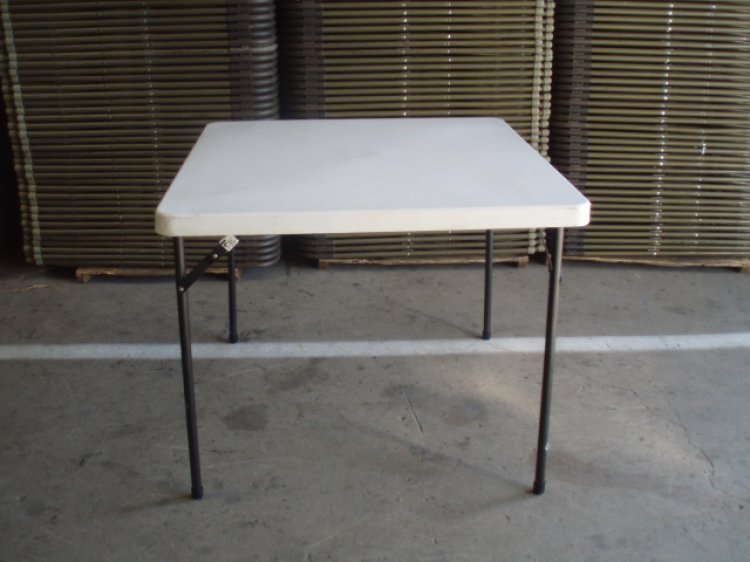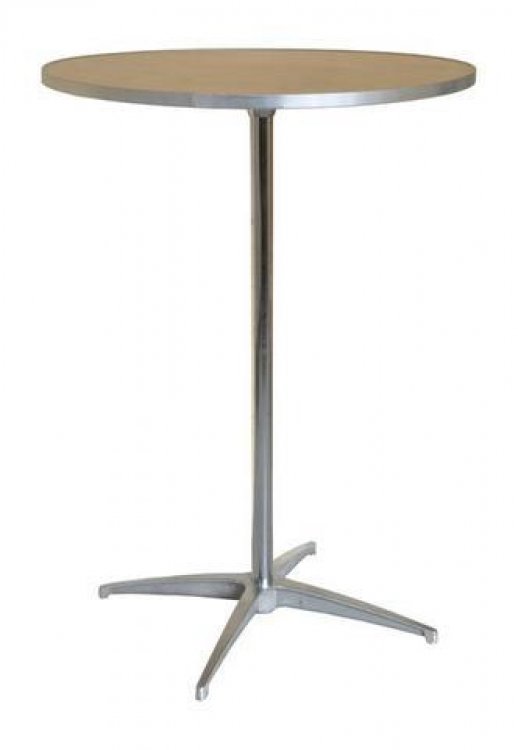 Cocktail Tables
from $10.00
24" Round Cocktail Table
from $10.00

Fill N Chill Table
from $25.00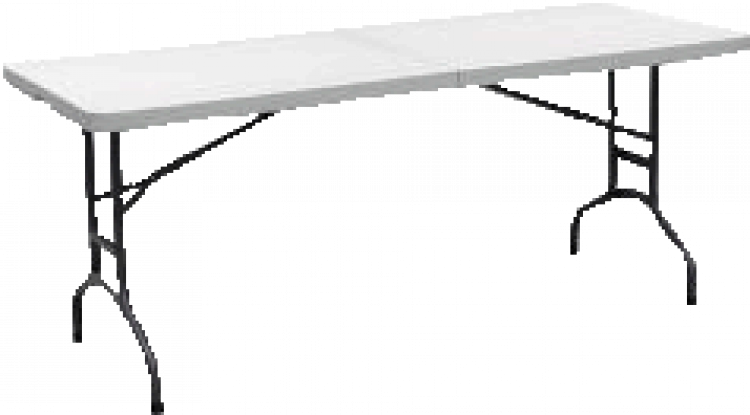 Table 6' - White
from $7.50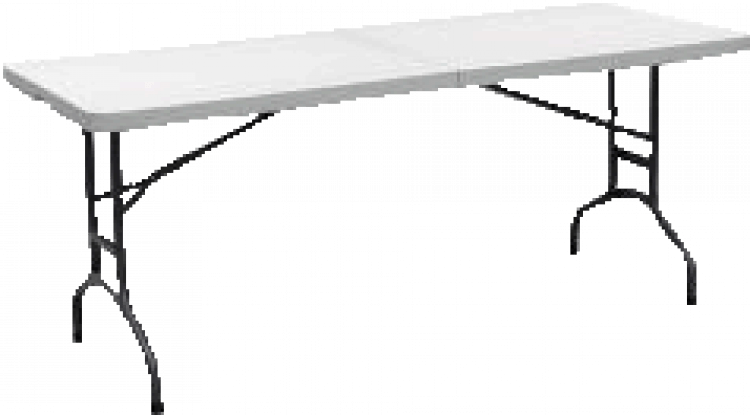 Table 8' - White
from $9.50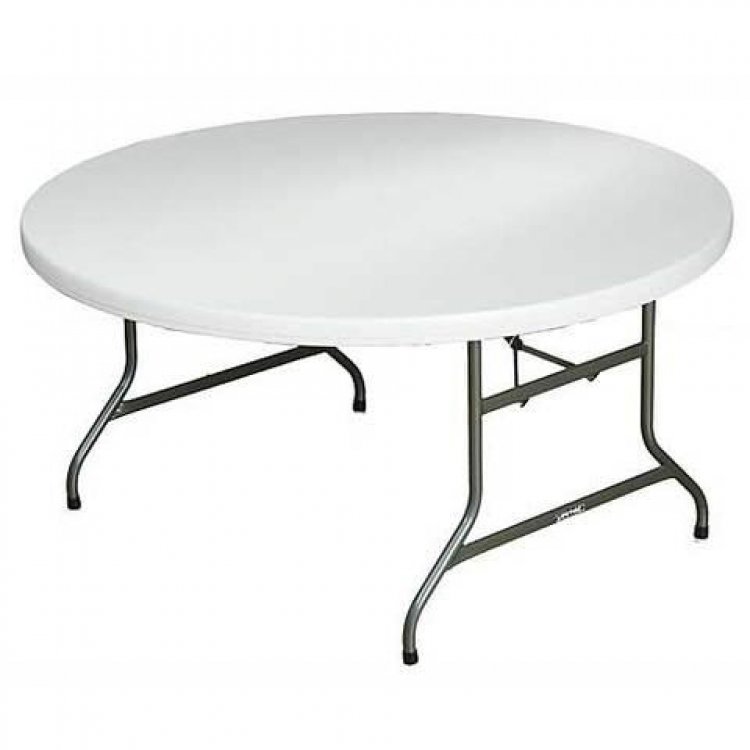 Table - Round
from $11.00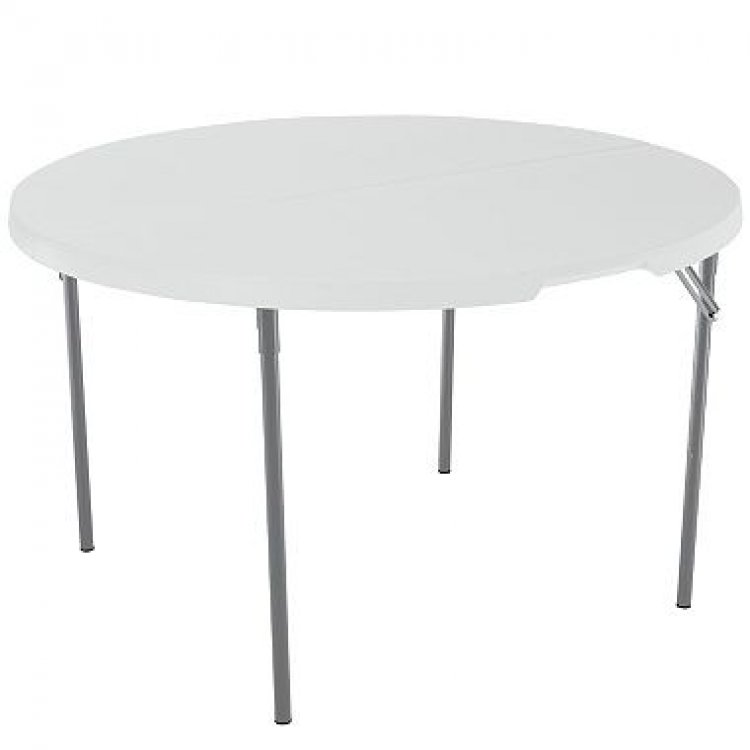 Sweetheart Table
from $10.00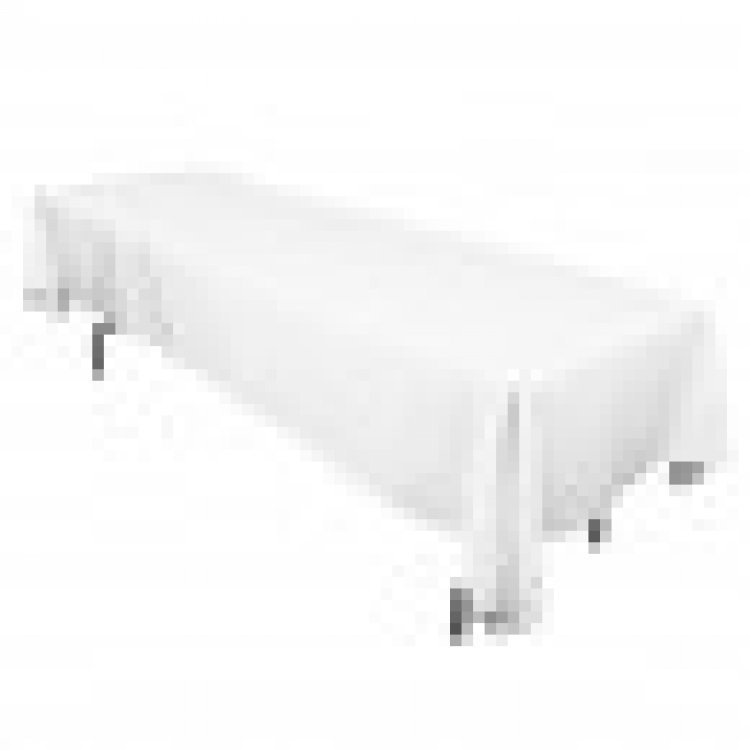 Linen Banquet Tablecloth
from $10.00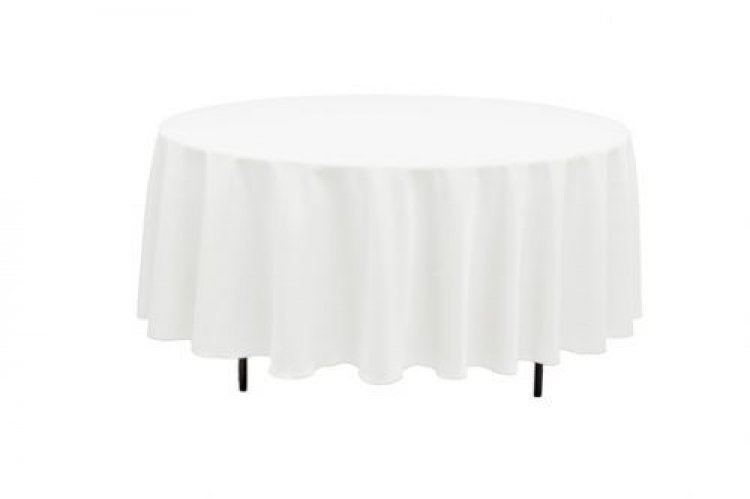 108" Round Linen Tablecloth
from $10.00
Tent Walls - Solid - 20'
from $40.00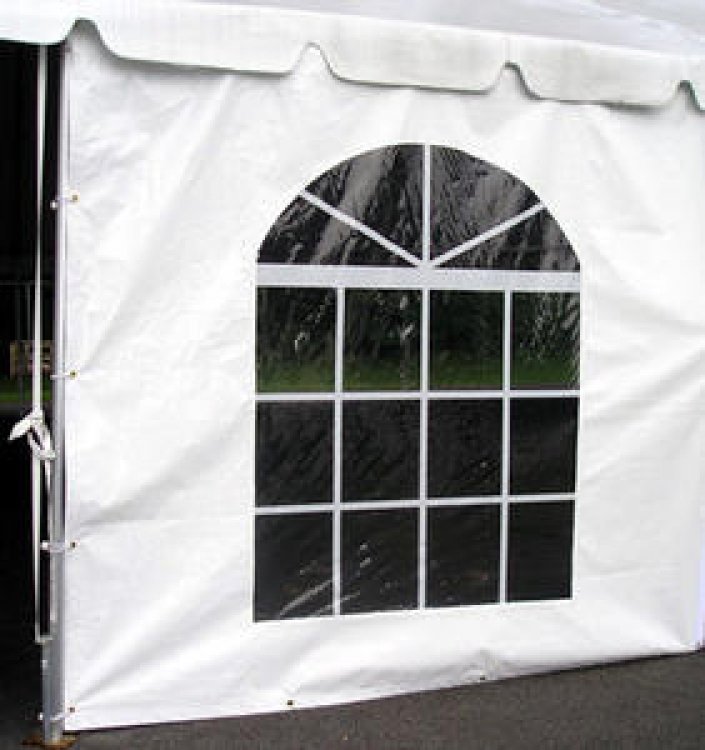 Tent Walls - Window - 40'
from $80.00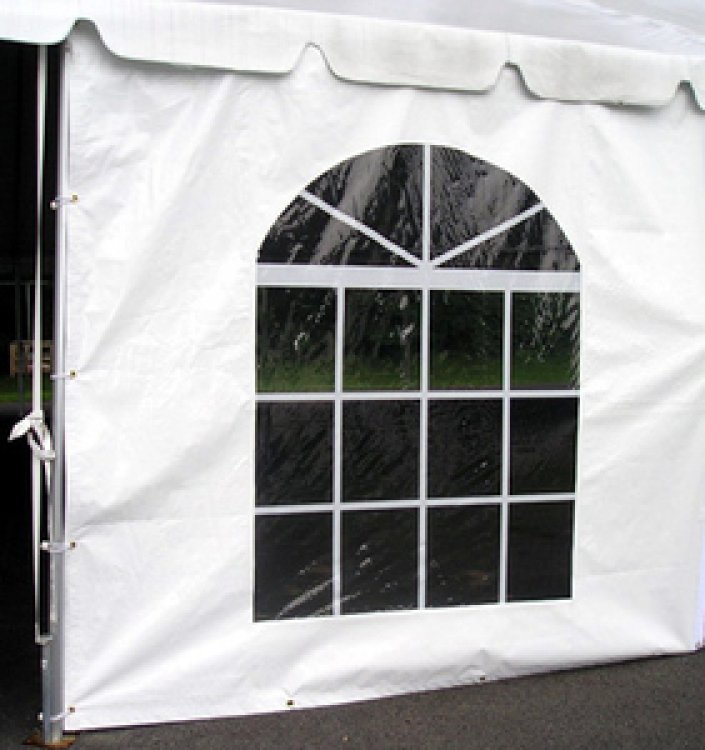 Tent Walls - Window - 20'
from $40.00